Our cells and our DNA contain so much important information that affects our health, our bodies, and our entire lives. Thankfully, science is continually evolving to provide us with new opportunities to gain unique insights into our physical and genetic makeup. As we are just beginning to unlock all of the wonders of stem cells, DNA, and biomarkers of health, now is the right time to consider a storage program to ensure that you have personal access to these important resources and information for your future, when you might need them the most.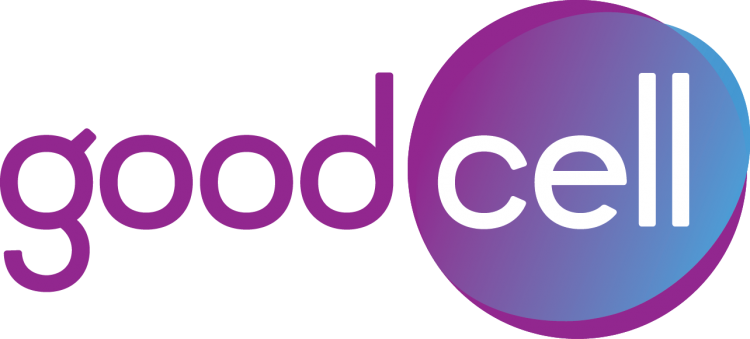 Why You Should Store Your Blood
Securing your health and well-being now, and in the future, are important to your overall happiness and peace of mind. Your blood can provide you with a lot of valuable information about your body's overall health and your genetic likelihood of developing certain types of diseases. By storing your blood and its components, you can access this information and have cells available for future developments in treatments or other information that may help you to live a longer, healthier life. And the younger and healthier those stored cells are, the more useful they will potentially be in the future for treatment.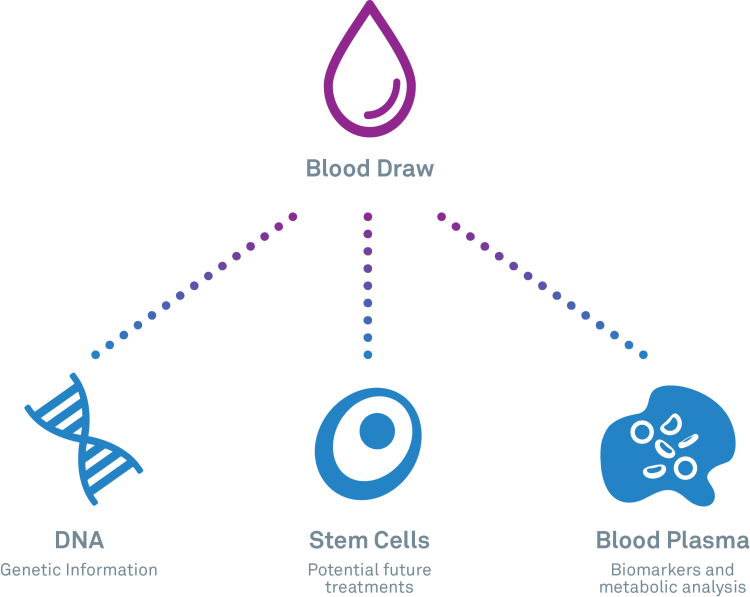 What is GoodCell and How Does It Work?
GoodCell is a healthcare platform that collects and processes your blood to store and analyze your stem cells, DNA and, plasma for future use.
Using GoodCell is a very simple process. Once you order a GoodCell kit (MomBlogSociety readers get a special 20% off!) and receive it, you'll set up an appointment to have their phlebotomist come to you to carry out your blood draw. From there, GoodCell will store and analyze the collected blood, providing you with your ancestry and blood type report. An affordable annual membership will ensure that your stem cells, DNA and plasma are stored and will be available for years to come.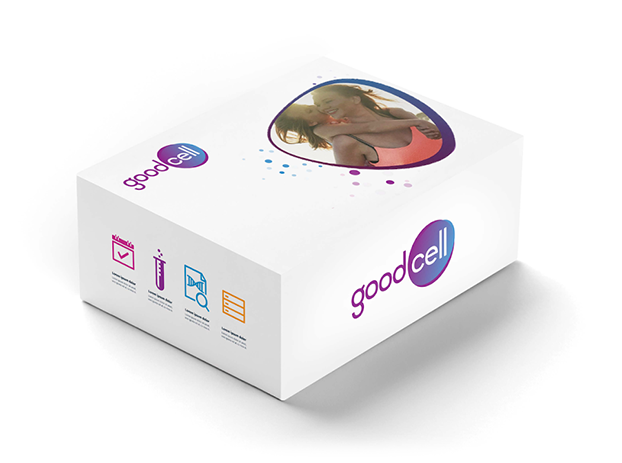 Ensuring that we have the best possible health and have available the means to take advantage of future developments in treatment and care, brings us comfort and peace of mind. With GoodCell storage and analysis, you will be able to do exactly that, receiving safe and secure storage of your cells and relevant health information. With these cells and this information safely stored for you, you and your family can enjoy life with the sound knowledge that you have access the information you need and are prepared for any potential future health issues or new treatment options developed now and in the future.