A couple years ago my granddaughter found a love for Peppa Pig. My favorite episode I think to date is the one where Peppa couldn't whistle. She called her friend and asked her if she could whistle and so the friends said she didn't think so. But then she did, so Peppa, without a word, hung up on her. I get a kick out of it every time I see it.
Now that Emma is a couple of years older, she loves Peppa even more. So imagine her excitement when she received her Peppa Pig items for her birthday, on November 25. I wanted to save everything for her Christmas, but I was too excited. She already has a Peppa plush, so when she opened the Ty Beanie Babies Princess Peppa, she was so happy for her to have a new friend. You can visit their website for fun games for your child: Peppa Pig Website.
Emma received: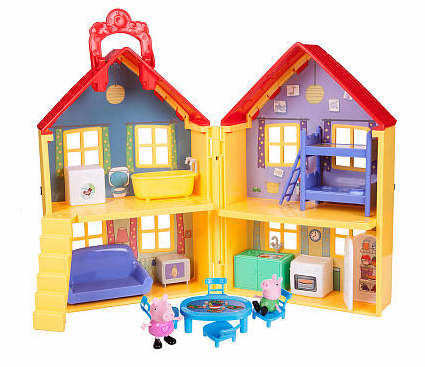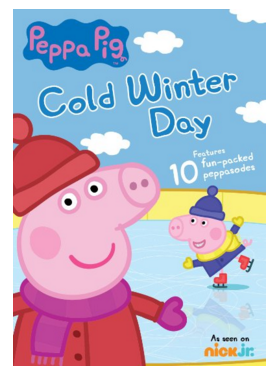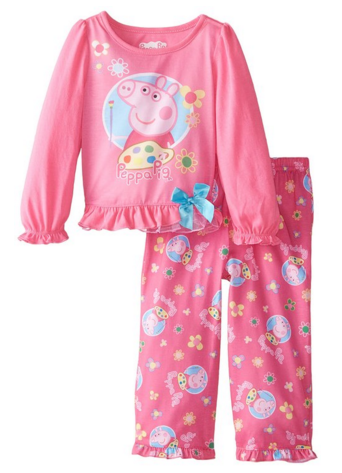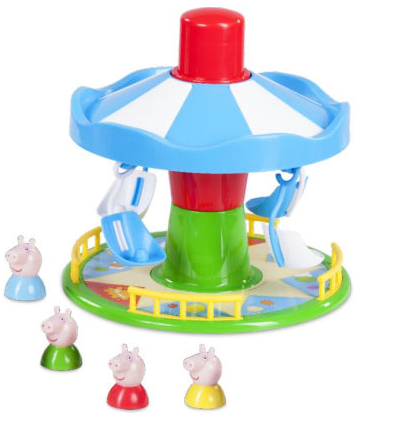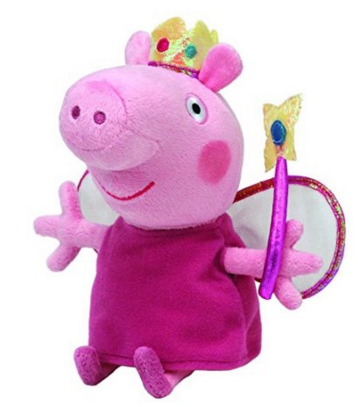 There is also a part of the website that is for the grown-ups which includes information about their newsletter, a free app, a paintbox and more.
You can find Peppa Pig on their Social Media: