German Shepherds are beautiful animals. They are well known, due to their intelligence and desire to work, for their roles as Seeing Eye Dogs and Police Canines. But, as much as they love to have a job, they love being a part of a family even more. A champion bred German Shepherd is the way to go!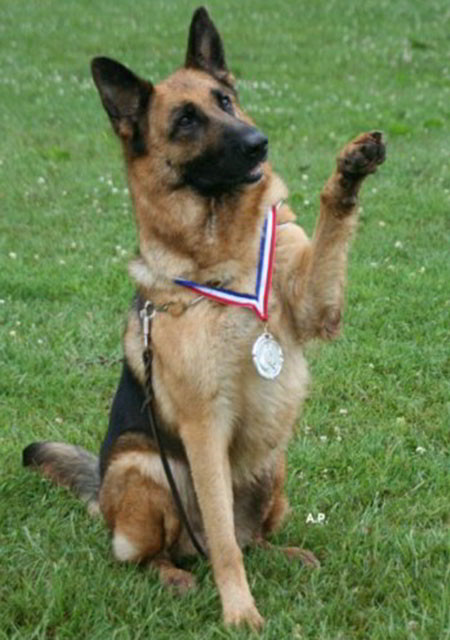 The loyalty that a German Shepherd will have for it's humans, is second to none. They live for 7 to 10 years on average, and will be happy to follow you anytime anywhere. A healthy dog is first and foremost, so, for the best out come, getting a German Shepherd from an outstanding breeder is paramount! Not all breeders are on the same level, so it's a must to do some homework before deciding on the right one.
Mittelwest German Shepherds is a great example, as they are world renowned for their puppies. Taking meticulous care in making sure that their bloodlines are the best, results in dogs that are top of the line. Well tempered dogs that are attentive, self confident, courageous and, most noteworthy, highly trainable… is what is expected from their litters!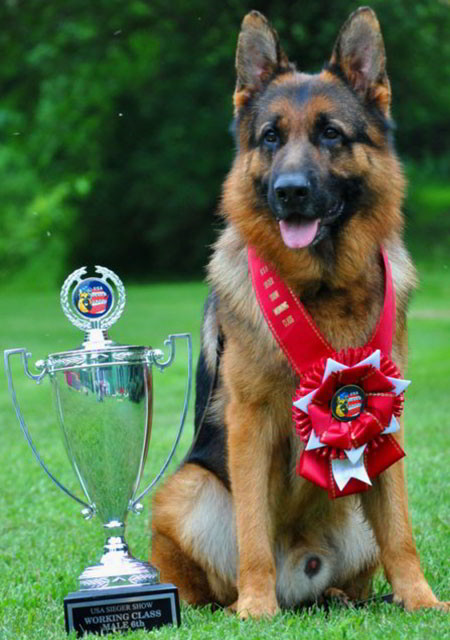 Located in Wonder Lake, IL, Mittelwest German Shepherds can provide an individual or family, with the dog of their dreams, no matter what that dream is:
Show Quality
Family Protection
Personal Security
Schutzhund
Search & Rescue
Guard Dog
Seeing Eye Dog / Service Dog
Champion Bred German Shepherd Puppies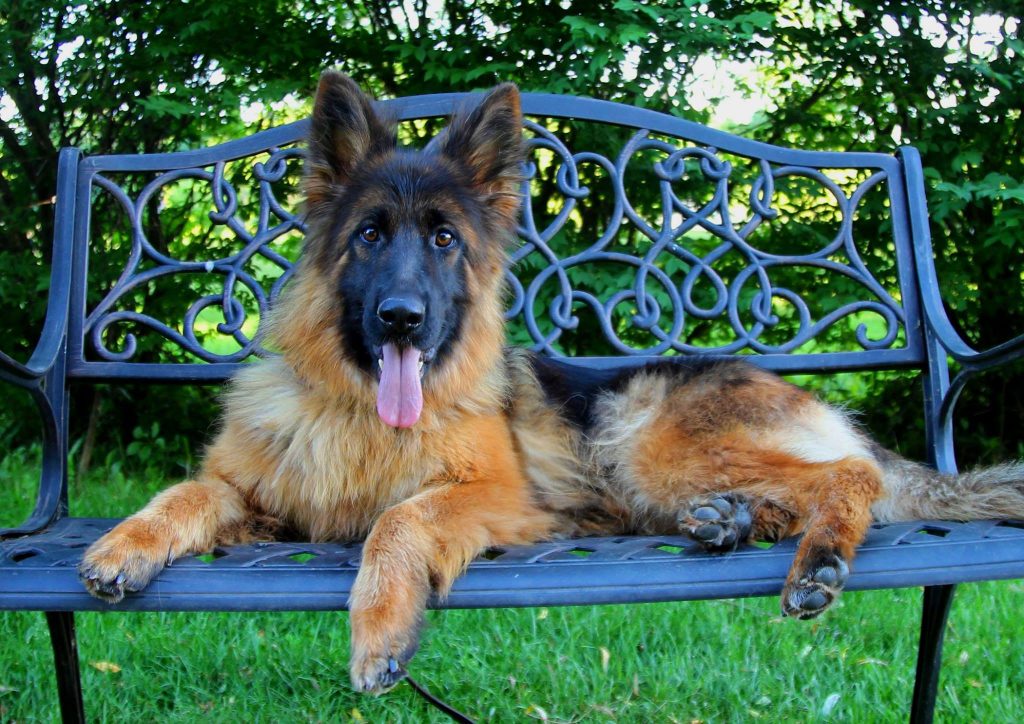 Choosing a puppy might be difficult, but only because there are so many wonderful ones to choose from! Of course the parents are a good place to start, and perspective owners will have access to all the information they need in order to make the best choice for their situation.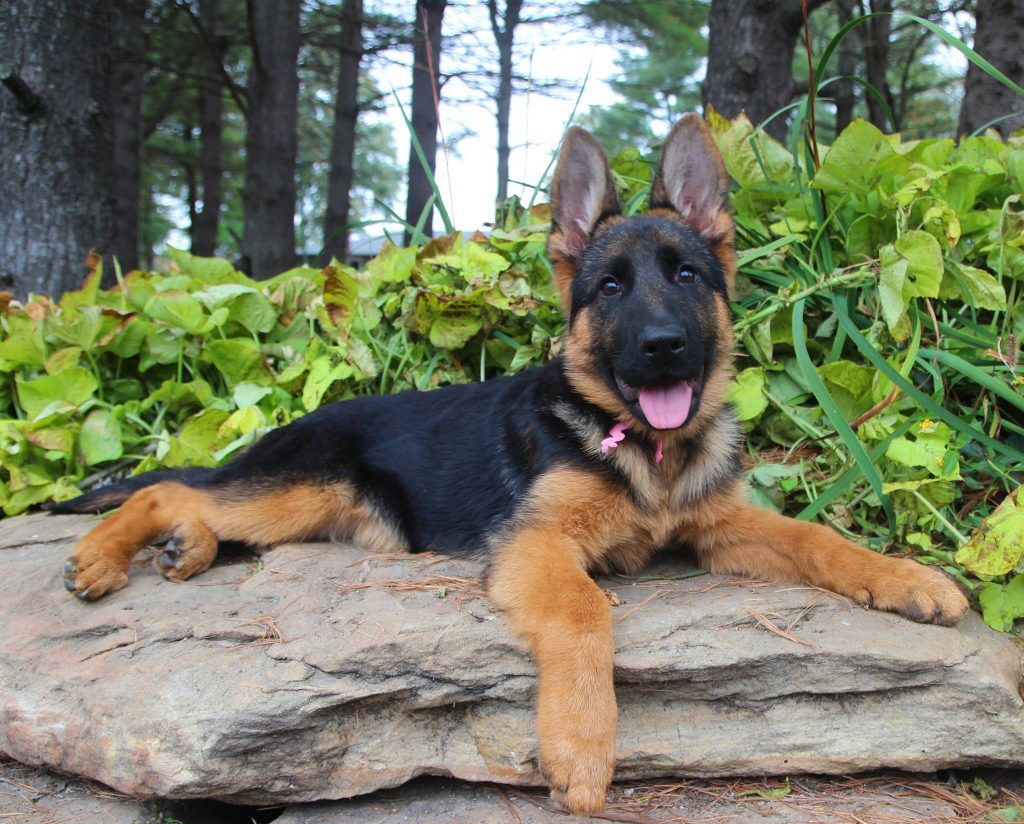 If a puppy is more than you want to take on, grown dogs are available for sale. One can scan through the photos and detailed descriptions of the males and females that are on site. Get to know your new companion before you meet in person.
Site: Mittelwest German Shepherds | Connect with: Mittelwest German Shepherds on Facebook