Spring has finally come to Toronto and that means that plenty of homeowners, condo owners, and renters alike are looking around at the clutter, the dust under the furniture, and the stray sauce spots on the stovetop, and they're thinking it's about time to start spring cleaning. Something about the fresh, warm air, the desire to get outside and walk around, and the feelings of renewal make people want a fresh start with their living space.Especially in a city full of busy professionals like Toronto, there are plenty of people who just don't have time to do it themselves. Spring is a great time of the year for housekeepers to find more work; they just have to know where to look.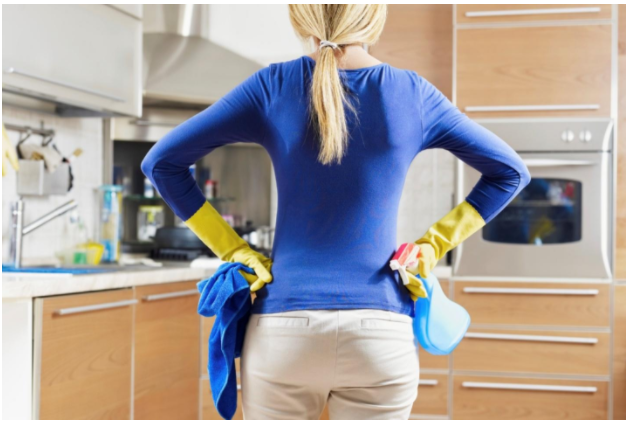 In order to sustain a good living as a housekeeper in Toronto, it is necessary to keep a steady flow of clients coming to you for your business to thrive. However, the amount of time you spend looking for clients detracts from the time you spend on jobs earning money.

The most commonly used method of finding housekeeping jobs is to use online classified sites to either post advertisements describing the services you offer or by browsing the postings for people seeking housekeepers. However, this method requires significant time and effort on your part to find and respond to jobs, and these sources can leave you open to fraud.

The housekeeping jobs Toronto professionals like yourself want are better found on sites dedicated to your profession like Housekeeper.com. These sites allow clients to either post job requests or search for housekeepers with specific job criteria. A well-designed site will offer professionals the ability to craft a user profile that engages the client's interest with a quality photograph and description of services. Post your profile one time then begin responding to requests from clients or searching for Help Wanted postings and applying. Additional features include the ability for clients to create a favorites list that will help them narrow down and speed up their search, including finding last-minute replacements. Another useful feature offered by Housekeeper.com is the ability to keep notes on your clients, or for them to make private notes on your profile during the interview phase. In addition, you should expect these job-matching sites to provide online support and advice on creating a successful profile.

Providing a secure environment for both you and the client is one feature that should be expected from a service that helps you find housekeeping jobs online in Toronto. One way to provide that sense of security is to offer users identity protected phone calls that protect both parties from a potentially fraudulent activity. A good site will also monitor traffic for potentially suspicious activity, a benefit you won't get from generic classified sites. When you register with these sites, you provide your phone number to be contacted for jobs. However, clients do not see or call your number directly; instead, the online service provides the client a number that when dialed connects to your phone.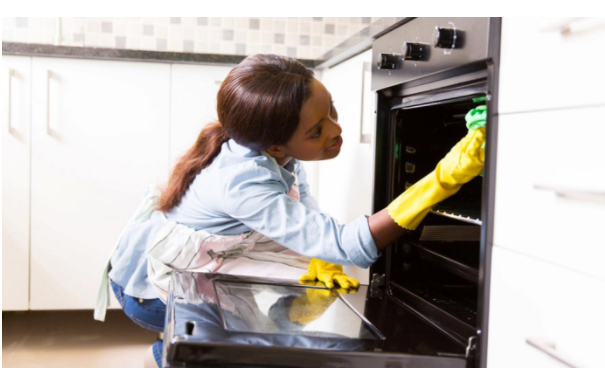 Whether you are an individual housekeeper or you run a housekeeping company, you should consider the benefits of seeking out these online sites via a search for "housekeeping jobs Toronto" to find sites that are dedicated to directly connecting housekeeping clients to housekeepers. Keeping a home clean takes dedication and routine, and that doesn't even include the big jobs like scrubbing the bathtub. There's plenty of work in Toronto for housekeepers – spend less time looking or it and more time doing it.