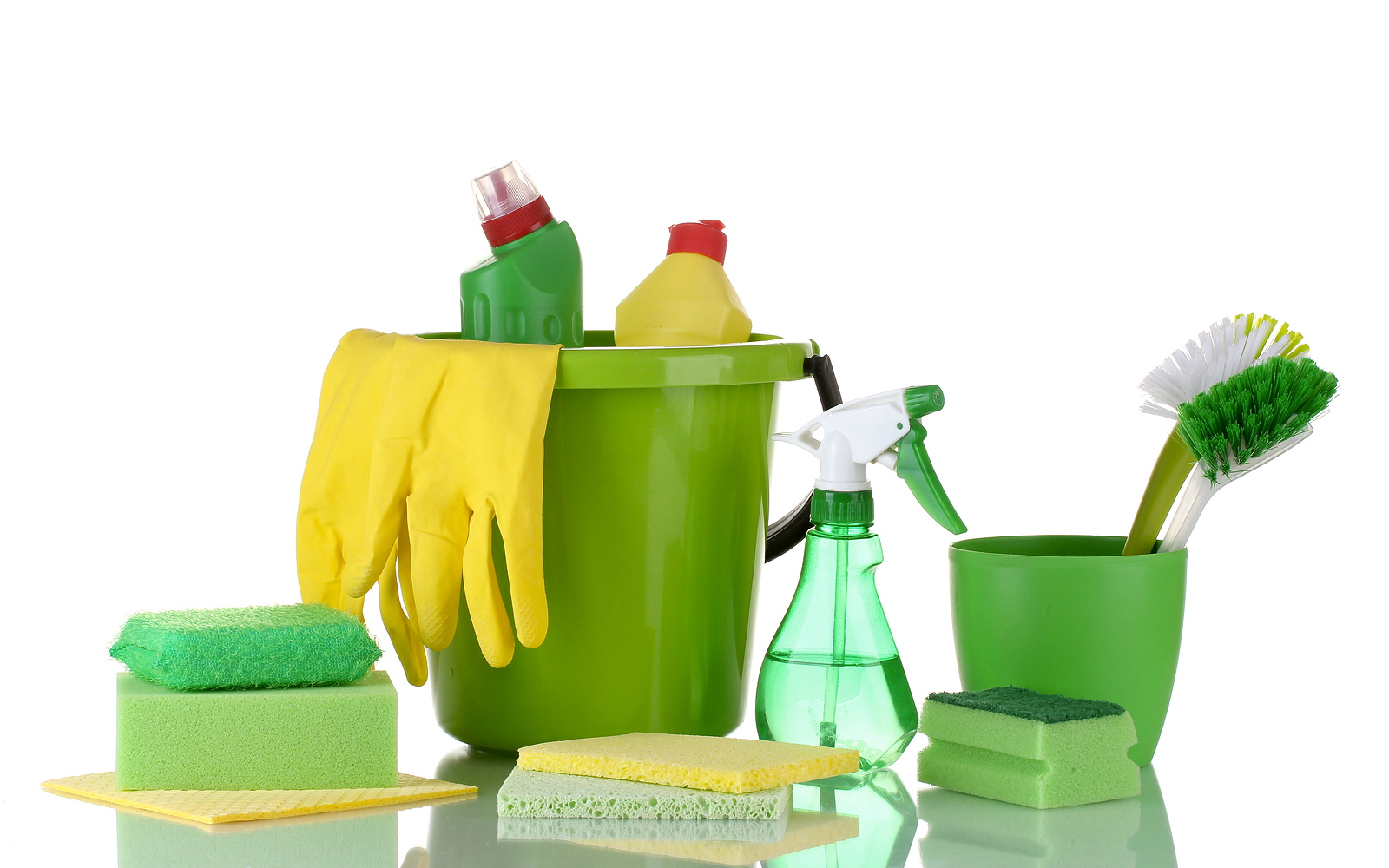 Noooooooooo, I won't be cleaning my house for the Holidays! I'm a little overwhelmed with having so much to do and to be honest, I just don't feel like doing all that cleaning. For once I'll like to walk through my door and kick up my feet, just once, I would like to have someone else do all my domestic cleaning this holiday season!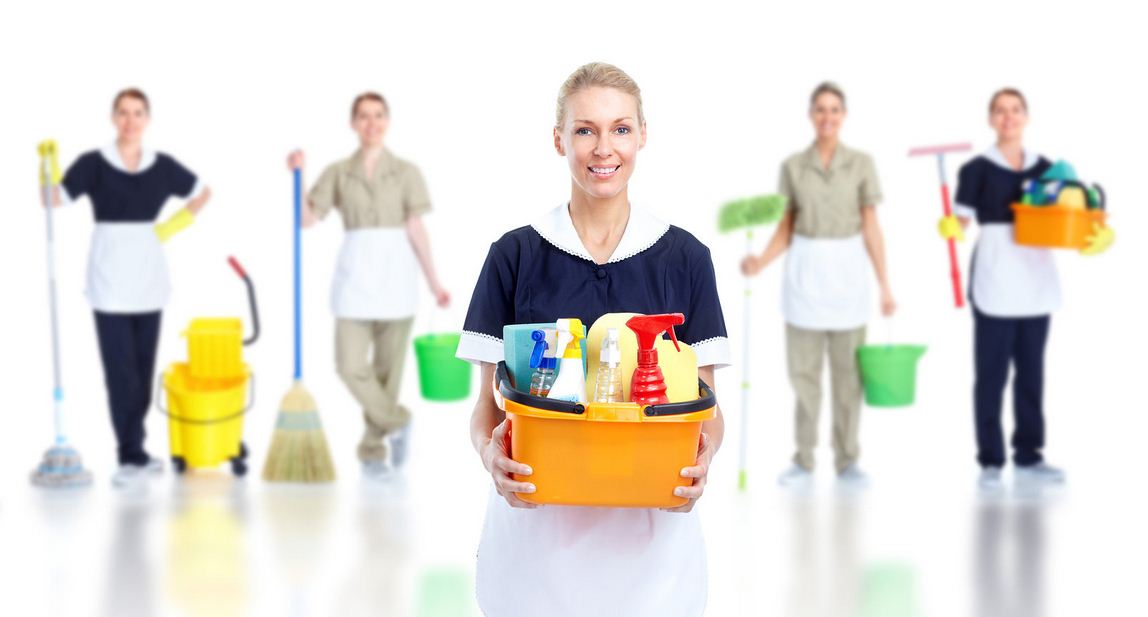 So this year I suggested to my husband that we hire a reputable cleaning service to help us tidy up the house the week the kids will be gone. This way they can address every room and no one will be in their way. So after searching for a few hours I found a wonderful site called Cleanify..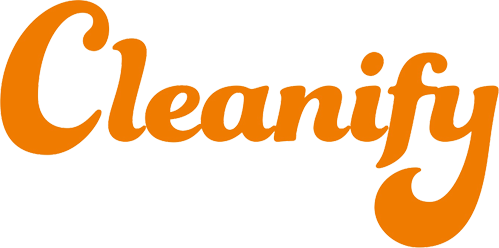 Cleanify is rated one of the best services to help customers like you and I find a good, certified, reliable, fairly priced cleaning company within your area. The Cleanify company has hundreds of cleaning companies that are listed within their system and they can match your cleaning needs in any area of your home!
If you're seeking to just have a few rooms cleaned, they can find a company for just that, or maybe you need your kitchen, or bathrooms cleaned, or maybe you're moving out of your home for Christmas, Cleanify can still help you with all the above! You can prepare to move into your new home while Cleanify is cleaning your old home for the next family to move in…perfect wouldn't you say!
You see Cleanify have options for every budget with great deals and promotions! From move out cleanings, deep cleanings to regular cleaning of homes and offices in your neighborhood. I'm just so excited to get started with Cleanify finding me a good cleaning company, I can actually rest this Holiday without the worries of doing everything by myself!
If you're feeling overwhelmed this Holiday season about cleaning your home, don't be! Just visit the Cleanify website, put in all your information and what services you're looking for and wait for Cleanify to show you a list of companies in your area.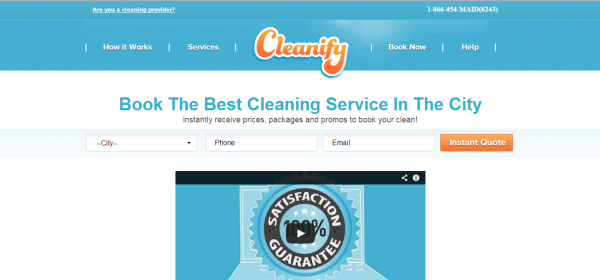 So remember , you don't have to stress about cleaning your home or business because Cleanify can help you find a qualified cleaning company just in time for the Holidays.