Photo Credits: Kalahari Resorts and Convention Centers
"KALAHARI RESORTS IS REINSTATING FAMILY TIME, STARTING WITH SUMMER VACATION"!
"Authentically-African Themed Resort is on a Mission to Save Family Time Before it Becomes Extinct"!
In my home, It's that time of year when we start thinking about family vacation time! It's something we only get to do once or twice a year. "Due to the demands of modern life and overbooked schedules, families are, on average, spending less than eight hours per week with one another". I know this is true in my family. We are always so busy with work, school, extra circular activities and the like that we're like ships passing in the night. Finding a time we can all cut the ties that bind us to our responsibility has often proven to be a difficult task. That;s why this summer my family has decided to divide our vacation time into three separate weekend getaways. We'll be headed to Kalahari Resorts in Sandusky, Ohio for a fabulous weekend adventure! The Kalahari is and African-themed family destination boasting the largest indoor water park in the entire US.
Photo Credits: Kalahari Resorts and Convention Centers
The Kalahari Waterpark Resorts has something for everyone! The little ones, your kiddos, the tween age, perfect for teenagers, and best of all the just for grown ups side!
DRY INSIDE FUN For those of us wanting to take a break from the water and do some grown up "dry" fun there's the Madagascar Mini Golf, The Big Game Room Arcade, The Pottery Pizzazz, The Spa Kalahari, The Ivory Coast Lounge, and The Longnecks!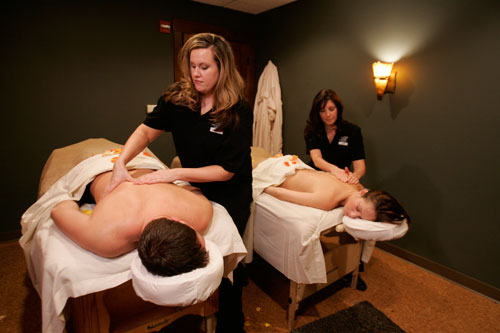 Photo Credits: Kalahari Resorts and Convention Centers
SAFARI OUTDOOR ADVENTURE PARK For some fabulous outdoor adventure you can do the Ropes Course – Sky Trail Explorer and how amazing they have a Zip Line Tour as well as an Adventure Climbing Walls and Safari Adventures Animal Park! I'm so into the Zip Line!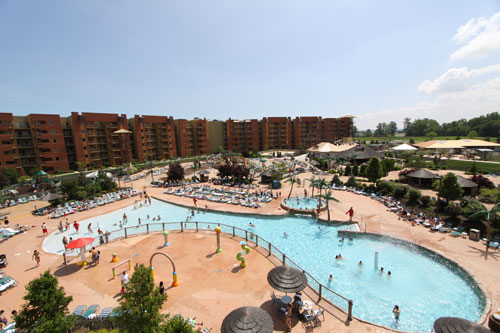 Photo Credits: Kalahari Resorts and Convention Centers
PLACES TO EAT There's something to fit every budget! I love that part the most! Ivory Coast, Double Cut, Great Karoo Marketplace Buffet, Java Manjaro, High-End Snack Areasand the Cafe Mirage are all fabulous!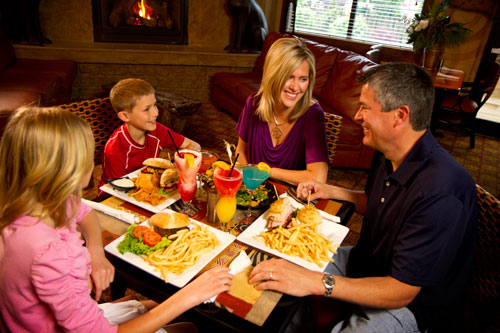 Photo Credits: Kalahari Resorts and Convention Centers
Have you ever looked at your child and wondered where the time went? That moment when you realize how fast they've grown? I know I have! Time with family is a terrible thing to waste! This summer, save family time, make memories that will last a lifetime. Put away those tech gadgets and get out and enjoy time with the family! To help encourage more family time this summer, beginning June 18, Kalahari Resorts and Conventions is also offering a "Fuel for Fun" special for a discounted room and a $40 gas card when you book your reservation at www.KalahariResorts.com.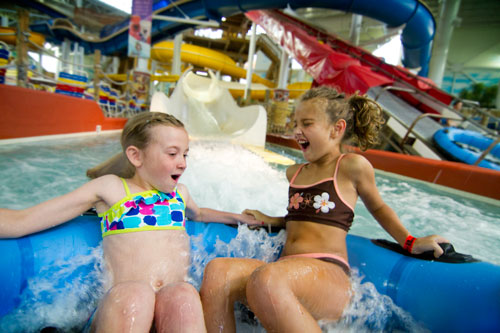 Photo Credits: Kalahari Resorts and Convention Centers
Connect with Kalahari Resorts: Facebook | Twitter | YouTube Kalahari Waterpark Resorts wants to help you and your family spend quality time together. They are giving one lucky Mom Blog Society reader a chance to win a Kalahari Waterpark Resorts package for your family! Simply click the image blow to go to the entry form! Good Luck!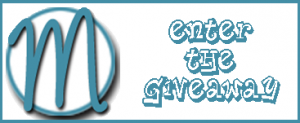 Sandusky, OH Resort Kalahari Resorts and Conventions in Sandusky, Ohio is home to America's largest indoor waterpark sitting at 173,000 square feet, in addition to a 20,000 square foot Big Game Arcade Room, 77,000 square foot outdoor waterpark, Safari Outdoor Adventure Park and many more activities for the entire family to partake in. Upgrades to the resort include a revamped kids' area, Coral Cove, with enhanced activities and remodeled retail shops, Spa Kalahari, Spa Kalahari Jr. and top-notch dining options. Kalahari Resort and Conventions in Sandusky, Ohio was also recently named the 13th best family-friendly hotel in TripAdvisor's 2014 Travelers' Choice Awards. Currently in its 12th year, TripAdvisors' Travelers' Choice Awards are determined based on the reviews and opinions of millions of TripAdvisor travelers around the globe. The awards honor the world's most outstanding properties in the categories of Top Hotels, Bargain, B&B's and Inns, Family, Luxury, Romance and Small Hotels. For the second year in a row, Kalahari Resorts is bringing world-away experiences to the Ann Arbor Art Fair, July 16 – 19, in Ann Arbor, Michigan. As a presenting sponsor of the fair, Kalahari is providing a wealth of activities for art-goers and families to partake in, including but not limited to:
African-paneled misting station: Guests can cool down from the summer heat and learn about Africa and Kalahari's roots
Bichini Bia Dance Company Performances: Patrons can enjoy three African dance performances per day at the fair
Arts Activity Zone: Art-goers of all ages can create something special with African art themed activities, stencil chalking's and much more
Wisconsin Dells, WI Resort Kalahari Resort and Conventions in Wisconsin Dells was recently named the 16th best family-friendly hotel in TripAdvisor's 2014 Travelers' Choice Awards. The Dells resort is known for Wisconsin's largest indoor waterpark, outdoor waterpark and indoor theme park, Spa Kalahari and two new additional delicious dining experiences, including the recently opened Wisconsin Brew Pub, which highlights the rich food and beverage culture of Wisconsin through signature dishes and a warm, family-friendly environment. Also new to the Wisconsin Dells location is Double Cut Charcoal Grill and Liquor Bar. Opened late 2013, Double Cut represents the signature Kalahari dining experience. Guests and groups of all sizes are welcome – whether enjoying appetizers and burgers at the liquor bar for a big game, having a craft cocktail and great conversation in the relaxed lounge or celebrating any occasion with high-quality cuts of steak, chops and seafood. Diners agree – Double Cut was recently rated high enough by visitors to be named to OpenTable's Diners' Choice restaurants in January 2014. Saving family time from being "endangered," has never been so fun, with the all-under-one-roof experience provided by Kalahari Resorts and Conventions. For more information and to book a beyond expectations, summer vacation experience at Kalahari Resorts and Conventions, please visit www.KalahariResorts.com. About Kalahari Resorts Kalahari Resorts in Wisconsin Dells, Wis., and Sandusky, Ohio, deliver a "world-away" waterpark resort and conference experience beyond expectations. The authentically African-themed Kalahari Resorts, privately owned by the Nelson family, are home to America's largest indoor waterparks. All Kalahari Resorts feature well-appointed guestrooms, full-service Spa Kalahari, a fully equipped fitness center, on-site restaurants, unique retail shops, and a state-of-the-art conference center. Kalahari Resorts and Convention Centers frequently receive awards and accolades for our guest and convention services. Recent recognition includes: Condé Nast Traveler's #1 World's Coolest Indoor Water Parks, TripAdvisors' 2014 Travelers' Choice Awards, Silver Star recognition for Best Family-Friendly Meeting Hotel and Resort in Smart Meeting's 2014 Smart Stars Awards, Clean the World's Top 50 Hot Properties in 2013, January 2014 Diner's Choice recognition from OpenTable, the Daily Herald's 2014 Reader's Choice Awards for Best Indoor Waterpark, selection as one of the nation's Top Family Resorts by Family Fun magazine for 2013, being named the Best Conference Center in the state by the Wisconsin Hotel and Lodging Association, and selection as the Corporate Meeting Destination of the Year by Cleveland Business Connects magazine. For reservation and guest information, call 1-877-KALAHARI (525-2427) or visit: KalahariResorts.com.