Dallas, Texas, is an exciting place to take a family vacation. Between arboretums, food trucks, water parks, and a shopping mall with indoor ice skating rink, you're sure to find plenty of places to make family memories.
Of course, no matter where you go, traveling with small children for the first time can be stressful. With a little bit of research, an open mind, and a sense of humor, though, you can pave the way for a smooth family vacation.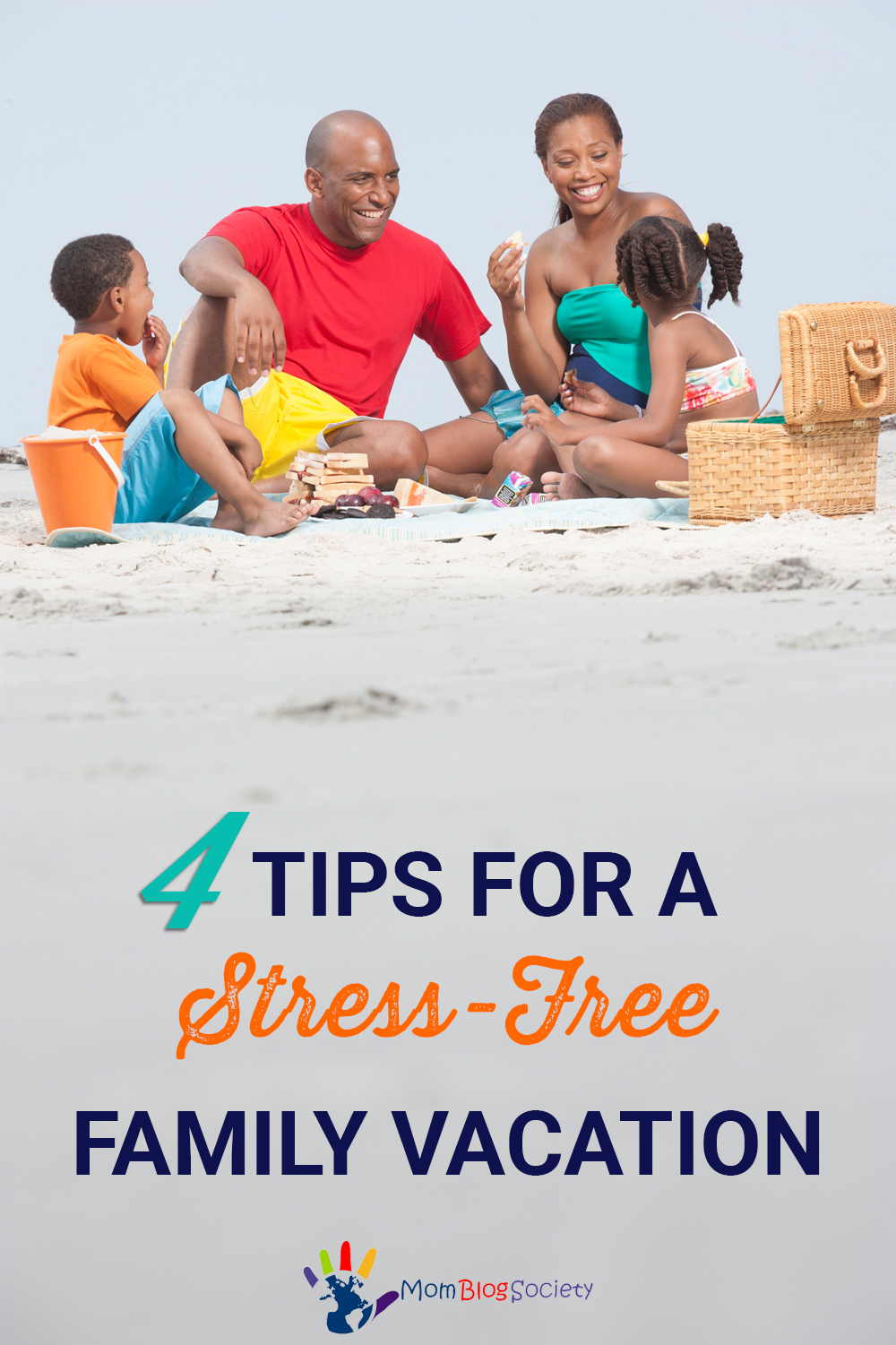 Research Attractions Before You Leave Home
A well-prepared parent is a happy parent. You don't want to be scrambling to find a great family-friendly activity each morning while eating a hotel breakfast, getting the kids dressed, and packing backpacks. Talk about a stressful start to the day!
Read and highlight your favorite spots in a Dallas travel guide. Look for activities that are conveniently located, were designed with families in mind, and fit within your budget. Pay extra attention to any days that an attraction may be closed, have special events, or offer activities specifically for kids.
Pack Entertainment for Travel Days
Whether you are flying, driving, or taking a train, packing hands-on activities for your little ones will help keep them entertained. Coloring books, puzzles, handheld games, and their favorite small toys are all good choices.
To travel like a pro pack a special treat for your kids such as a beloved game or snack. Keep it in reserve for occasions like flight delays, traffic jams, or an unplanned late dinner.
Stay More Than One Night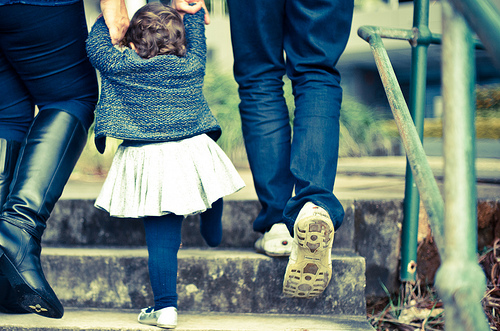 Image via Flickr by katgrigg
When possible book your accommodations for more than one night. Traveling to a new location each day can be exciting, but it's also stressful. Staying multiple nights in a single location will allow you to unpack, settle in, and have a home base for your daily explorations.
Seek out family-friendly hotels or apartments. Hearty breakfasts, a playground for outdoor play, a swimming pool, and flexible room setups will give you more time enjoying your vacation and less time dealing with logistics.
Keep a Routine but Stay Flexible
Kids thrive when they have a routine, so stick to a few basics when you're traveling. Try to eat breakfast at your normal time, accommodate nap times, pack snacks, and put the kids to bed at a reasonable hour. You'll want them well rested before another day of family fun!
Even with perfect planning, traveling with small children can be a test of your patience. Stay flexible. If it is raining on the day you planned to go to the zoo, push it to the next day. If the subway is packed, grab a taxi. If the wait for a table at your chosen restaurant is an hour long, seek out another spot.
At the end of the day, you'll remember the good times of the family trip more than the challenging times. By doing your research, planning ahead, keeping a routine, and staying flexible, you will give yourself the freedom to make more of those priceless family memories.