Growing up one of my favorite things to play with where my dolls. I would dress them up to go out on the town, go to the playground, or maybe even a trip to the mall. Sometimes I would take them for a fun day at the spa a.k.a. bath tub. You know the normal things girls would do. To say I ever looked up to my dolls, well no I really didn't. Well other than I thought most of my dolls had giant well umm boobs. Which as I got older I realized was not something to really aspire to.
Can you imagine having a doll you could look up to in a way? Although there is nothing wrong with being a flight attendant or a life guard, we all hope our kids want to do amazing things and make a difference in the world. Yes, yes, I know that life guards save lives and flight attendants help us reach our destination in comfort. BUT what if you had a doll that was trying to teach you about becoming a star gazer? A super hero? About going fishing or even just having good ole fashion fun and jumping in mud puddles?
Lottie Dolls has created a toy that little ones can play with while expanding their minds to realms that they otherwise may not indulge. We all hear about going to the pool, going to the spa, or shopping. Wouldn't it be kind of cool to go star gazing as a kid, I think they used to do this "back in the day." 😉 What about learning a new sport or aspiring to be super or perhaps a hero? Lottie Dolls do all of those things for the young impressionable minds that we have in our homes. They help them to think outside the box of what has become so normal to other generations with our dolls and I don't know about you but I think that is pretty cool.
Lottie's Key Features

Child-Like Body

Lottie's body is based on the average proportions of a 9 year old girl, developed alongside academics in the areas of child psychology and nutrition. Lottie represents a healthy view on body image, and is a positive role model.

Age Appropriate

Lottie is all about doing many of the activities a real child her age would do, and is not concerned with growing up too quickly. Lottie doesn't wear make-up, high-heels or jewellery.

Ethnically Diverse

Lottie dolls come in a range of diverse eye, hair and skin colours.

Relatable #justlikeme

Lottie wears the kind of clothes that kids wear in real-life, whether that is pretty party dresses, hard-wearing clothes and boots to get muddy outdoors, sportswear or fun dress-up costumes! Lottie is doing all the activities that 'real' kids do; be they 'girly' activities like ballet, or imaginary tea parties, getting muddy outdoors, being sporty and active, as well as robot- building projects, to stargazing and fossil-hunting. Imaginative dress-up play too, whether as a Queen or a pirate or superhero. Lottie represents all the positive, different facets of childhood, without limitation.

Tactile Fabric and Hair

Lottie's hair is made from premium quality Saran, which has a wax component and a silky texture which means it does not tangle or knot. Lottie's clothing is composed of tactile fabric, with great attention to detail, and has Velcro fastenings, easy to dress and undress.

Bendable Knees

Lottie encourages children to be active and outdoorsy, she has bendable knees, and ball socket hips and arms. Lottie's head can move from side to side, and Lottie can do the splits, all of which help for gymnastics, karate and playing with friends.

She's 18cm tall, and can stand on her own two feet

(always a useful life skill for all girls, big and small!)

Awards

Lottie has won 19 International awards, including 5 Oppenheim Toy Portfolio Platinum Awards.
To learn more about our featured Lottie Dolls: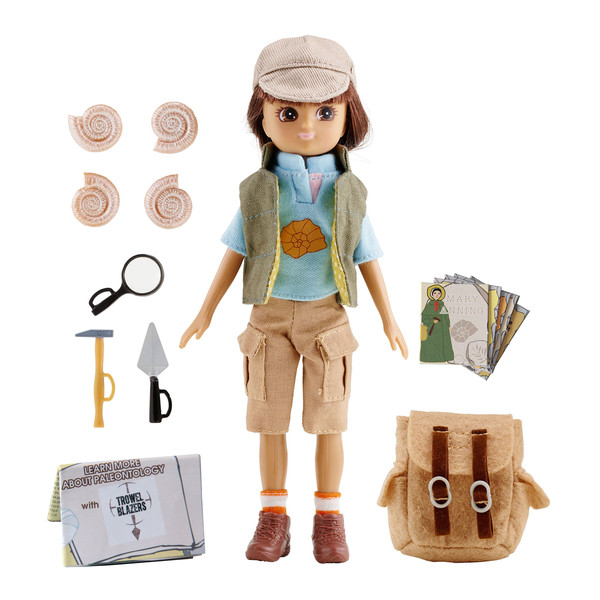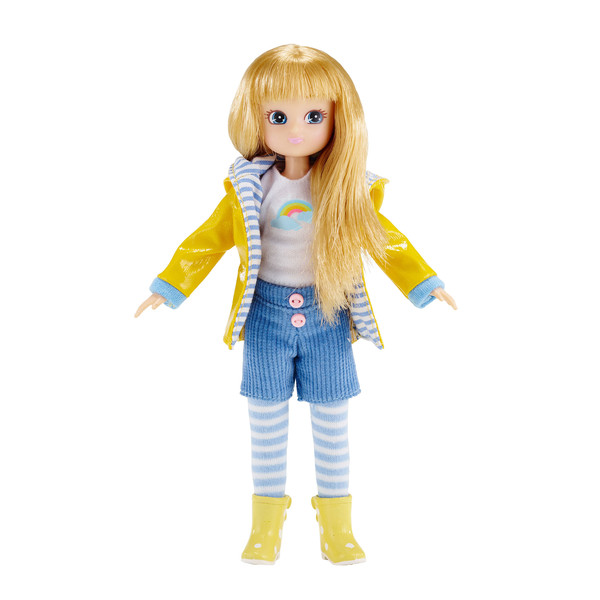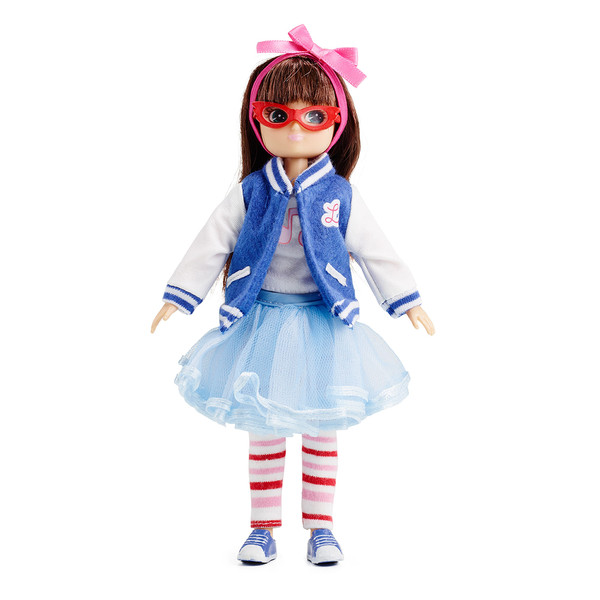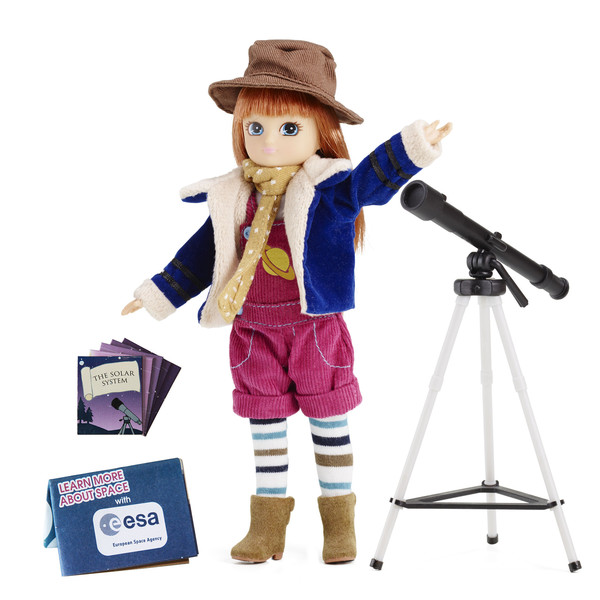 Let's step into the future with a new take on dolls, Lottie Dolls!
Connect with Lottie Dolls: Shop | Facebook | Twitter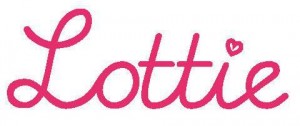 Disclaimer: This product was received from the Company for review purposes only. All thoughts and words in this post are my own and I was not paid to endorse it. I am only voicing my opinion of this product.