At Glacier Water we deliver great tasting water to consumers who bring and fill up their own bottles at our machines. Every day we help keep plastic bottle waste out of our waterways and oceans. But, this Earth Day we worked a little harder to reduce bottle waste. Today our associates partnered with local Girl Scout Troop 1280 to help clean up the trails around the Agua Hedionda Lagoon in Carlsbad California.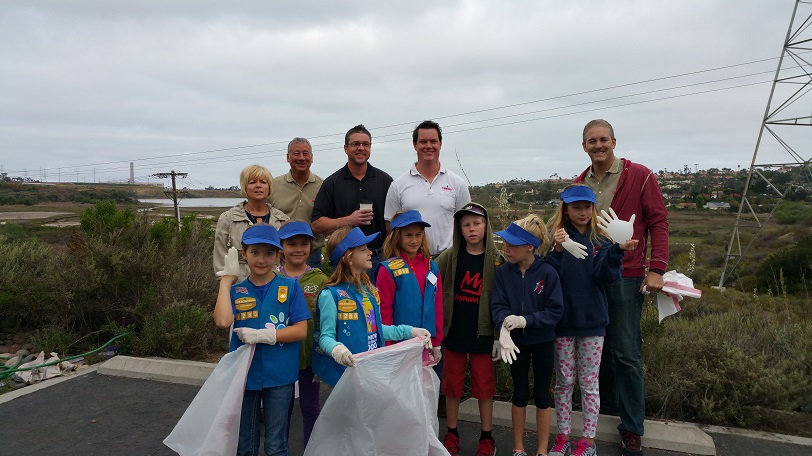 Girl Scout Troop 1280 is a Daisy troop of first and second-grade students from the Rhoades School in Encinitas, California. The troop and our Glacier associates collected trash and helped to keep the lagoon clean and free of bottle waste (and lots of other trash too). In 2015 Glacier Water consumers kept the equivalent of 3.2 billion single-serve water bottles out of the environment. For Earth Day in 2016 our consumers reduced bottle waste by the equivalent of more than 8 million bottles and an energetic group of young ladies helped us pick up a few more as well.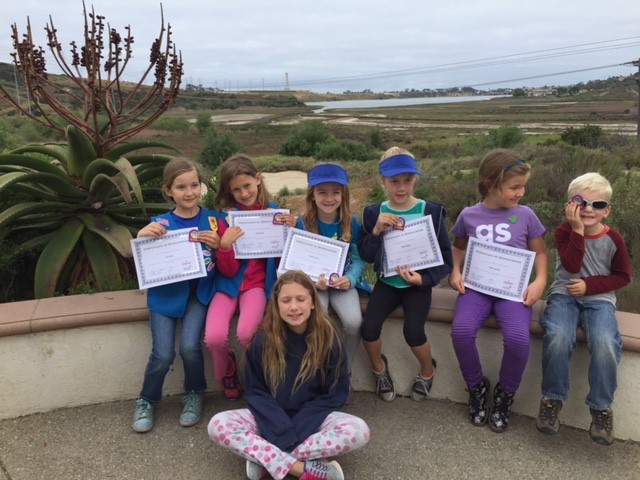 Troop 1280 earned Earth Day service recognition and patches for their efforts and learned more about keeping our planet waste free. Taking care of our local community and partnering with some of tomorrow's bright young leaders to do so was a great experience for our team.
Great tasting water at a great price, served up in an eco-friendly way, that's Glacier Water, making our planet a little cleaner, sometimes one bottle at a time. Happy Earth Day from www.glacierwater.com