Mothers, your day has finally arrived. After a year of hard work, it's time to rest, relax, and relish in all that you've accomplished – and Anjou is here to help with a full day of pure and natural healing. So stop worrying about little Paul's birthday party or what kind of dress Rita needs for her school play, because today is dedicated to you.
Morning
Wake up to the rejuvenating smells of Anjou Essential Oil. From getting rid of last night's stress to waking up full of energy, six different flavors (Lavender, Lemongrass, Peppermint, Eucalyptus, Tea Tree, and Sweet Orange) are available to make sure you start the day off right. Just put a few drops into your Anjou Essential Oil Diffuser the night before and let the whole room (and family) wake up to a joyful and refreshing morning.
[Limited Stock] Anjou Essential Oils Gift Set for Mother's Day
20% off at with our Mother's Day Special Discount Code: 29KHHEUR
Anjou Aromatherapy Essential Oil Diffuser Available now
Noon
For lunch, enjoy a home-made meal using 100% Pure Anjou Coconut Oil, the healthier, tastier, and dairy-free alternative to butter and other vegetable oils. With medium-chain fatty acid to boost metabolism, just one taste is enough to give you and your family energy for the rest of the day.
Anjou 100% Organic Coconut Oil
20% off at with our Mother's Day Special Discount Code: 29KHHEUR
Evening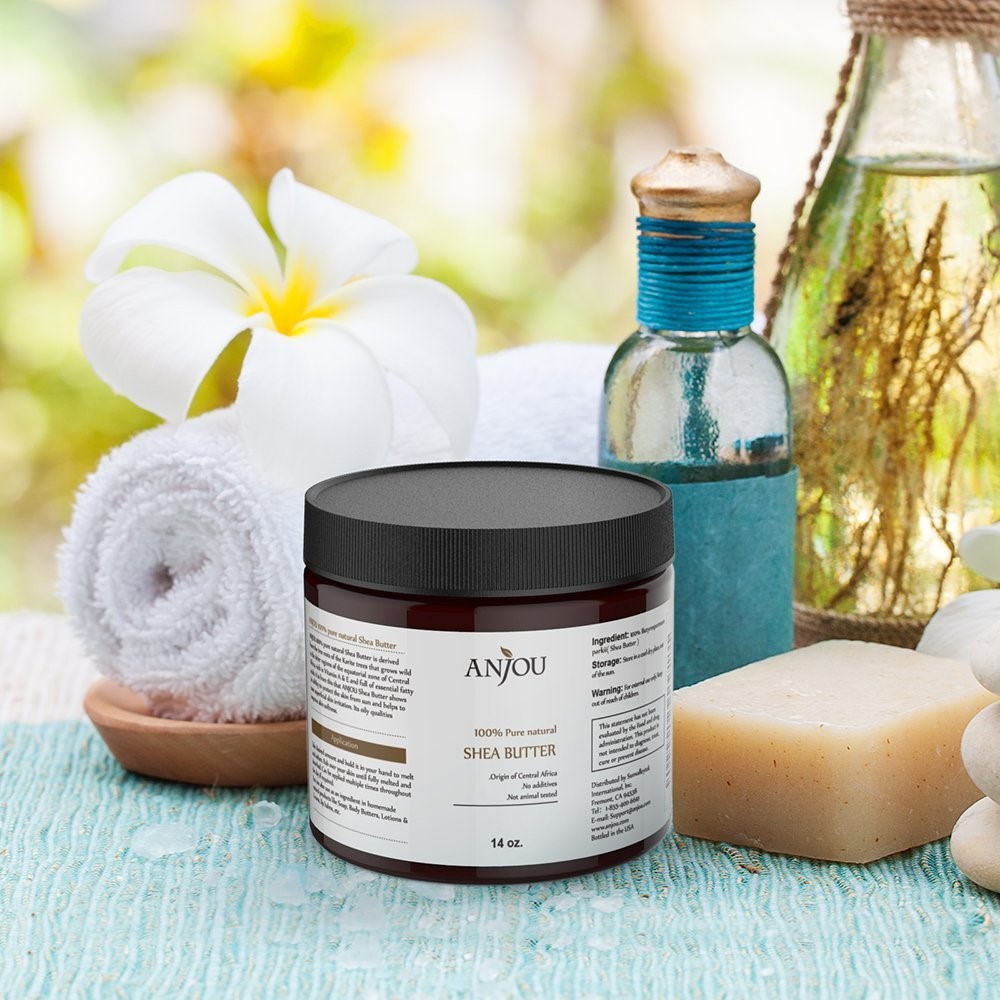 The day is almost over and it's time to wash away your troubles. Take a shower with Anjou Shea Butter mixed into your body lotion and let it thoroughly nourish your skin. As a natural source of Vitamins A and E, as well as fatty acids, dealing with acne, skin aging, stretch marks, and scarring is just a few steps away. Use daily for best results.
Anjou 100% Pure Shea Butter

20% off at with our Mother's Day Special Discount Code: 29KHHEUR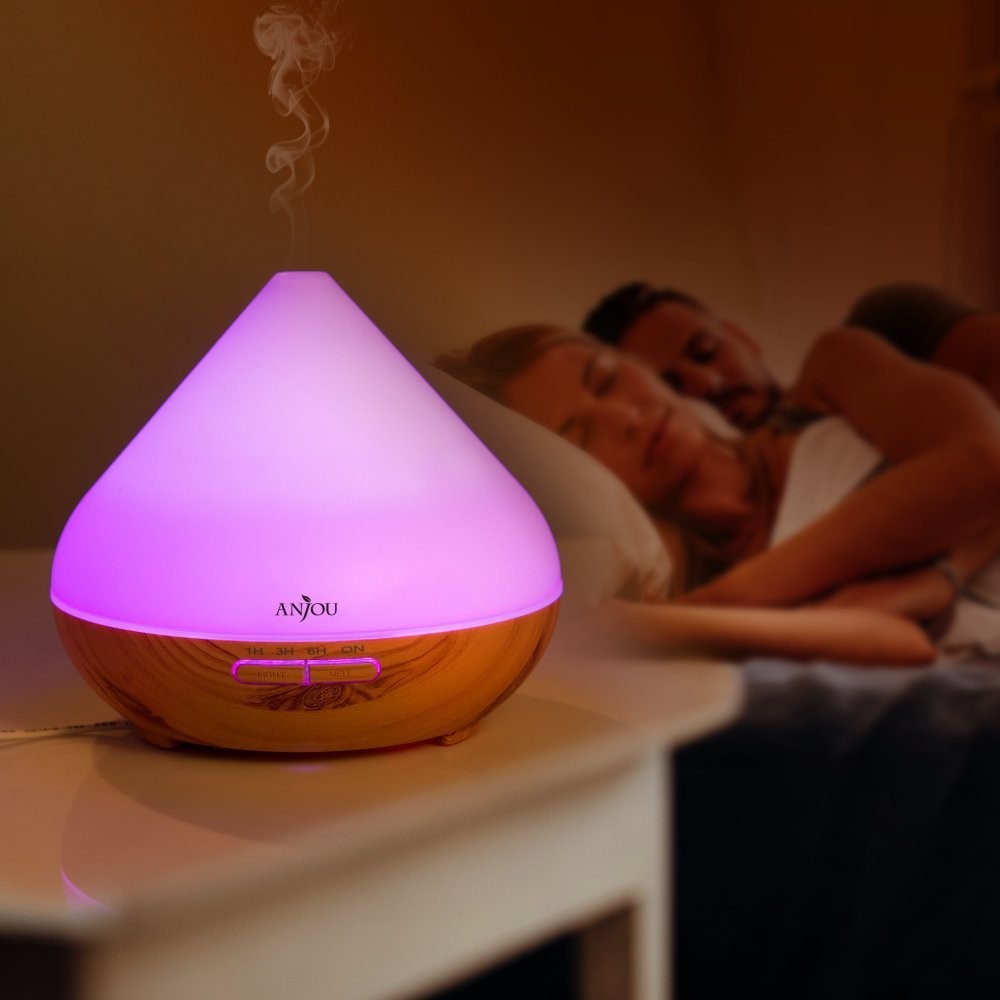 Before you go to sleep, be sure to fill up your Anjou Essential Oil Diffuser. Drift into a dreamland of calming aromas and misty colors and be ready for a new day. But don't worry about tomorrow, because with Anjou, every day can be Mother's Day.
Learn more about Anjou:
Website: Facebook: Twitter: Instagram: Pinterest: