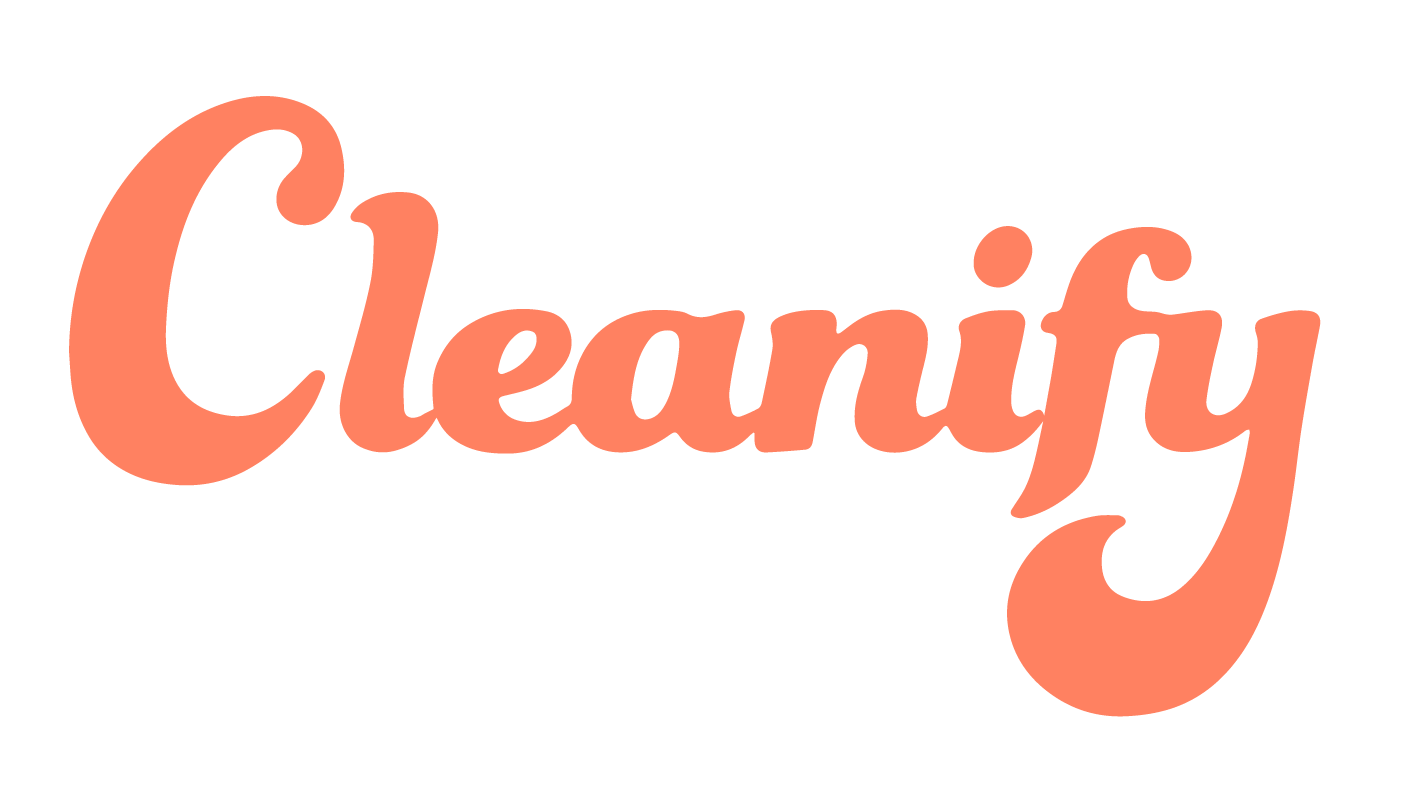 For the last six months I've been sick with my back and limited in doing anything, I was ordered by my doctor to just sit back and rest. But of course if you know me I just can't sit still so during my down time off I was trying so hard to help my family do some cleaning.
Now my family knows how to clean, especially my husband but with him on the road so much I try hard to keep things up myself. I did a lot of surface cleaning but since we are headed into the Fall/ Winter season I think it's time to have a real good deep cleaning services come in and help me.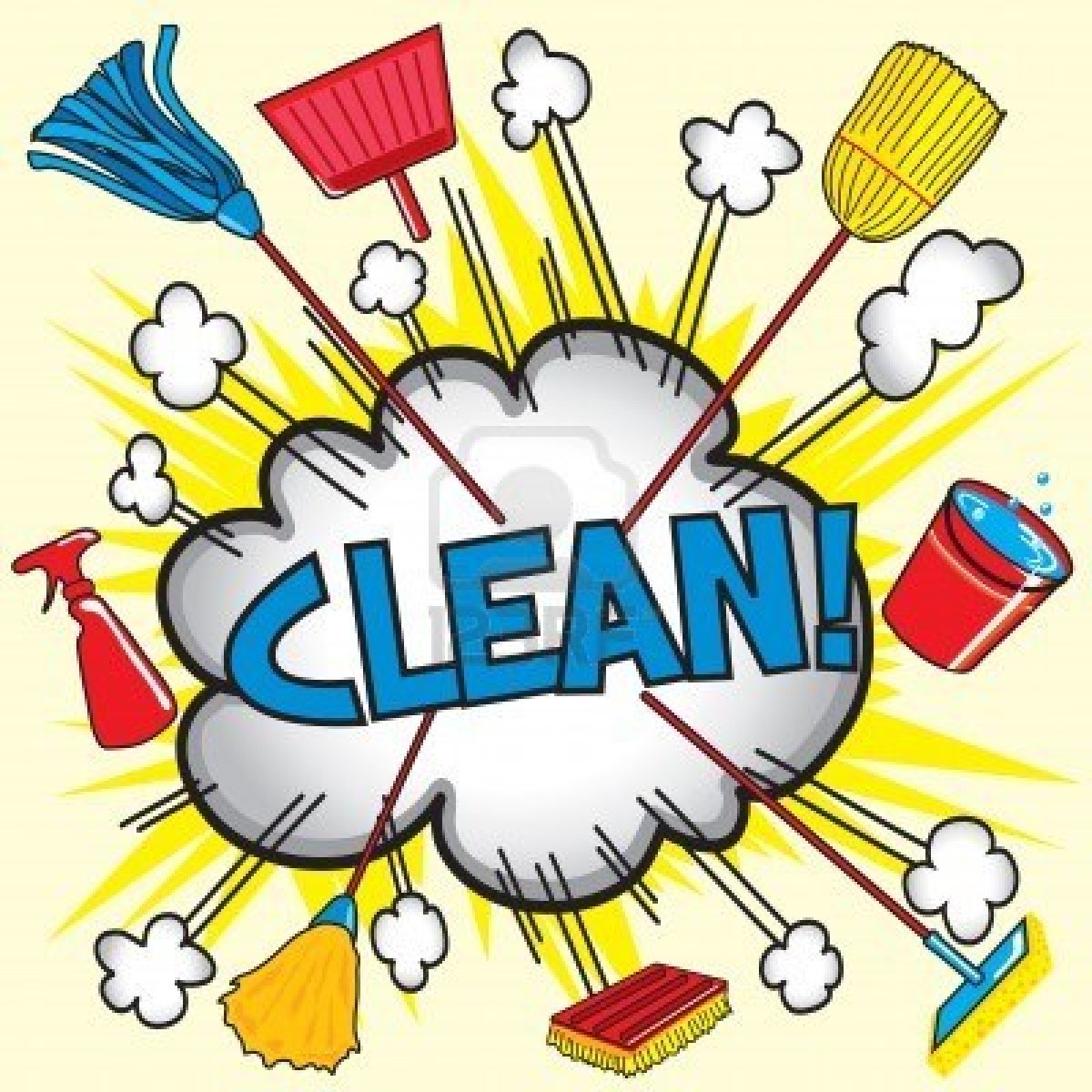 I need every area of my home deep cleaned, from the bedrooms, to the bathrooms, living room, to the kitchen. I'm ready to have my home looking spotless again and I believe Cleanify can help me.
You see Cleanify is a cleaning service where you will be able to hire someone to clean your home or apartment. They will take care of all your cleaning needs, walls, floors, rooms and much more. With Cleanify you won't have to worry about if that company is going to add on more charges at the end of the day because Cleanify have Flat Rate Packages deals that will suite your budget and mine too.


Another thing I like about the Cleanify cleaning services is, no matter what state you live in all you have to do is pull down the arrow next to the Flat Rate Cleaning Packages information. Once you pull down the arrow you will see your state listed, click your state and BOOM!! Soon you'll see a listing of cleaning services in your area along with what the cost will be.
Also keep in mind that with these flat rate packages certain cleaning services are already included, like fridge, windows, oven , blinds. If you wish to have your bathrooms and bedrooms cleaned you'll need to select that area and inform them as to how many rooms for either bathroom or bedrooms.
I don't know about anyone else but I am definitely going to book a cleaning company through Cleanify!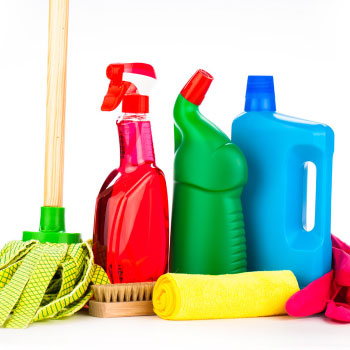 Also remember if you're moving out or moving in Cleanfiy can handle all your cleaning needs with that too! This way you can concentrate on other things that needs to be done before you move in or move out!
Check out Cleanify " How It Works" Video:
Follow Cleanify on their Social Media:
Facebook | Twitter | Google + | LinkedIn | Flipboard|Blog