Over the years I've tried many robotic vacuums. And over the years, I've been extremely disappointed. However, for the first time, I can actually say I'm thrilled! While Dyson has tried its hand at robotic vacuums in the past, they've never quite succeeded. That's because they were not willing to compromise quality. Thank goodness. The Dyson 360 Eye Robot Vacuum has lived up to the Dyson name.
The Dyson 360 Eye Robot Vacuum offers twice the suction power of any robot Vacuum. The Dyson digital motor V2 is small and light to generate powerful suction, something you won't be disappointed in. The 360 eye vision system enable the robot to navigate your home in such a way that other robots can not compare to. The 360 eye vision is able to intelligently map out and navigate your home. "It calculates a systematic cleaning pattern so it knows where it's been and where it's yet to clean". The 360 also has two washable filters, Dyson recommends you rinse the filters every month in order to maintain performance.
The Dyson app is available on iOS or Android and gives you the ability to control, schedule, Dyson 360 Eye robot. The only addition I'd like to see added to the app is cleaning maintenance of the filters. I tend to forget to do this part. And keeping your filters clean is extremely important.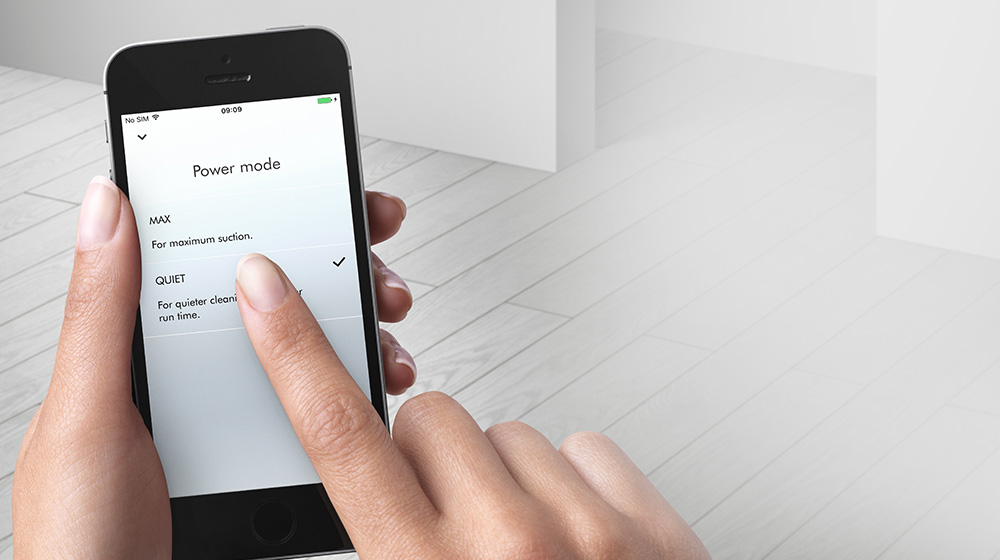 Another awesome feature is the full-width brush bar. It provides maximum floor coverage and edge-to-edge cleaning of both hard floors and carpets. This is one of my favorite features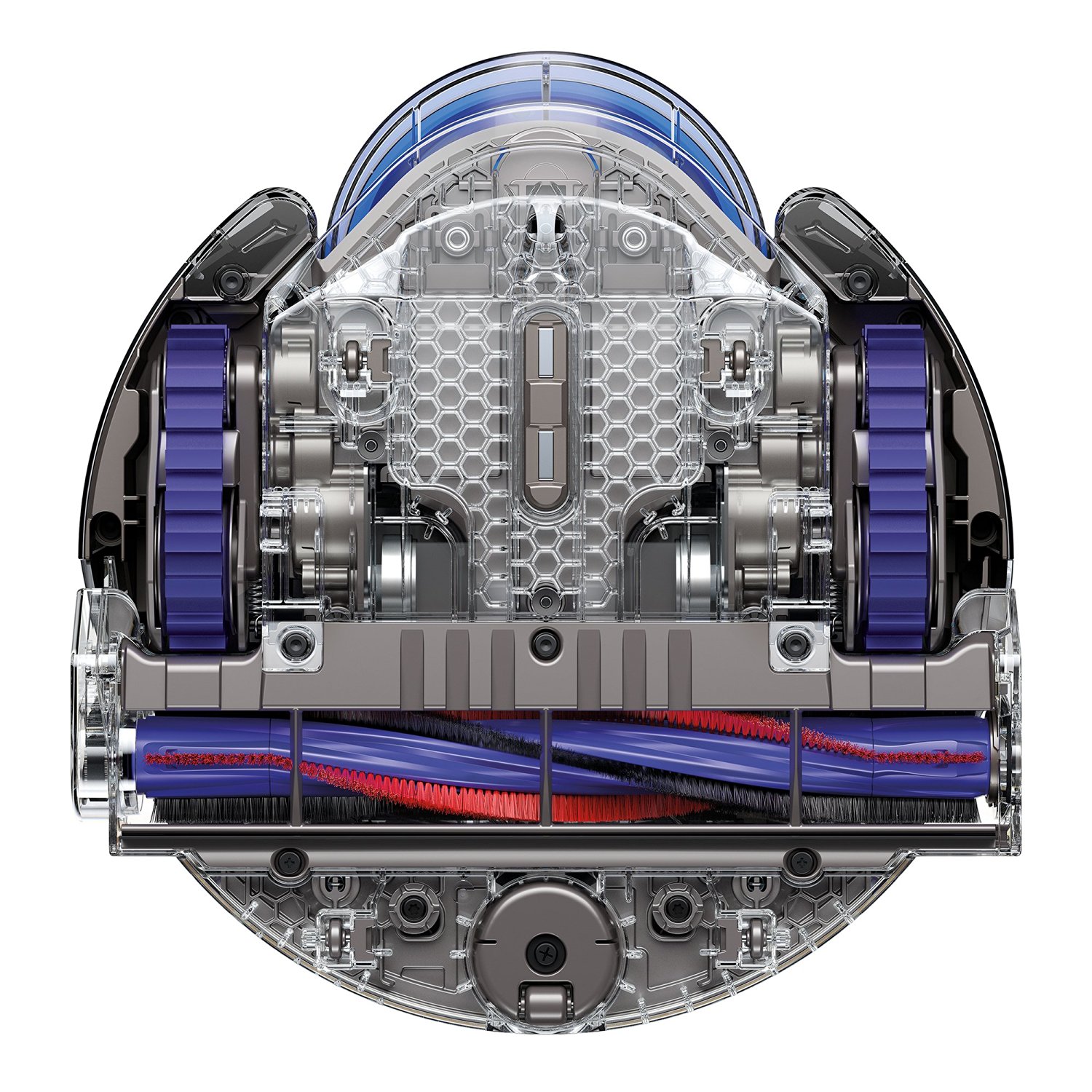 While the Dyson 360 Eye Robot Vacuum will not fit under every piece of furniture, it makes of for this slight inconvenience with it's sucking power and ability to remember where it's already cleaned and where it still needs to clean. Like I said before, I've tried many brands of robotic vacuums in the past and I've always been disappointed for one reason or the other. The Dyson 360 Eye is everything I would expect from the Dyson brand.
The Dyson 360 Eye Robot Vacuum is available at Amazon and Best Buy.
You can learn more about the Dyson 360 Eye via website, and don't forget to connect with them via Facebook| Twitter to keep up with the latest products.
While Dyson provide me with a sample to review, all opinions are my own.