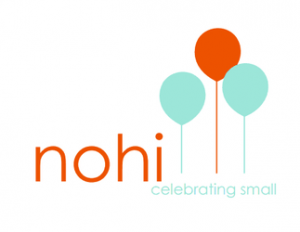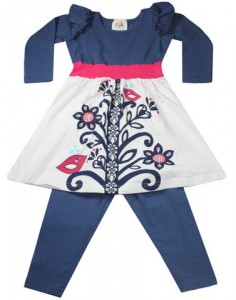 Growing up the first day of school was always the most important day of the whole year. First impressions are very important when you're in school. We didn't have a lot of money so the first day of school was always when we wore our one new outfit. We wanted everyone to like us and think we were cool. Because we only got new clothes a couple times of year we were pretty picky on what kind of clothes we got. We wanted them to look cute and nice but we also wanted them to feel great too.
Nohi clothing is perfect for back to school. They are cute and stylish while also feeling great. They are made out of a soft cotton and spandex Blend that is super
soft and comfortable. My daughter loves to wear her dresses and loves to spin around. I love that they are a perfect blend for hot summer days or cool spring mornings. Perfect for back to school. So if your like my family and only get the one or two outfits a year, these are the outfits to get. They will last your child all school year. These outfits are presrunk so you don't have to worry about size. I got a size 4 for my daughter and they were a bit big. But perfect for growing into.
Our soft cotton and spandex Banded Dress and Leggings set, in our bold floral print. Perfect for cool Fall and Winter days! Elastic waist, easy on and off.
My only issue was that the selection for boys was about nil. Unless buying baby clothes. If your looking for back to school and have a girl, then you're covered. I truly love the retro look of some of the dresses. I think they are classic and adorable and perfect for school pictures.
Connect with them