Back to school shopping is hectic, but it can be fun! Here are some tips for getting the most out of your back to school shopping at Sears.
Sears offers a lot of different shopping experiences. While I do prefer to go in store, I don't always have the time! I use the "free store pickup" option so frequently when this happens!
We then went online to sears.com/backtoschool and found what we liked. We chose to have it available at our local Sears and then went to pick it up in minutes!
A few ways to make back to school shopping easier:
Sears has a few ways to make things easier when you run out of time in your back to school shopping.
1. Free Store Pickup – This is the option I like the best! I find it much easier to browse online, but can pick it up in store and make sure I like it. You can even combine your Sears and Kmart shopping trips into one store pickup, and pick up everything you need for school in one spot! Isn't that cool?
2. Reserve it – I like store pickup, because my products are already paid for. Want to make sure what you want is in stock, but want to shop for it in store? Reserve it allows you to shop online, and reserve it in your store. Then, go to the store (within 48 hours), try it on, and buy only what you want! It's a great way to avoid the in-store arguments that can happen when shopping with tweens.
3. In-vehicle services – Use the Shop Your Way mobile app to return and exchange your online purchases without leaving your car! I haven't tried this yet, because I have yet to return or exchange, but how cool is that? You don't need to wait in line, or even leave the vehicle!
4. Member Assist – This amazing Shop Your Way feature gives you in-store service with your online shopping! You can get a store associate to help you with the click of a button.
Now, for my back to school shopping picks….
I love how Bongo lets your daughter express herself! They are all about being rock star chic, with the latest trends and details. My favorite is this top: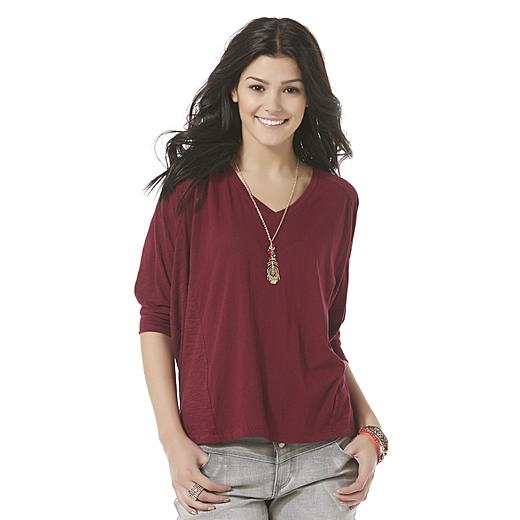 Pair it with some skinny jeans by Canyon River Blues! This pair is going to be a staple in your child's wardrobe, as well as all of their denim-based collection.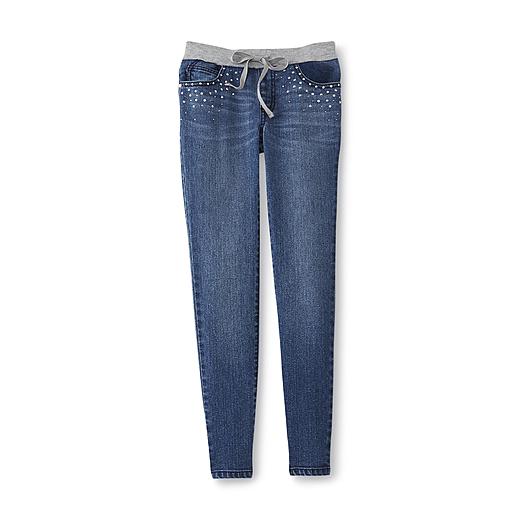 Or, wear a pair of CRB Girl lettings such as this one! This unique outfit will really allow your daughter to be herself and show personality…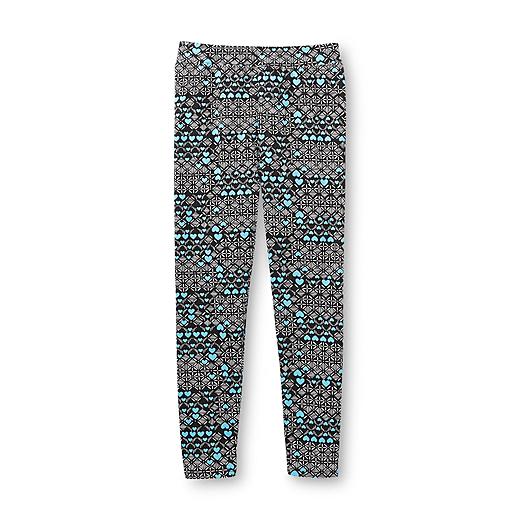 The perfect "first day of school" top, this shirt will be your son's new favorite! Amplify has a great urban-edge collection for your son, that will allow him to show his feelings in his clothing, all while being totally cool for school.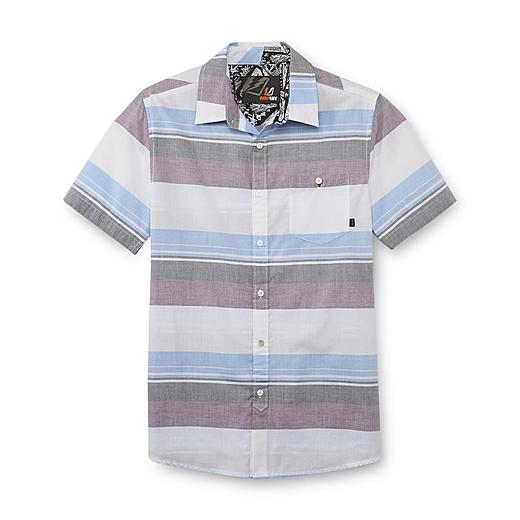 Pair it with some Roebuck and Co. straight leg jeans that are truly timeless!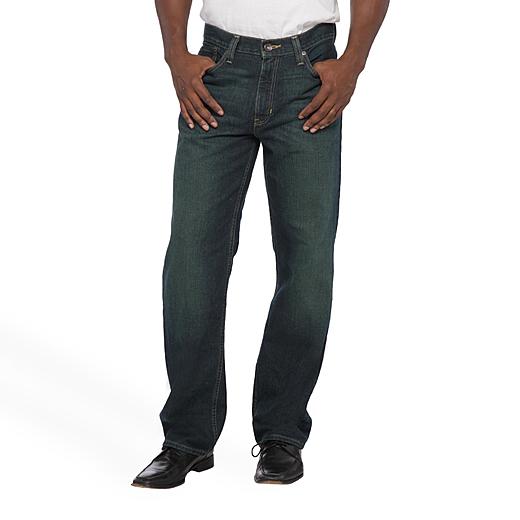 Toughskins has collections for both boys and girls that include a rough edge, and feminine details. This pair of shorts with suspenders will turn my little boy into a little man, when I send him off to school for the first time ever. (I am trying to hold back those bittersweet tears…)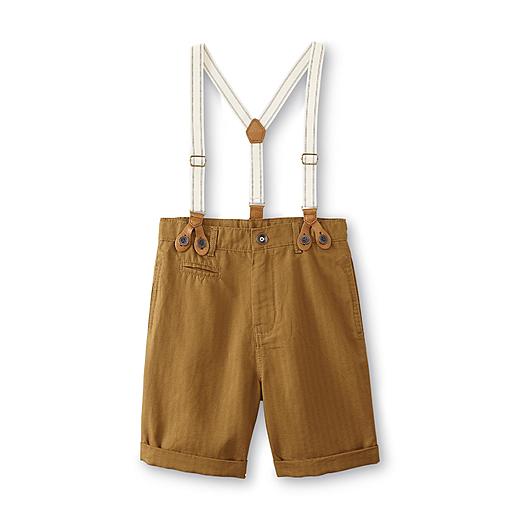 Does your child love to move? Good for him! Dress comfortably in Everlast, but look great while you do! A pair of walking shoes will have your young man comfortable throughout the long school day.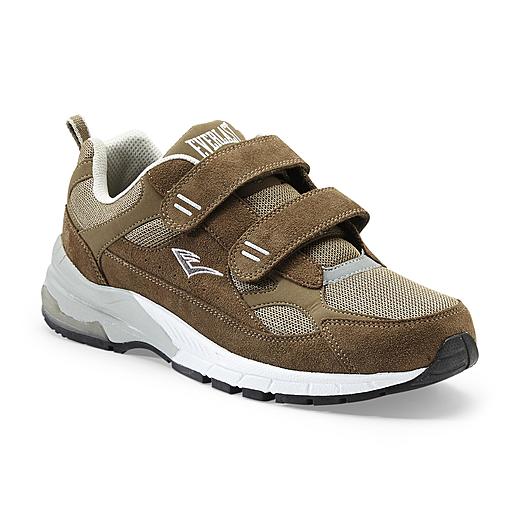 Does your child need a uniform? Dockers has everybody in the uniform department covered!
Let your children express themselves with back to school fashion! Whatever it is, Sears has a look for everyone, and the services to make your back to school shopping easier. Learn more at sears.com/backtoschool.
Enter to win a $50 gift card to Sears for your back to school shopping needs by clicking on the image below: