If you're seeking for ways to connect with your children this 3 series DVD set has a lot of informative information that will provide you with play ideas, communication skills and great creative quality time ideas and more. It's a very positive DVD that many parents and kids will enjoy.
In a world where mobile devices and technology seems to be a priority, it's easy for parents these days to lose touch with their children. Trying to stay connected with the kids can be difficult sometimes. Everyone is so busy or just into doing their own thing but now the time has come to re-connect with your children in a positive, fun way through play.
You may be asking what's so different about this DVD series, well this series was created by a highly respected child psychologist named Dr Margot Sunderland. Dr. Sunderland is a Director of Education and Training at the Centre for Child Mental Health, and author of bestselling and critically acclaimed parenting book 'The Science of Parenting'.
Dr Margot Sunderland just released a series of 3 DVDs entitled Best Relationship with your child which covers childhood from 0-12. The DVDs discuss the best possible relationship parents can have with their child, they will equip you with a whole host of fun packed ways of connecting, communicating and being together, proven to be vital not only for bonding but for brain development.
Even the busiest parents will find useful tips to re-connect with their children plus both parent and child will also find themselves making long life memories with each other. Building a bonding relationship with your children is so important no matter what age. I'm sure these DVD's will be an investment that your children's children can pass down.
No matter if you're a first time mom or dad these DVD's are ready to offer you many ways to connect and have fun with your kids. It is said that many parents really don't have much bonding time with their kids, actually the average parent-child bonding time is 1 hour a day for mothers and 35 minutes for fathers.
Do you know that 6 out of 10 parents say they play with their child only occasionally? Wow that's something I didn't know myself. I can remember those days when I worked so late that by the time I got home my children were sleep which meant no play time or connecting was ever done during those days. When I look back now I regret those days and times when I worked so hard because those missed out times and days I can never get back with my kids. I know for many fathers their workload was even more stressful which left them hardly any time to playing with their kids.
But again with the use of Dr Margot Sunderland DVD's all that can now be changed. Bonding and reconnecting can be a breeze and so much fun now. Get ready to build an life long relationship with your kid, don't wait, make that investment for you and your children today by purchasing this new 3 DVD series . Just visit here CCMH to make your purchase.
Now you can check out these DVD's, the Centre for Child Mental Health is offering a giveaway in the form of VIP Access Codes which allows you to stream all three DVD's in HD/SD for life. Valued at £44.97 each.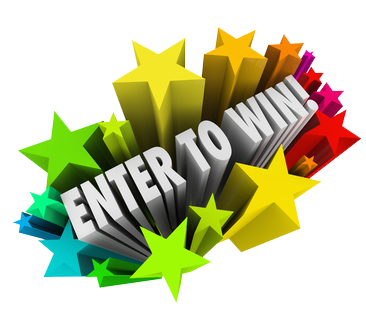 Don't forget to connect with Centre for Child Mental Health via Facebook |Twitter|Google+ | YouTube | Vimeo to keep up with the latest.