CVS has wonderful products for Back To School. And, to help you #GoBackHealthy.
The Neosporin has a Pain Reliever in it, and this is super cool. My son, age 5, didn't even remember about his boo boo, when I put the special Neosporin on it. Also, he loves the new Mickey Mouse Band-Aids we got. He loves Mickey, so this was perfect for him. He says, "Mommy, I can't even see my boo boo any more." And, the boo boo just happened yesterday.
I also love, love, love the Make-up wipes that CVS carries. They take the make-up, and oil, off of my face. Leaving me with fresh, and clean, skin.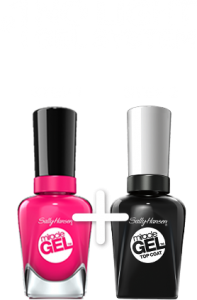 My mother in law loves their nail polishes, the gel kind. She says, "I will only purchase at CVS." She loves the selection of colors, and that they have the two step gel polish.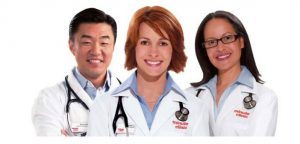 I, myself, love the Minute Clinic. You can get your child's physical, for sports there. This is so convenient, and my insurance pays for it. No more having to make an appointment at the doctor. And, you can check the Wait Times online, and even register. I now use Minute Clinic.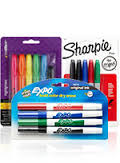 I also have a 19 year old, daughter, who will be a Sophmore, in College this year. She loves CVS, as well. We go there all the time. She buys all the essentials there. She says she cuts out having to go to other stores, when she can get her prescriptions, and essentials in one place.
I recently participated in the Minute Clinic Back To School Twitter Party. It was so much fun, and I learned a lot. Check out what I learned, and what you can learn, by going here.
Connect With CVS: Shop CVS | Check out MinuteClinic | Facebook | Twitter
Disclosure: I'm proud to partner with MinuteClinic as part of their Back to School #GoBackHealthy campaign. As part of my involvement, I have received sponsorship from MinuteClinic for my posts and activities, but all opinions expressed are purely my own.