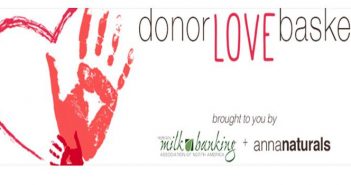 For the month of August Anna Natural's and HMBANA has team up to celebrate World Breastfeeding Month! HMBANA is a Human Milk Banking Association of North America together both are working to bringing attention to the donation of breastmilk to babies in need. To show their appreciation for these amazing women, they are honoring the first 100 donors in August with a beautiful, natural pampering basket of goodies.
The Pamper Basket will included Cleanse: Natural Face Mask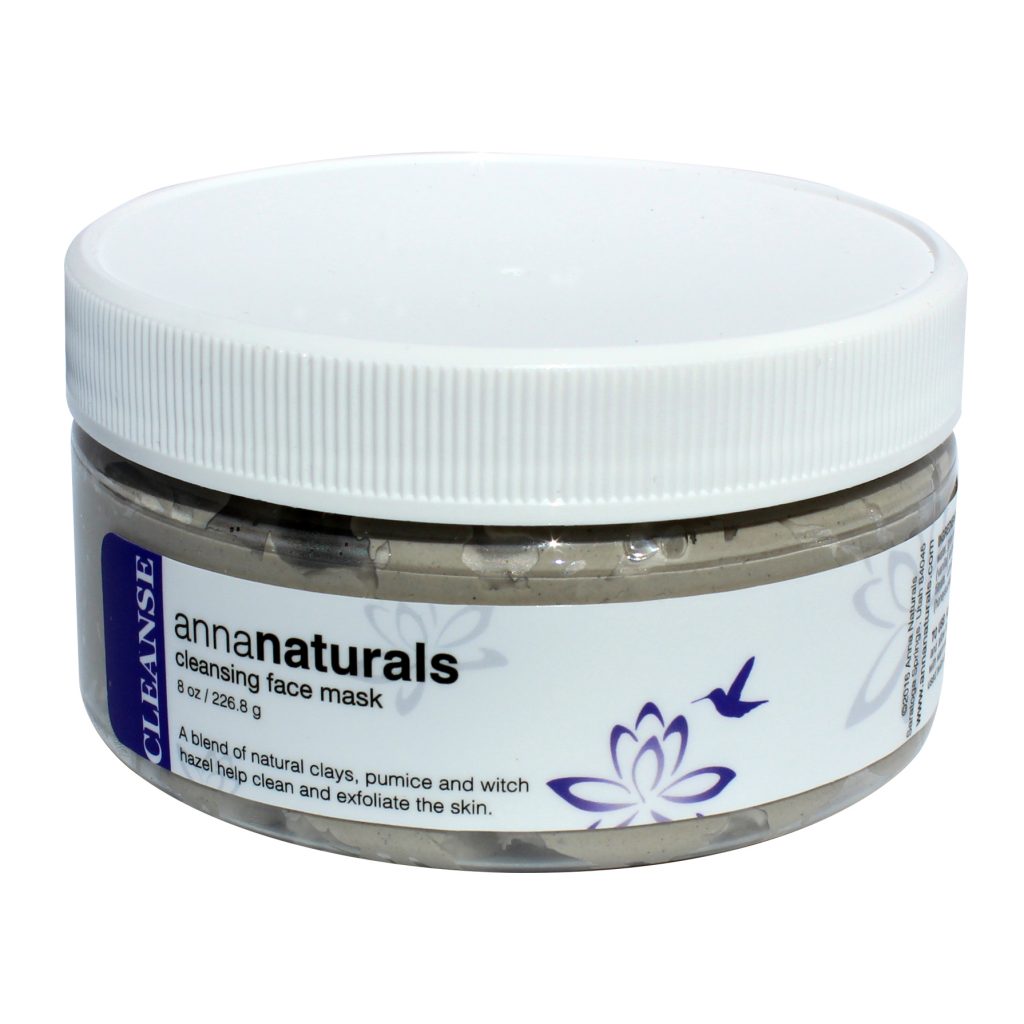 Get ready to cleanse and exfoliate your skin, naturally with this face mask. Anna Natural cleansing mask is a combination of detoxifying kaolin and bentonite clays, mildly astringent witch hazel, plus cooling peppermint essential oil and soft pumice to exfoliate, cleanse and rejuvenate! It's very easy to use simply apply a smooth, even layer over the skin and allow to dry 5-10 minutes. When dry, rinse off with warm water and a towel for best results. Can be used twice a week. Since the summer time is here I find myself cleansing and exfoliating more and I've noticed a big change in my skins texture and I'm sure you will too.
Next Anna Natural Pampering Himalayan Bath Salt.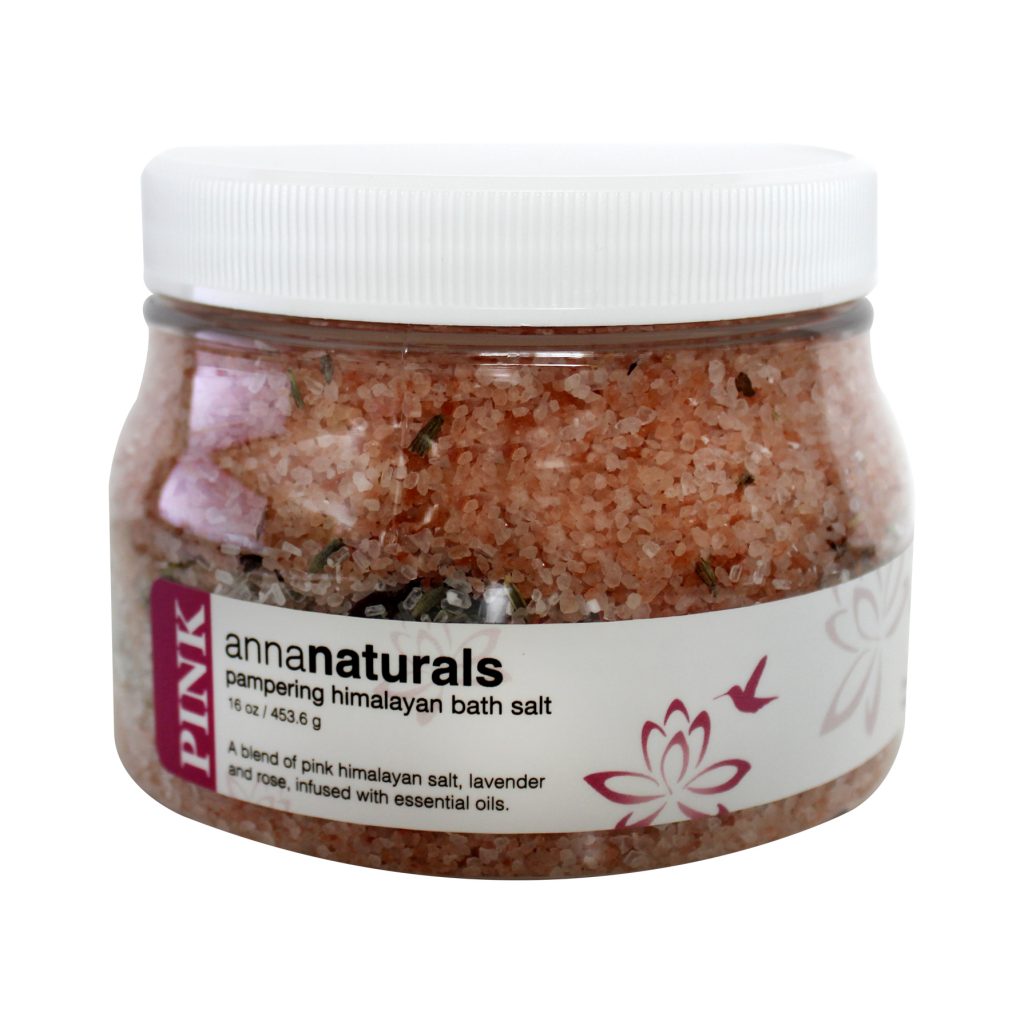 The Pampering Himalayan Bath Salt detoxifies, soothes and re-mineralizes the body and improves texture.
On to the next gifts included in the basket, we have the Therapeutics: Happy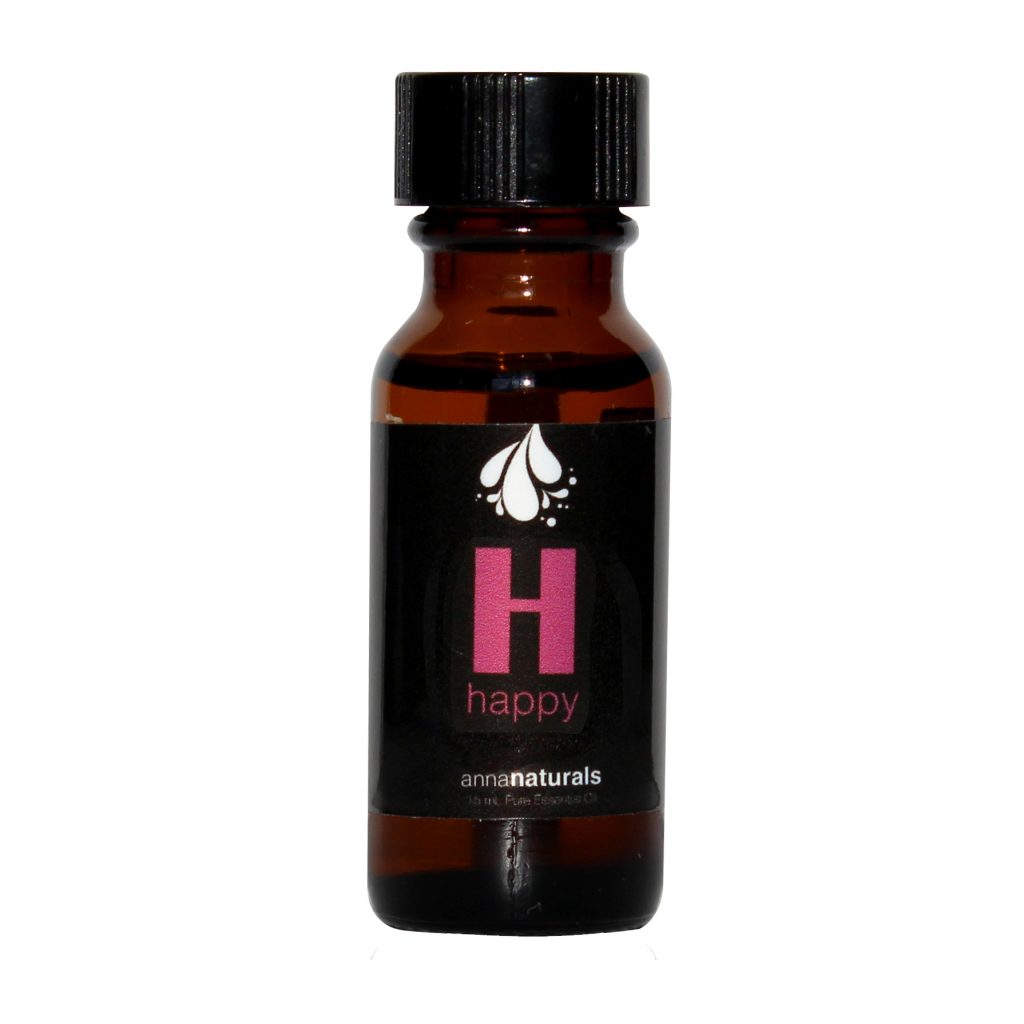 HAPPY is a part of Anna Naturals Pure Essential Oil collection. Happy brighten your day, naturally. Need a little lift in your spirits? Happy Pure Essential Oil is a natural way to lighten your mood and brighten your day. Comes in a 15mL glass bottle. Now I haven't tried any essential oils but I've heard nothing but great things about essential oils so this definitely will be on my list to try.
Last included in the donor LOVE basket is Rosewater + Witch Hazel Toner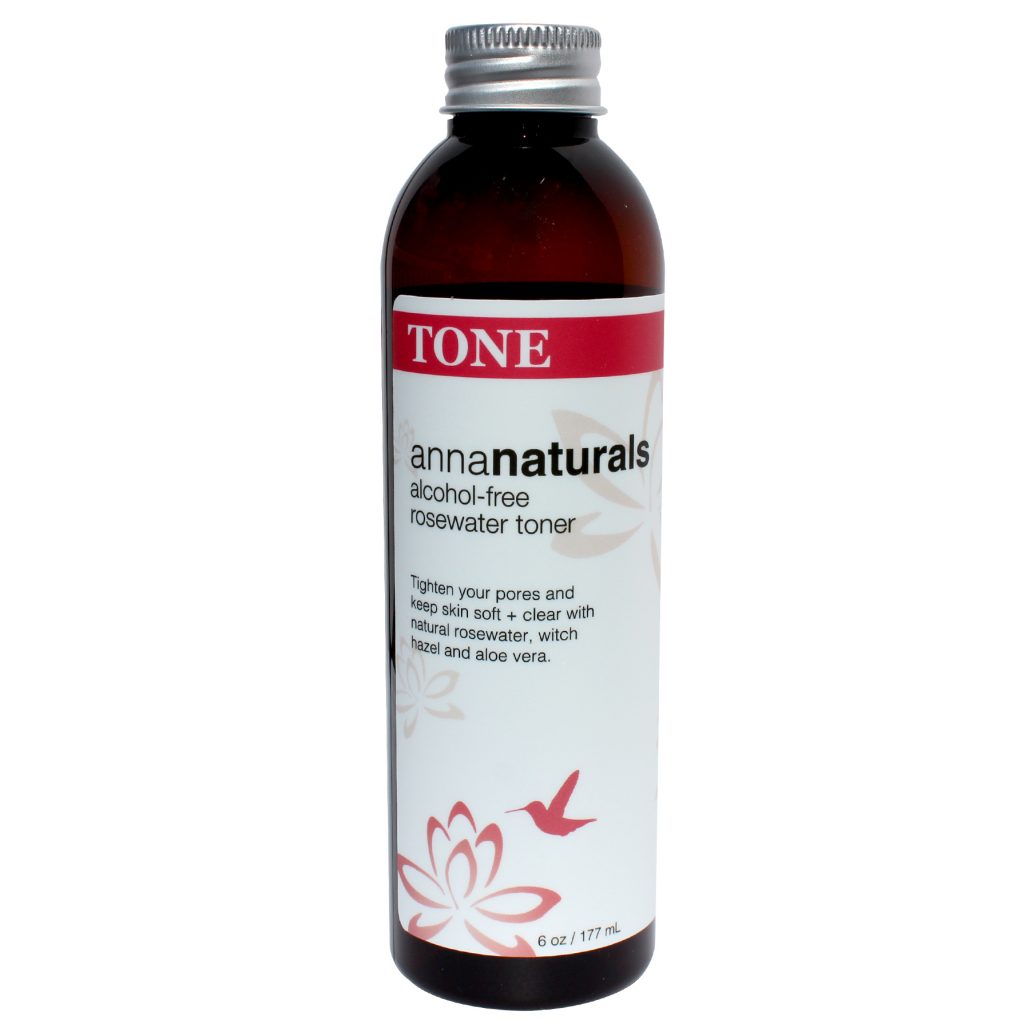 Tone your skin, naturally. Rosewater and witch hazel are both known for their astringent and cleansing properties, without being too harsh on the skin. Our rosewater toner is alcohol-free and infused with tea tree and lavender essential oils for a purely soothing experience. Gently removing leftover dirt, oil and makeup – with an amazing scent, this is your go-to product for clean and refreshed skin.
TO USE: Clean and dry face. Apply toner to the face and neck using a cotton pad.
All these awesome products from Anna Natural Love Basket will cleanse, detox, exfoliate, nourish your skin, and brighten your day. The pampering basket retails for $50, so don't forget to stop by your local Milk Bank center and donate breast milk to a HMBANA-approved milk bank. Here's a list of these approved banks can be found here.
If you're wondering why donating breast milk is so important just read here: Why Donate Breast Milk?
Not all mother-baby relationships can support regular breastmilk production. Often, when babies are born prematurely the mother's milk supply has not yet come in and she is unable to provide the breastmilk a premature baby needs. Other times, the mother is sick or otherwise unable to produce milk. Whatever the case, doctors agree that "breast is best" and so for babies that can't receive breastmilk from their mothers, donor milk can be used. Donating breast milk can help save a baby's life, by providing them with nutrients that simply cannot be found in formula.
Remember to follow these steps: Redeeming your Donor Love Basket is easy. To claim your basket, follow the steps below:
Drop off or mail in breast milk to one of the participating HMBANA-approved locations listed on the left.
Get the unique redemption website URL from the participating milk bank.
Go to that URL to redeem your Donor Love Basket!
Connect with Anna Naturals via Instagram | Facebook| Twitter |ShopAnnaNaturals