Charles Viancin is a great brand, with strong quality products.
We use them, in my family, all the time. Even my daughter, aged 18, uses them. My mother in law swears by them. They keep your food warm, and keep the bugs out. The silicone covers are great. We truly adore this product. There is even a rectangular one that goes over rectangle baking dishes. I love it. Now when I make a loaf of bread, I just throw my cover over, so that no stink bugs get in the bread. That's disgusting to think if you don't cover it, bugs could get in it. We have stink bugs bad, so this truly does help.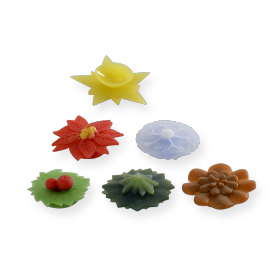 There are also drink markers, and coasters. I love this concept. The drink markers are so cute. You will never lose your cup this way.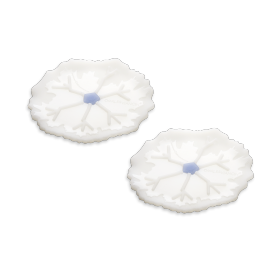 The coasters are super decorative. I love them. I can't wait to show mine off at my next party. They will make any party a little bit more fancy. We have a get together about twice a month, so these are perfect for my family. And, we are always having brunch, or something with my husband's family. These, again, are the perfect attribution. That way we don't get our glasses mixed up. I'll get up and move, and forget where I stuck my cup, or someone else will stick theirs right by mine. Then you don't know which one is yours, annoying it is. This way, we will always know which glass is ours.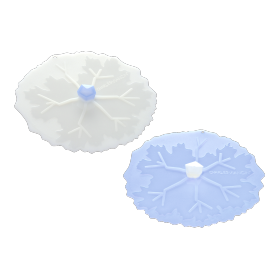 And, don't forget the drink covers. You can put these right over your drink, for added protection. No bugs will enter my drink ever again. Or, like the year my sister dropped her stuffing in my cup, and I had to get an entirely new drink.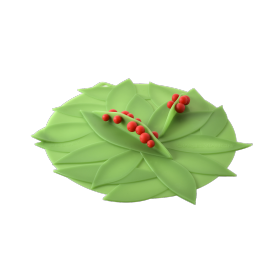 The best part of Charles Viancin is the Pot Covers. There's a great variety, as always, but these a made to make your holiday a little easier, or anytime of year, really. And, they come in a variety of sizes, as well.
Connect with Charles Viancin: Shop | Facebook | Twitter
Disclaimer: This product was received from the Company for review purposes only. All thoughts and words in this post is my own and I was not paid to endorse it. I am only voicing my opinion about this product.