Time & Oak is a Whiskey Elements Company. Their product is so great.
We tried doing taste tests with Time & Oak, and every test got better. My Father In Law said this is his new go to company for Whiskey Elements. He loved the change in taste in just 24 hours, but as time went on, the taste improved. The taste got "more natural" in his words. He loves Time & Oak.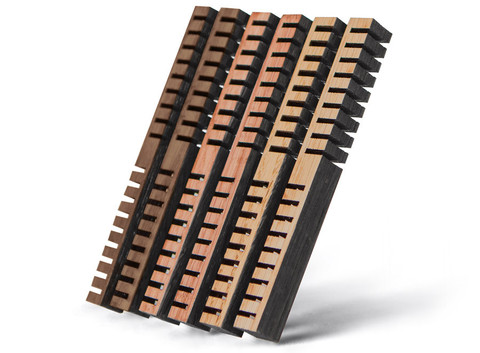 You can use Whiskey Elements in anything: Tequila, Whiskey, Rum & even Scotch. The sky is the limit.
My preferred choice of drink is Tequila, so I dropped one in my Tequila, and wow after just 24-48 hours, it had an entire new taste. It was delish.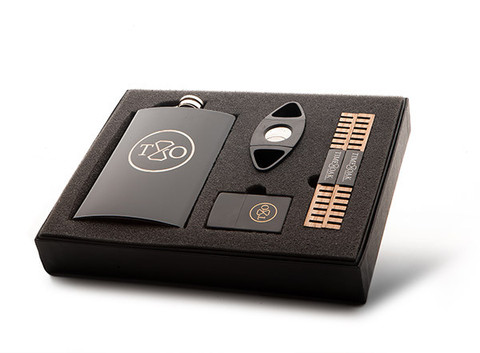 They have a Gentlemen's Kit, that is super nice, for any man in your life. I gave one to my husband. He loves it. He said it's his know where to go when he needs a lighter, cigar cutter or flask. And, it even has Whiskey Elements in it. Shh…don't tell anyone, but I'll be giving away a Gentlemen's Kit real soon.
A few recommendations on trying our product – set a little whiskey aside for comparison first, then drop the Element in the bottle. Taste test at 24 hours. Continue taste testing every 12-24 hours until you find the flavor you love. Then, remove the Element (simply pour into a pitcher until it falls out).
Add one Element to a fifth or two Elements to a half-gallon, wait 24 hours, and enjoy your customized whiskey.
Available for a limited time only. When it runs out that's it!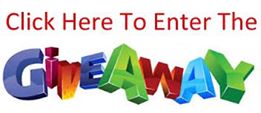 Connect with Time & Oak: Shop Time & Oak | Facebook with Time & Oak | Time & Oak on Twitter
Disclaimer:
This product was received from the Company for review purposes only. All thoughts and words in this post is my own and I was not paid to endorse it. I am only voicing my opinion about this product.