Raising healthy kids is tough these days. For most of us, our lives are so busy that we are just running from one place to another, grabbing food on the run; just to get home, do homework, and fall into bed exhausted.
Then we wake up and start the same thing all over again.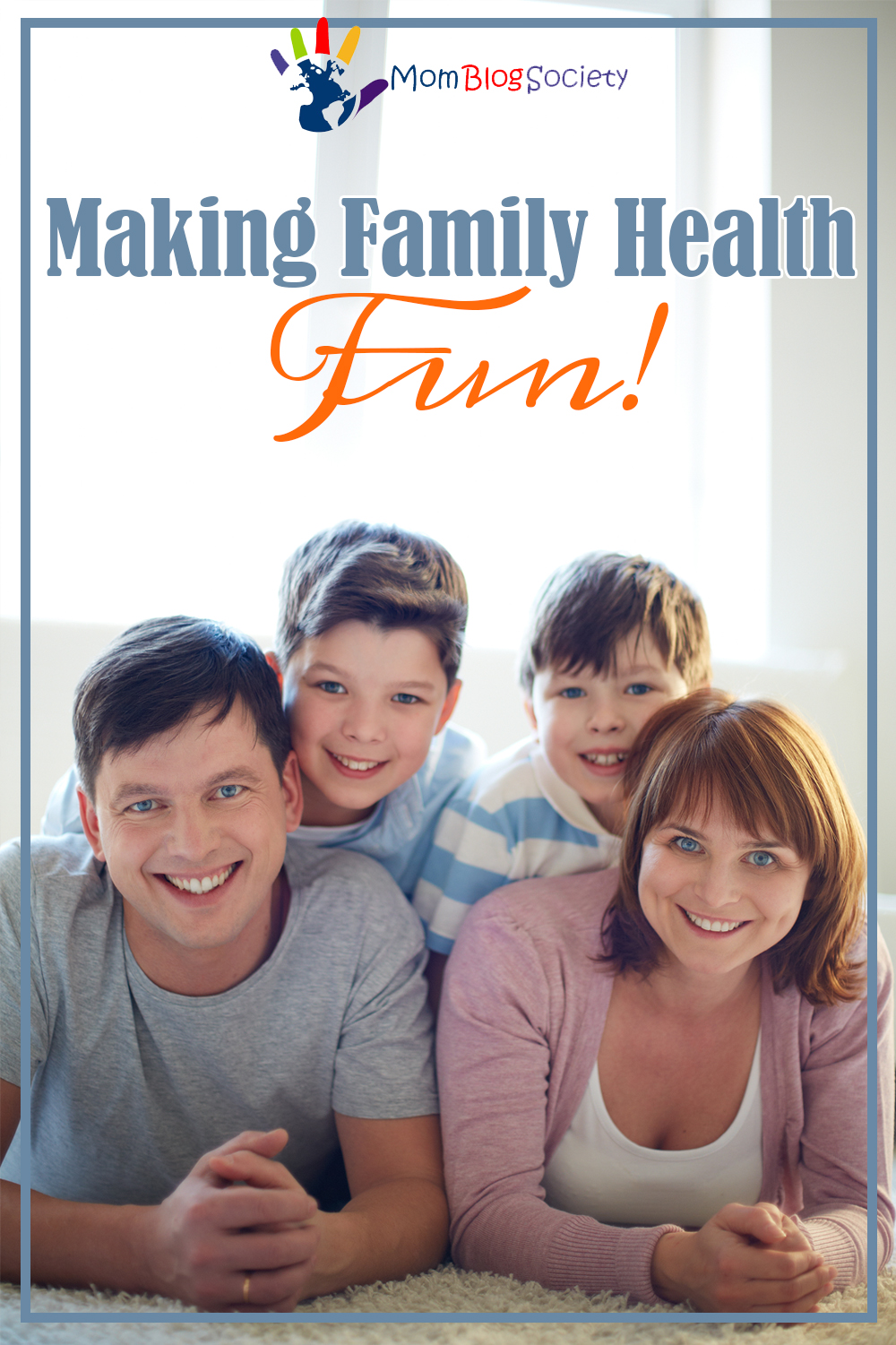 Shew. Just saying that out loud wore me out!
Whatever happened to the dreams we had of family dinners, hikes and playing together, and lots of quality time? Even teaching the kids fundamentals of healthy living seem to be hard today. Where do we start? I found a way to help, and it all begins here: with Boost Basics.
WHAT IS BOOST? from Coach Alex on Vimeo.
For the cost of a video game, families can spend time together getting fit.
Boost Basics is 15 lessons, quizzes and printable BOOST Basics reviews with workouts, tips, tricks, and hacks. Gift cards can also be claimed for answering correctly on the quizzes! What a FUN incentive!
There's also access to a private Facebook group where families can connect with other families and Haschen. I don't know about you but having support from someone "in real life" – even if by PC – is a huge thing for me.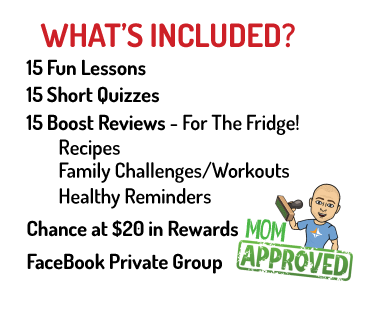 Everything is in one place, making health education a game for kids and a source for parents.
Boost Basics is a course designed to educate families on the fundamentals of fitness, nutrition, and mindfulness. The emphasis is on families doing the course together so that the parents and children can both learn about the importance of a healthy lifestyle.
The course includes video lessons with Haschen, with quizzes at the end. The lessons focus on exercise, nutrition, and mindfulness.
Alex Haschen is a youth fitness, sports conditioning, and nutrition certified trainer. He discovered that kids learn better by following the example of their parents, so he designed a program that works for both kids and parents.
How amazing would it be to take a bit of time out of your day to spend with your kids to teach both them and yourself about healthy ways to live?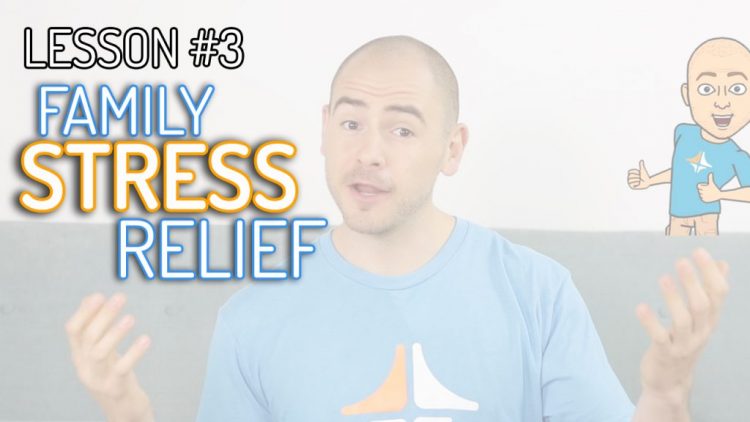 It's probably one of the most important lessons you can teach your kids, and BOOST makes it both fun and easy! I highly recommend you take a minute to check this out and see just how simple it is to get you and your family on the right track – together!