It's summer, and we're moms. For those of us who have kids in school in the fall, the summer months can throw you for a loop. Now, suddenly, you find yourself in the thick of the dog days and running yourself ragged. And while you relish and cherish every single moment you have to spend with your babies, summer vacation definitely takes a toll on you.
There is zero downtime except with the babies are in bed but by then, you're completely wiped out. It's times like these the Sha Mama's Little Helper monthly self-care subscription box truly is your best friend.
About the Monthly Self-Care Subscription Box
Each box is packed with goodies custom-picked and shamanic inspired to help mamas pamper themselves. All of the products are small-batch beauty or spiritual products. Every box is packed with 3-5 full-sized plant-based products that are made by women, for women. Boxes are shipped once a month using as little packaging and shipping material as possible to keep them environmentally friendly. They are designed to be refreshing and rejuvenating and to remind mamas how important it is to take care of themselves.
ENTER TO WIN YOUR OWN SELF-CARE BOX!
August MerGoddess Box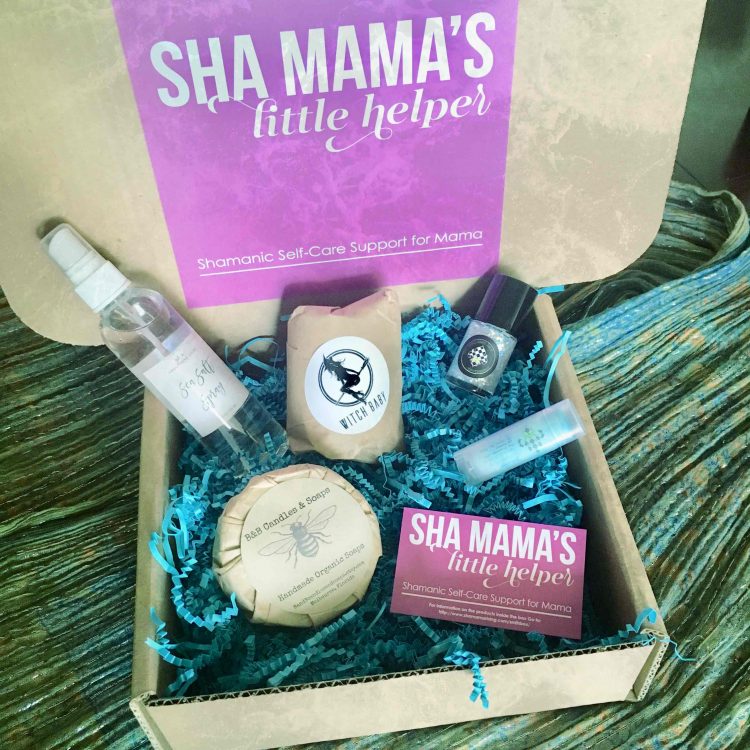 ORDER YOUR FIRST SUBSCRIPTION BOX NOW! BE READY FOR BACK TO SCHOOL.
Every month features a new theme, and the August box is centered around the ocean. This August, get in touch with your inner MerGoddess and enjoy these items:
Witch Baby Sea Goddess Skin Mask – This product is an oceanic skin treat that your skin will absolutely love. Made with detoxifying sea clays and nourishing seaweed, the skin mask can be applied as-is to your face. It can also be mixed with other ingredients in your cupboards for a custom mask perfect for your needs.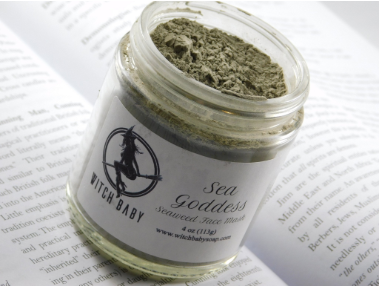 Grounding Light Sea Salt Hair Spray – One of my all-time favorite products, this sea salt hair spray is perfect to achieve those beachy waves. Simply spritz into wet or dry hair, scrunch, and go! Nothing could be easier and more natural-looking. Since summer is all about being fresh-faced and natural, it's the perfect go-to for your hair care routine because it makes styling your hair a breeze.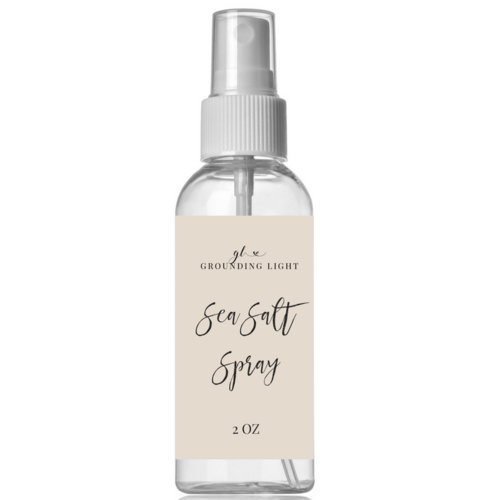 The ChequeredLily Mermay Sunken Treasure Nail Polish – Few things can have you feeling pampered and looking more put-together than a fresh paint job on your nails. This eco-friendly nail polish has a clear base with rainbow-iridescent hex shapes in two different sizes. The polish can be work over clean nails for a more natural look or over any color to jazz it up. The result looks like a mother-of-pearl layer on top of your nails and it's super cool.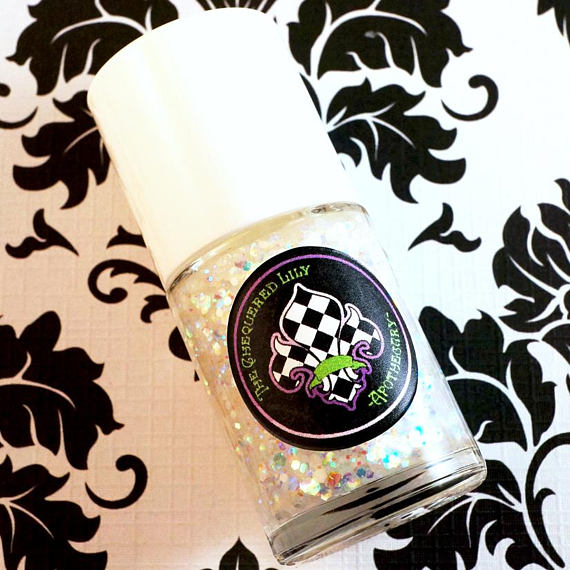 BandBCandlesandsoaps Cedarwood and Seaweed Soap – This seaweed-infused soap is made with organic olive oil, coconut oil, sunflower oil, and pure essential oil. The aroma is that of the ocean with woody undertones and is reminiscent of a long day at the beach. It's perfect for cleansing your skin while you soak in a relaxing bath and feel your worries melt away.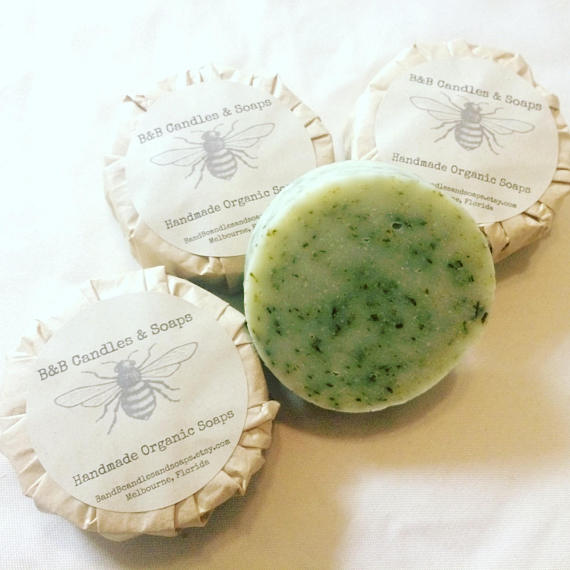 August Crystal Grid – The crystal grid is designed to help you connect with your purpose daily. Whether that is being a nurturing and sensitive mama or to be more patient and understanding–whatever it is, the crystal grid will help you achieve the mindfulness you may need to stay connected with your purpose.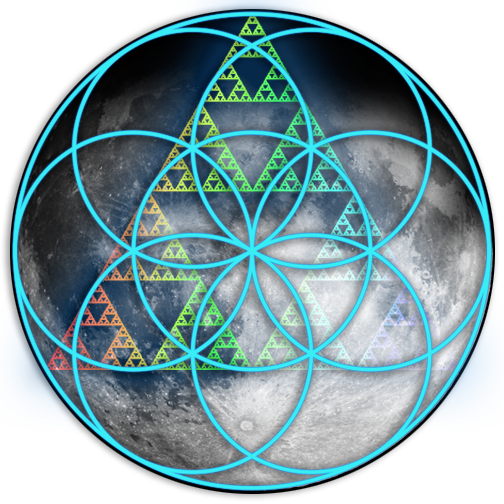 Check out some of the products you can find in a past self-care subscription box. You can also order some of the products from a past monthly self-care subscription box if there is something you have fallen in love with. All in all, it's pretty cool, and I'm counting the days until my August box arrives!