With work, family, home life, and trying to fit in a date night or two, it can be hard for moms to find time to have a proper beauty routine, let alone a workout routine. However, if you do your best to put in the effort, you will be setting a lasting example for your children regarding the importance of maintaining their overall health.
Activewear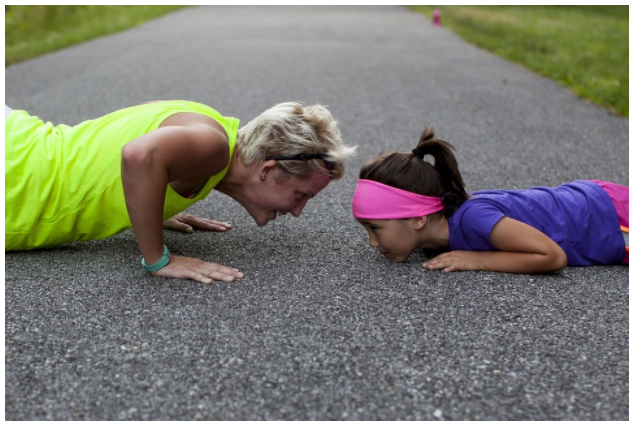 Some people are content to roll out bed and work out in their shorts and an old t-shirt. Some of us, however, need something a bit more. Common clothing items such as leggings, tank tops, and sweatpants or active pants are affordable activewear options.
Cotton and other breathable, moisture-catching fabrics are often worth paying the extra money when it comes to purchasing workout gear. Choose fitted shorts and pants for optimal movement and flexibility, and to keep warm, choose a fleece or pullover. If you are running outside, make sure you wear reflective patches or colors to keep yourself or your family safe. Of course, the most important piece of family workout gear will be your shoes.
Invest in the Right Shoes
While kids' shoes are never cheap, athletic shoes are a cut above. If your children are in sports or are active, these shoes can cost a pretty penny. Still, you want to make sure their feet remain comfortable as they run, play, jump, and more. The important thing to remember when you spend over $100 on a pair of shoes for an active child is that these are an investment in your child's health and happiness. Remaining active is a vital part of long-term health, and only your feet can take you there.
Build a Home Gym
Contrary to popular belief, a home gym does not have to be extravagant or expensive – especially when you're working on a tight family budget. Cardio training equipment is at the top of this list, but fortunately, it ranges from ridiculously cheap to costing a hefty sum. Both a jump rope and an electric or a manual treadmill can give you a heart-healthy cardio workout.
Resistance bands and hand weights are a great way to get into strength training, and a stability ball can help improve everyone's balance. If you aren't into yoga, you can use foam rollers, a slant board, or invest in a Pilates machine to increase your body's flexibility and build muscle tone. How-to DVDs or a visit to a personal trainer can help guide you in your workout – do not work harder than your body can handle, but always challenge yourself and your family.
Stay Involved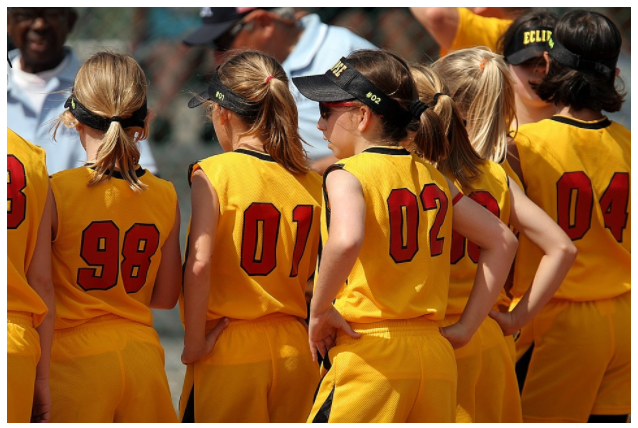 Many parents have children involved in competitive sports. Rather than simply cheer your child on from the sidelines, practice alongside them and remain active as well. If you understand the sport, you'll be better able to help them improve. If you are still the cheerleader type, be unique with custom leggings for your team and be that parent.
Whether you'd like to join your athletic kids in a healthier life or want the entire family to join you, it is always a good idea to get up and get active. As a parent, you have the power to positively influence your children, and living a healthy lifestyle is always a good reason to yield that power.