As a woman I know one of the best feelings in the world can be getting all dolled up and going out for an evening away from home. It really gives you a sense of self-pride and confidence that you can do your makeup, dress up pretty and accessorize, then head out for a night on the town. I simply love doing this routine, on the occasion that I am able to go out, but sometimes I feel like I lack the necessary accessories to complete a specific look because I've always been a little bare in the jewelry department. My lack of jewelry boils down to one thing: decisiveness. I just can't ever decide what I want! There are so many options to choose from when I walk into a department store so the choice is never an easy one.
When I received word that I was able to partner with ViVi I could have jumped for joy. They had everything a girl could ever ask for in a piece of jewelry and then some. So, when I was able to pick out a few pieces for myself it took a little browsing and revisiting a few pieces but I was able to choose two beautiful pairs of earrings and 2 bracelets that were equally as lovely.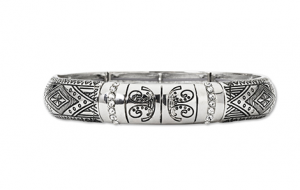 ViVi is short for Vision, Inspiration, Value and Independence. ViVi was created so women around the world could feel unique. Each piece of the collection is meant to represent every fabulous woman throughout the world. The woderful folks behind the scenes at ViVi know that we love to express ourselves through out style and that we enjoy doing so by sharing our love of fashion with others. Simply put, ViVi wants their customers to exude an air of confidence while looking great doing it and their products can help you accomplish that.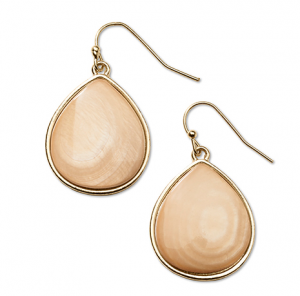 ViVi jewelry ranges from Accessories, Bracelets, Necklaces and more so no matter what your jewelry tastes are, there's definitely some fashionable jewelry over at ViVi that will speak to you!
You can connect with ViVi on Facebook|Twitter|Pinterest|Instagram|Youtube and never miss an opportunity to stay up to date with the latest and greatest news!