What an exciting time it is when you bring a new baby into the world. Another person who shares and dreams, and is a presence on the Earth. If it is your first baby, it can be a scary time as well. You might not know what you need or what makes it all easier. On top of that, most moms care so much for their babies that they actually neglect themselves. BAMMAX knows all this and has been working on providing moms with what they need to succeed!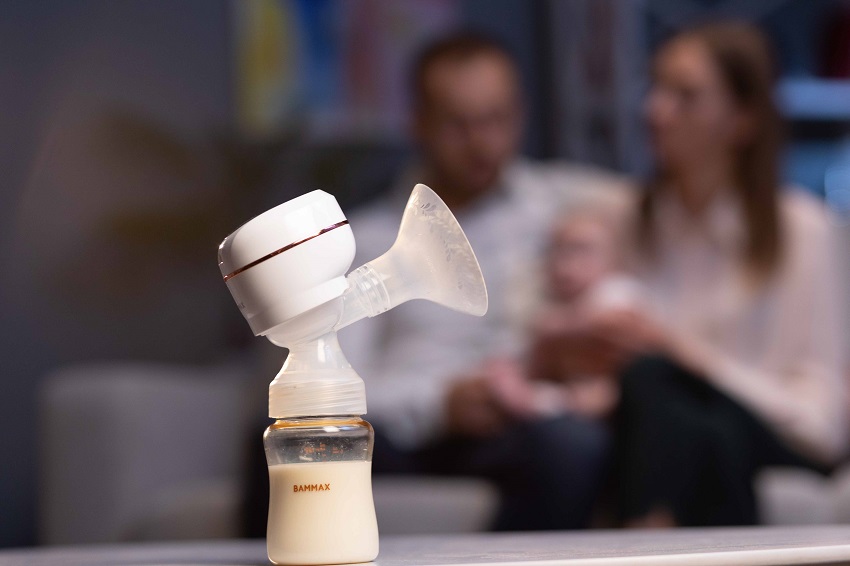 BAMMAX has a lot of baby related products that you can purchase at their Amazon store, I wanted to share one of those products with you here. It is the BAMMAX Electric Breast Pump. A really great product that is for mothers that want to breast feed their baby. You can see it pictured above. As you probably already know, Mother's milk is much better for your baby, but for today's active moms, it isn't always practical. You shouldn't have to be forced to use formula, just because you have a life, a career, or just a hectic schedule.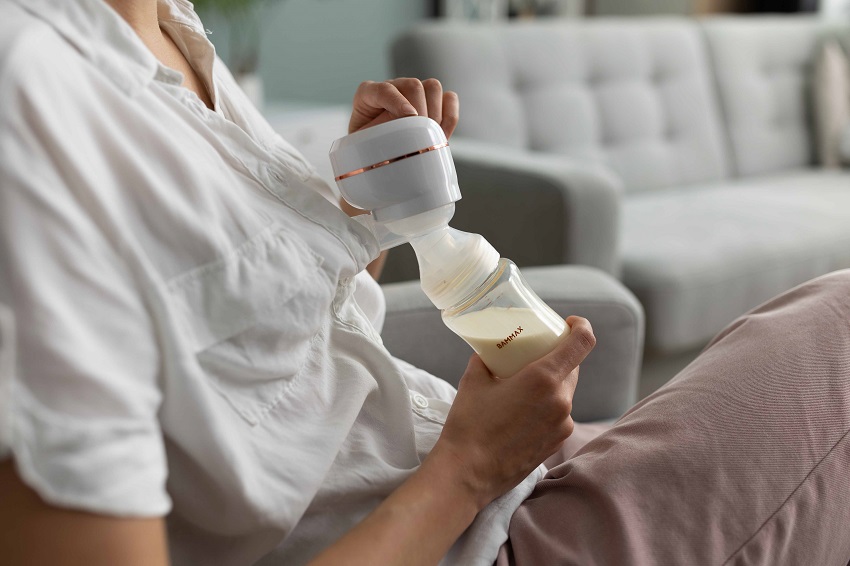 Well the BAMMAX Electric Breast Pump is not only discrete, it's also convenient. I thought I would share with you some of it's features:
A smart touch screen, it is easy & convenient to operate

Easy to assemble and clean

Anti-back-flow, with a closed system, keeps the milk clean

Wireless portable pump with USB charger

Lightweight design makes it possible to pump anywhere: at home, in the office, or when you are out

5 Stimulation settings and 9 expression modes, mimics the baby's natural sucking pattern to help moms comfortably produce more milk in a shorter amount of time

PPSU bottles: BPA Free, Drop-proof, Heat-resistance, compatible with most standard baby bottles

Rechargeable: equipped with a 1400mAh rechargeable battery so it can be used for about 140 minutes after being fully charged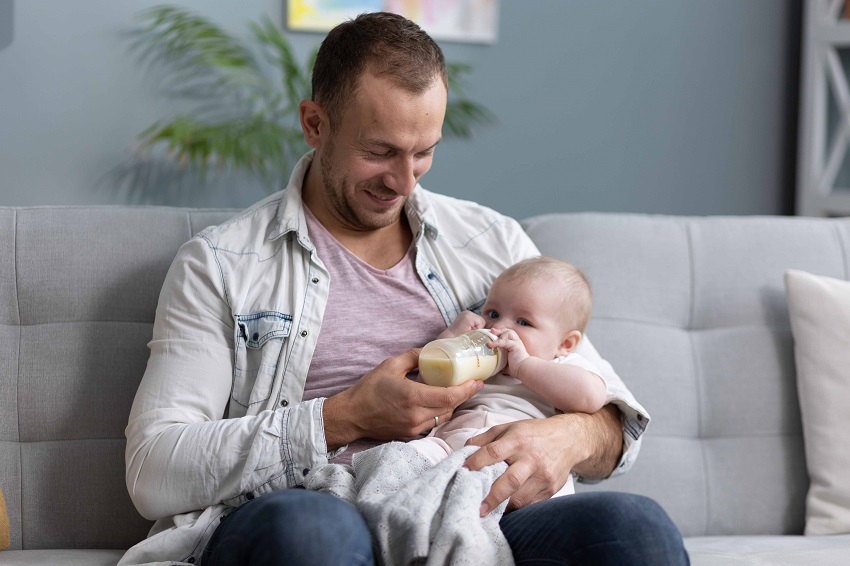 This design is great. You can use it as a pump and then remove the pump and it's a bottle so you can feed your baby right away. Or pass it off to Daddy. Mom deserves a break once in a while.
You can pump between feedings, or more than you are going to be feeding for times when you are away. AND, … for everyone who wants to feed your baby; grandparents, your sister, Aunt Shelly, and siblings. You can't be everywhere all the time. This helps you maintain their diet, too. Changing their diet to formula can possibly upset their stomach.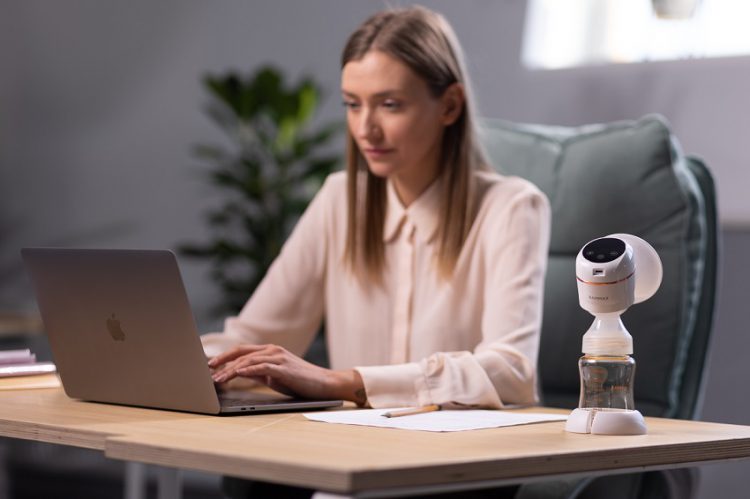 Being a new Mom doesn't have to be scary, and you don't have to compromise everything. Juggling all the new tasks can be easier with help. You deserve some help, don't you think? Let BAMMAX give you a hand.
Here is where you can purchase the BAMMAX Electric Breast Pump. And here is where you can go to visit their Amazon Store.
From Nov 16, 2021 through Dec 16, 2021 they have a 15% Discount. Use the following Code : AOISKC6Y Date:

as always,… take care, be safe, and I hope you find this helpful…