I want to get this out before Mother's Day in honor of moms everywhere. And although it could apply to anyone, I know that there are a lot of Mom's out there that could use a helping hand, am I right? A woman's work is never done! It's just harder for Mom's; taking care of the kids, the house, the finances, a career, oh and don't forget those unexpected expenses that always seem to manifest at the worst possible times. On top of that, you need to enjoy life as well. By now you must feel like a juggler. Now, it doesn't take a "Rocket Scientist" to tell you that the world has some "uncertainty" about it, but what is certain is that the bills keep coming. So what I stumbled on is a company that is working on helping you find financial stability on your own terms. I know, it sounds too good to be true. Just bear with me and it's possible that this might be exactly what you've been looking for!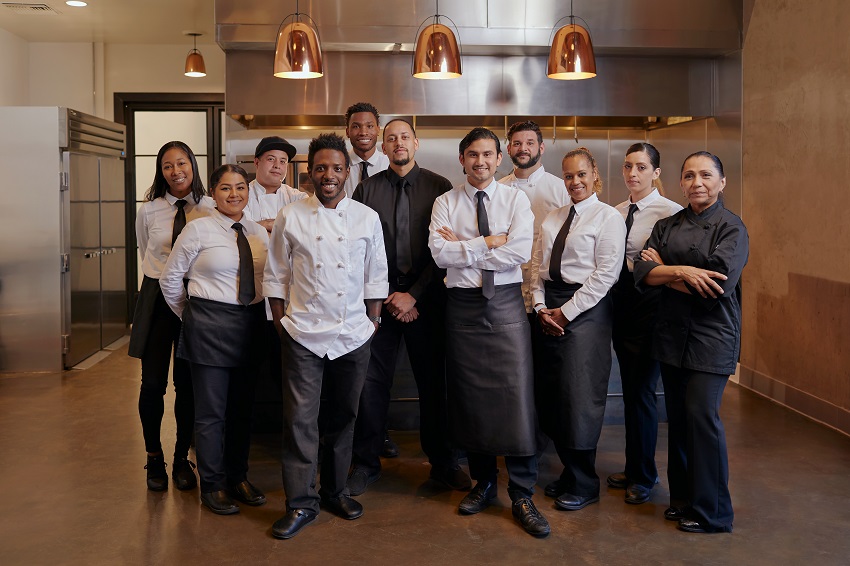 Have you ever heard of Instawork? If you have then you know what I'm talking about, and if you haven't, well, let me introduce you to your next Dream Job, Instawork. You see, Instawork has completely reinvented work outside the home. No longer are you at someone else's beck and call, just make your own schedule as you see fit. You know what you need and when you need it, so why would you let someone else be in control of your finances and your schedule? With Instawork, you know how much you are going to make before you agree to start. You decide the shift, the hours, how much you make. I mean, you can't tell them you want more money than they are offering, but you only have to choose the ones that pay what you want. This is so convenient for Moms everywhere! Need to go to John's ballgame, or Stephanie's recital? No problem, work shifts around it. You decide! This is such a great idea for anyone who needs their job to have some flexibility. Let me tell you how it works…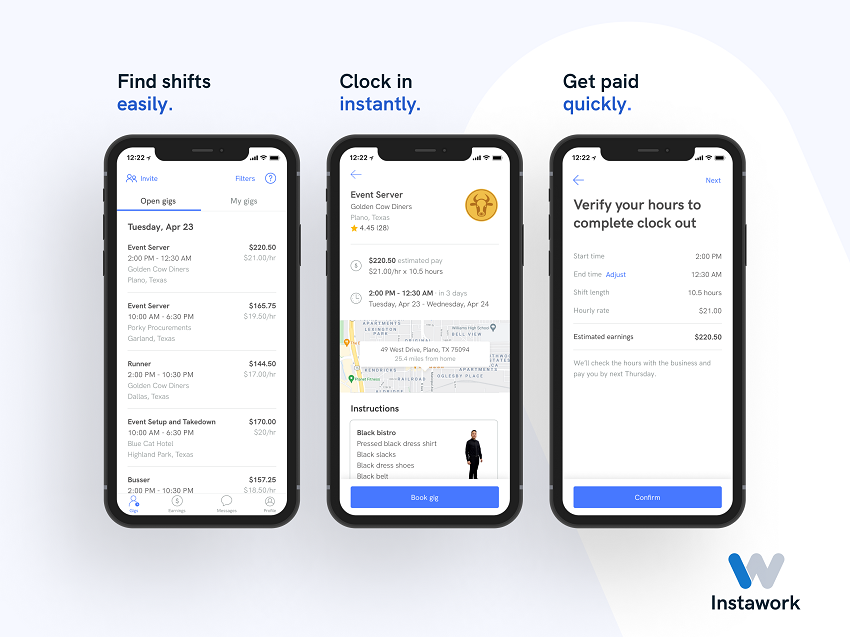 Obviously you'll need the app, so download that. It's pretty straight-forward really, just create an account and you can look at possible shifts/jobs/gigs and their requirements. Once you've completed the information needed, your profile is activated (which can take up to 1 business day). But once your profile is activated, you can browse through shifts available in your region, and book any shift of your choice as long as you meet their requirements. Right away you can book general labor or hospitality shifts. Those are ones that anyone can book. It's a way for everyone to get to know each other. The employer wants to know if you are reliable and a good worker. You want to know if the employer is somewhere that you want to stay. If everyone is happy, you just might land a full time position there. Also, there are other jobs you can book which are higher paying jobs. Just look through the jobs and pick the ones you want to work. You can get the ability to use Instapay, which allows you to get paid as soon as the shift is complete, often before you even get to your car. There's no cap on how many shifts you work, so you can figure out the important things like scheduling your life while Instawork takes care of all the paperwork. It's win-win I'd say!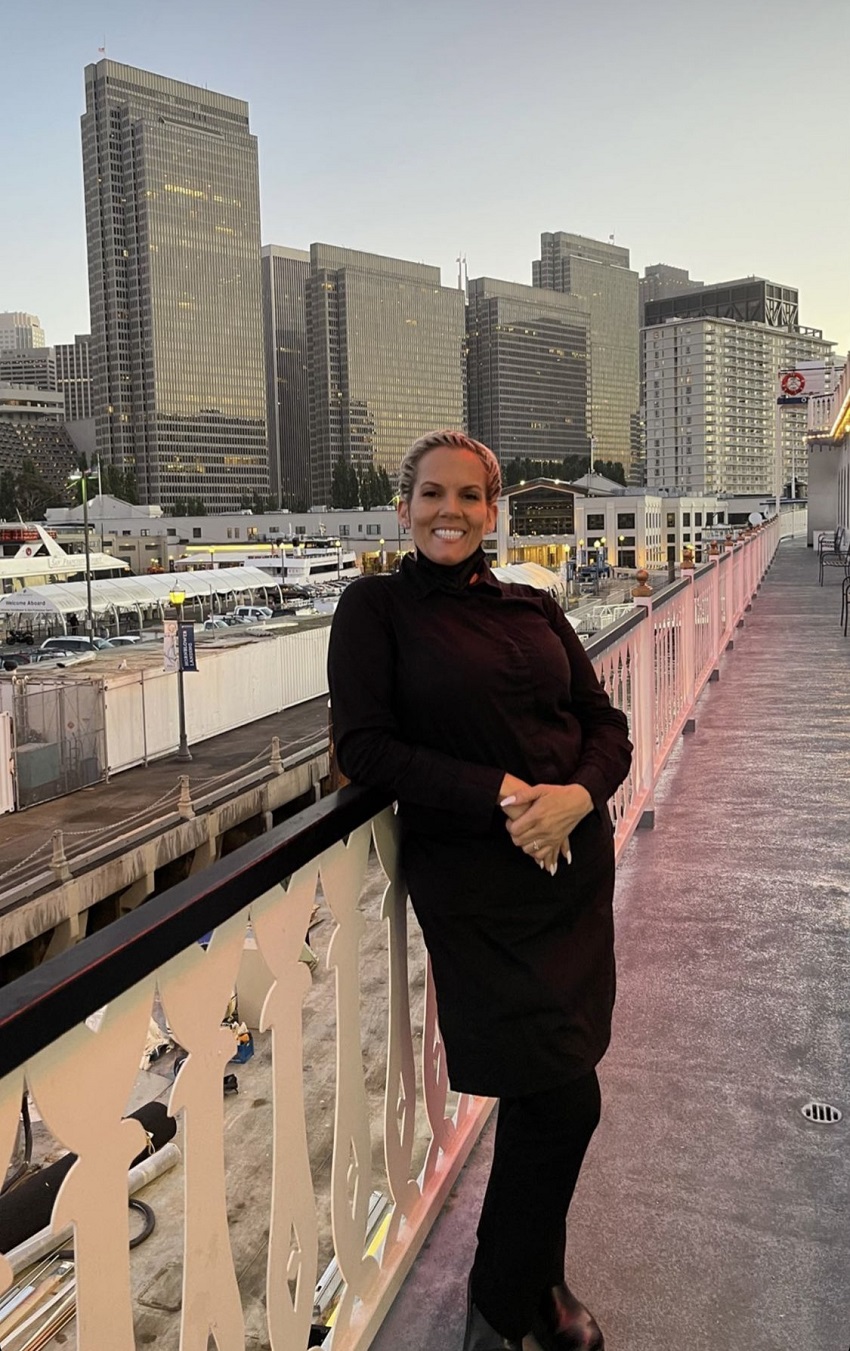 Here is someone who is an Instawork Pro. She is Carrie Murray, a San Francisco-based mother of four who wanted to return to the workforce but needed a more flexible schedule than the usual 9-5 workday that has come to be expected. Carrie ended up using Instawork to find flexible work opportunities that allowed her to both care for her children and at the same time, provide for their financial needs. Before Carrie found Instawork, she was struggling financially, but now she says, "It seriously has changed my life." Here is another quote from Carrie: "Having the flexibility was so important to me because I have kids. Being able to go to their games was very important to me and being able to be a part of their life. I can make money and actually at the same time I can be a part of my family's life and even have some time to myself and pay my bills."
What makes this so fantastic is that YOU choose what jobs you take and when you want to work. If the kids are busy doing their own thing, pick up an extra shift, if they have a science fair, take the day off; you are in complete control! You see the job and how much it pays before you book the job. You know the requirements ahead of time, which makes it so transparent. Now you see why I said it is so great for Moms; you have the flexibility to nurture your children and provide for them, all at the same time.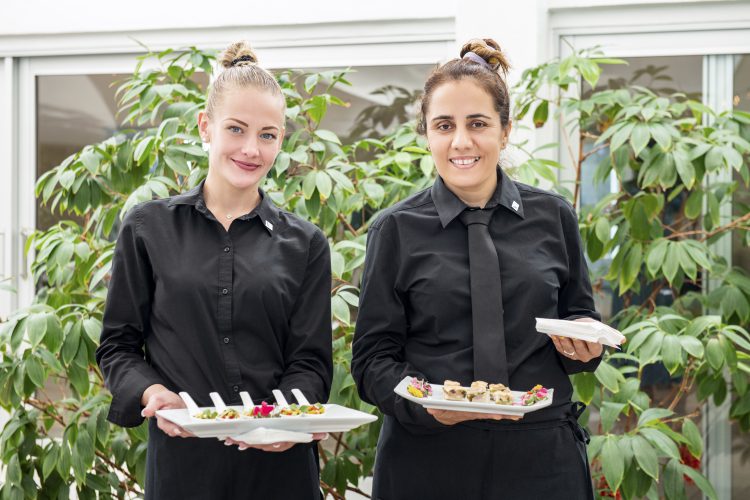 Something else I want to mention is that across the U.S., it has been a stubbornly persistent trend for men to earn more than women for the same jobs performed, however, Instawork data shows that flexible work is potentially part of the solution. Information collected from transactions on the Instawork platform since 2021 shows that the gender pay gap was actually smaller than for the white-collar jobs tracked by Glassdoor. And in several of the roles on the Instawork platform, women were actually paid more. Now, your local factory job isn't going to give you that.
Being a Mother is very rewarding if you can be there to enjoy it, but it is also hard juggling all of the pieces that go along with it. Why not make one of the tasks easier while allowing you the time to experience the joy of spending more quality time with your loved ones. It makes more sense that trying to enjoy fleeting moments trying to fit into someone else's schedule.
If you want to learn more and download the app, click here: Instawork
And keep in touch with their social media by clicking on the icon here: