It is homework time whether they are in college or elementary to high school. Homework starts younger and younger now. With BenQ, you can get their Genie e-Reading LED Desk lamp to keep their eyes sharp and not strained.
About the Genie e-Reading Lamp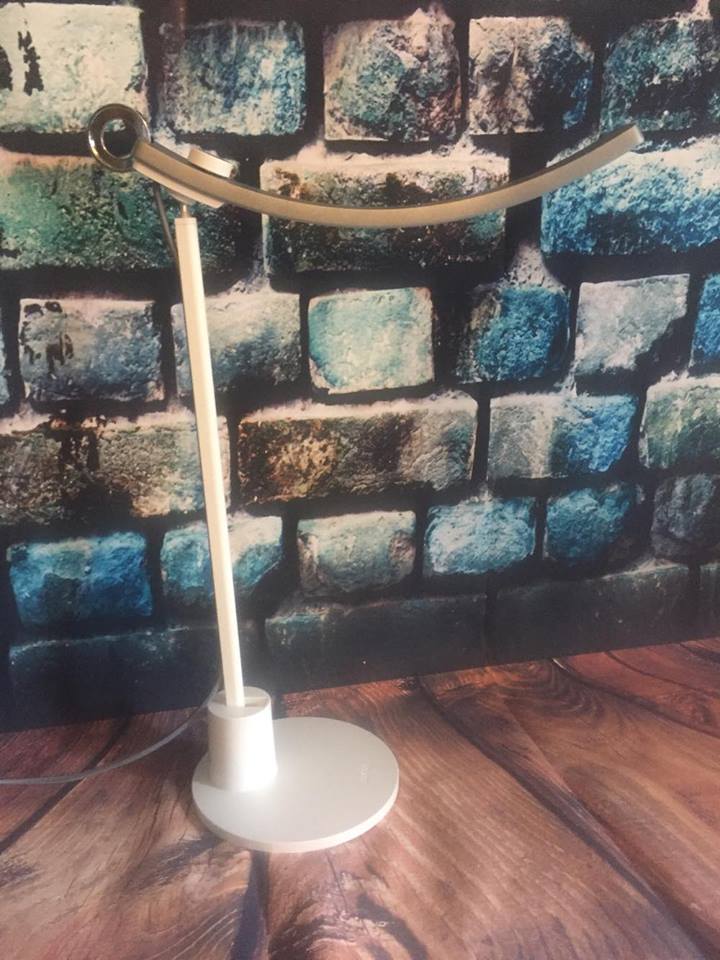 The Genie e-Reading lamp comes in a variety of colors such as red, silver (shown in my picture), blue, green, gold and more. This is the world's first desk lamp for monitors. It is modern, dimmable, ergonomic, cool white/warm and perfect for designers, architects, students, engineers, gamers, and students. You will not only get advanced illumination technology but also total eye comfort. You will find that it lights up areas by up to 150 percent wider than your everyday lamps you find in the store. Easy to adjust for your added comfort, the brightness is easily adjustable and has color temperature management.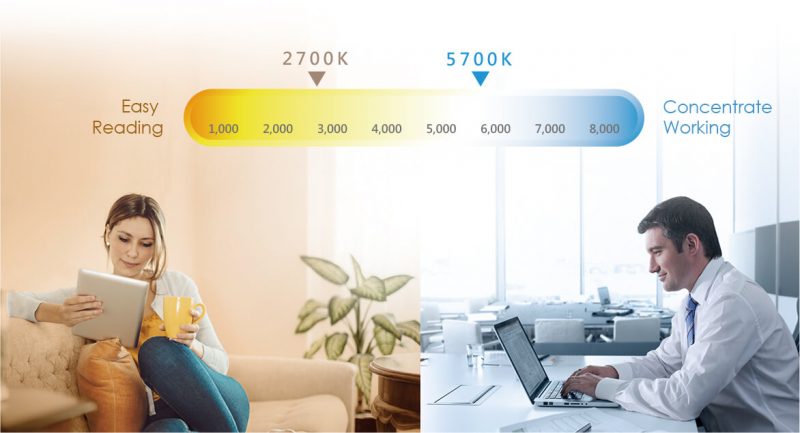 Constant and Flicker-free illumination with ZeroFlicker™ technology
You will just love the fact that your lighting is constant and their ZeroFlicker technology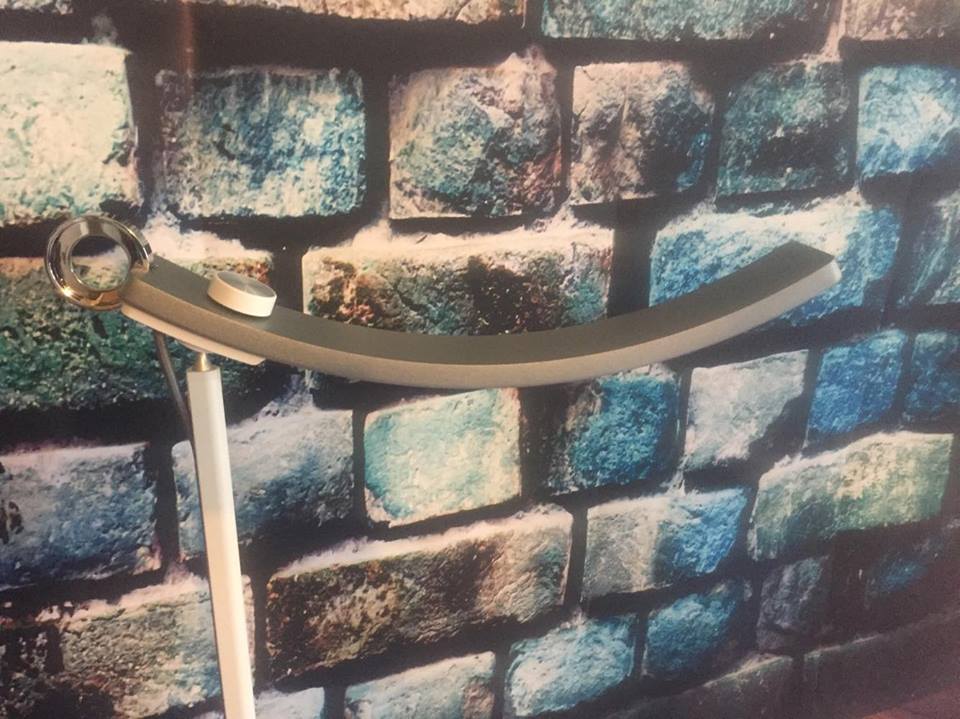 Built-in ambient light sensor
Touch the ring for two consecutive seconds to activate the e-Reading mode sensor, automatically adjusting and optimizing the LED light to the environment for your needs. All of your lighting needs at your fingertips! Perfect for the back to school time or work time.
Flexible ball joints for your exact lighting needs
Lasts up to 50,000 hours! and that is 8 hours a day for 17 years! Can you imagine?
You can visit their website and social media below:
Facebook | Twitter | YouTube | Website | Purchase on Amazon