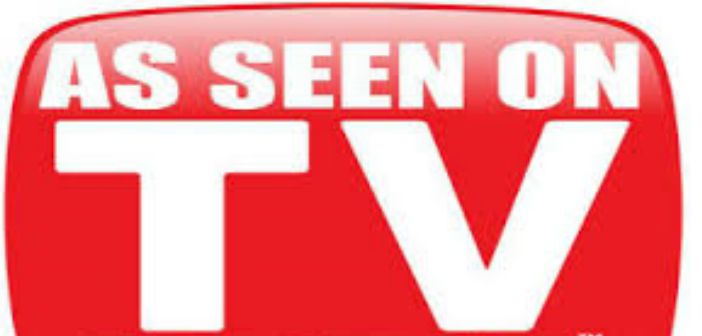 If you watch TV, I'm sure you've seen at least one of these products advertised.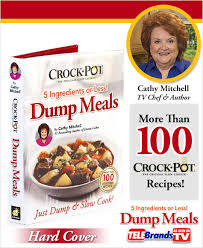 My mother in law loves her Dump Meals, by Cathy Mitchell, Crock Pot Cookbook. She has been making meals from this cookbook for the last week. They are all delicious, and the entire family can enjoy them. Not to take away from Cathy's other two amazing cookbooks, but this one has it all. This Crock Pot Cookbook has delicious recipes made in just 5 ingredients or less. You really need to check out this book. My mother in law saw it, ast the store, not too long ago. However, we got ours from the website above.
Colorama, I gave to my daughter. She loves that there is a coloring book that has fun shapes to color. She said she misses the days of being able to color, now she has the chance again. Colorama comes with 2 sided, colored pencils. And, they are great to color with. Sarah is having so much fun. I snuck, and colored a page, she's gonna be mad. However, it was so relaxing, and no worries as I was coloring. Just focusing on coloring. It took my mind off of a lot. I have Panic Disorder, and this actually helped me to control a Panic Attack. Anyone that has panic issues, should get this book, seriously.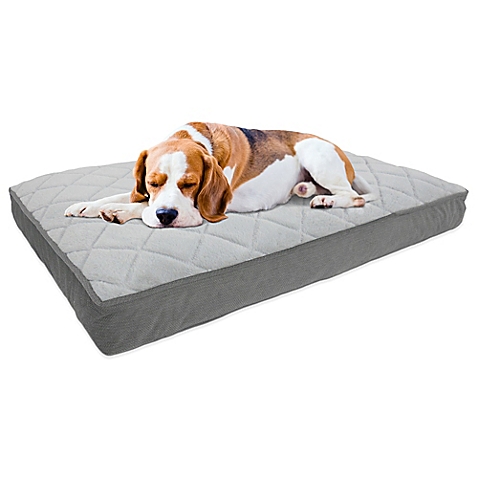 Now, let's talk about this amazing Pet Bed. It's got Memory Foam. It's good enough for me to sleep on. If it weren't a pet bed, I would be using it. My Jade (half Husky/half German Shepard) loves her new bed. She sleeps on it at the foot of my bed, and she's no longer on top of me. This is a great prize for Jade. She's been such a good dog. I love how big it is, it fits my big dog. Don't get me wrong, you could use it for your little dog too. It's just nice to have it for my Jade.
Here's the features:
The Memory Foam Pet Bed from Therapedic contours to the shape of your puppy's body

Distributes your dog's weight evenly so that way it can sleep soundly without aching muscles or restlessness

Measures 42″ L x 30″ W x 7″ H

Ideal for dogs up to 100 lb.

100% polyester

Remove inside stuffer to machine wash cover

Imported
The Pet Bed can be bought at Bed, Bath & Beyond.
Connect with As Seen On TV: Facebook \ Twitter
Disclaimer:
This product was received from the Company for review purposes only. All thoughts and words in this post is my own and I was not paid to endorse it. I am only voicing my opinion about this product.