If you're putting your house on the market, you can get more money out of it by making renovations. By taking the time to do some remodeling, you can recuperate the cost of the renovations and sell the house for a higher price.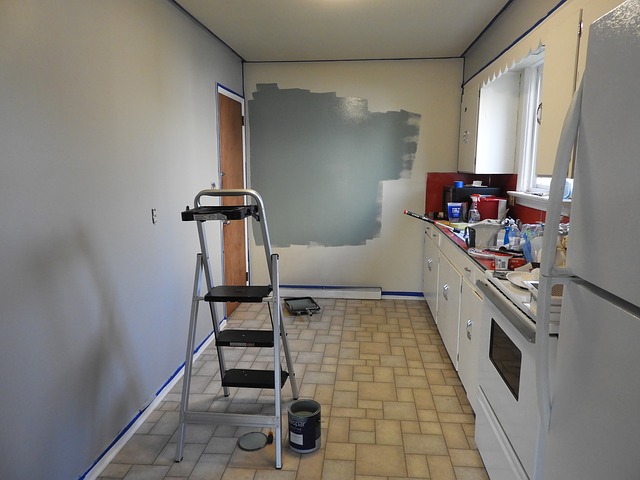 https://pixabay.com/en/paint-workspace-remodel-design-2247394/
These small, inexpensive renovations will help you get more money when your house sells.
Go Neutral
When buyers go to open houses, they want to envision their design aesthetic instead of seeing the homeowners'. The best way to accommodate the buyers' visions is to paint the rooms in neutral colors. White, ecru, or beige are good colors to choose from.
Draw Them In
The front door of a house can sometimes make or break a sale. By installing a new door or painting your old one, you can draw buyers in to see the interior of the house.
According to realtors, most buyers make their minds up about a house within the first seven seconds of entering it.
Add Curb Appeal
Landscaping the yard can change the way your home looks from the street and draw more buyers to it. Well-groomed grass, trimmed bushes and trees, and a few plants around the porch will give the home a well-maintained appearance.
Most people will assume if you took the time to take care of the yard, then you took good care of the house as well.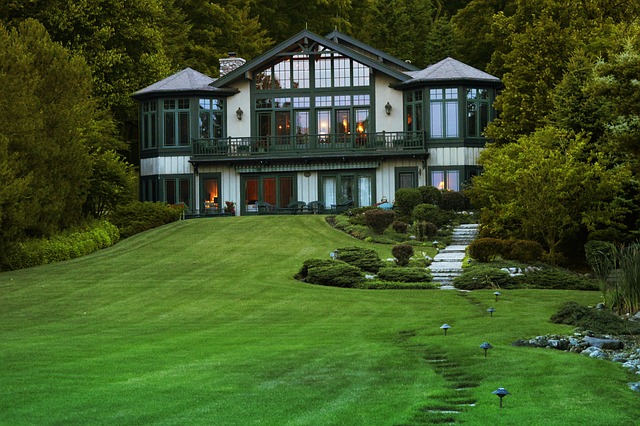 https://pixabay.com/en/lake-geneva-lakeshore-path-3524431/
Update the Look
Kitchens and bathrooms are among the most important rooms in a house, and potential buyers want to see modern-style rooms. While gutting and remodeling these rooms can be expensive, you can do small things that can make a big difference.
Sand and paint the cabinets, replace the faucets, and change the door and drawer pulls are easy to do and inexpensive. Kitchen and bath remodeling can help you sell your home faster and for more money.
Fix Problems that Exist
Survey your home before putting it on the market to find what repairs need to be done. Then, take a few days to make the repairs, so no one sees any problems.
Whether it's something simple like changing a cracked outlet cover or replacing the lining inside the chimney, fixing these problems can help sell your house.
Get Lighting that Shines
If you haven't changed the lighting fixtures since the house was bought, putting it on the market is a good time to do so. Most people want to see more modern styles, like LED lights, when it comes to lighting. Replace the fixtures and consider adding lights to dark areas in each room.
Put Elbow Grease into It
One of the least expensive ways to add value to a house is to clean it thoroughly. Do things like:
Clean tile grout.

Remove rust or lime stains in the bathroom.

Wipe down the wall behind the stove.

Dust ceiling fans.

Clean carpets and polish wood floors.
These small chores can brighten the house and make it seem well-maintained.
These seven updates are inexpensive and can be done in just a week or two. However, the costs can easily be recouped, and they could add hundreds of dollars to a house's selling price.