There are many software applications available online that helps to create attractive logo fonts for business purpose. Logos are used to highlight a brand. Following is a list of different types of fonts that can be used for brand design projects such as Contemporary logo with squares. When it comes to business branding logo fonts are of immense importance. While designing a brand's identity the font is the key aspect. The designer requires something that is soothing to the eyes and that is relevant to the business. While choosing a font the designer needs to consider the personality of the client. The designer also needs to consider the functional uses of the logo as well as the timelessness of the design. There are creative logo ideas that the designer can get online. A wide range of complimentary logo fonts are available and they can be downloaded and used in projects.
Free Logo Fonts
Following are some of the logo fonts that are quite popular among modern designers:-
Cloud Sans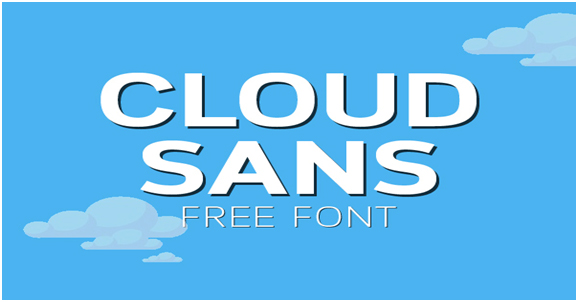 This logo font has an odd structure despite having a sans serif typeface. The logo font can be used for different purposes. These are available in italic as well as five weights. The light and the bold logo-fonts can be downloaded free of cost.
Qanelas Soft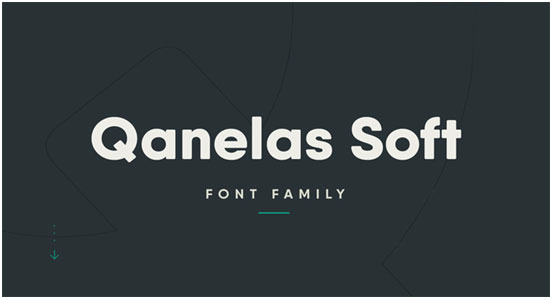 This logo-font has a professional appearance. It is a san serif but has a geometric feel. It is a beautiful font and is a variation of the Qanelas font family. The logo-font is often used for designing projects.
Beaver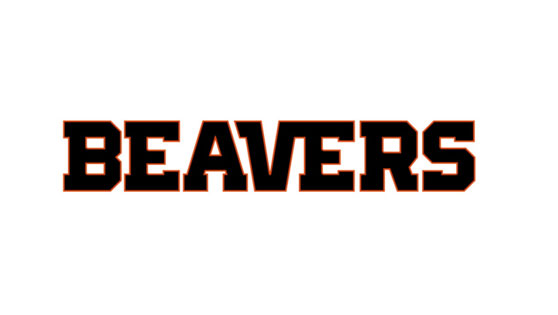 This font type blends sans serif type along with contemporary style font.
Trocchi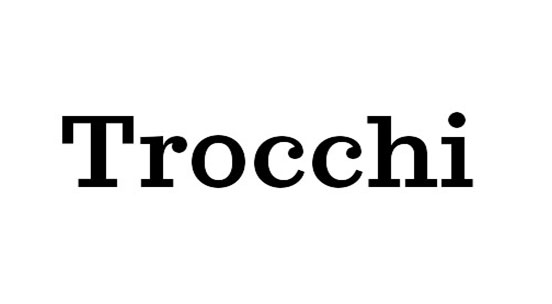 This logo font is named after Alexander Trocchi who is an author of Scottish descent. This font type is based on traditional designs. The font is developed for display as well as text types.
BebasNeue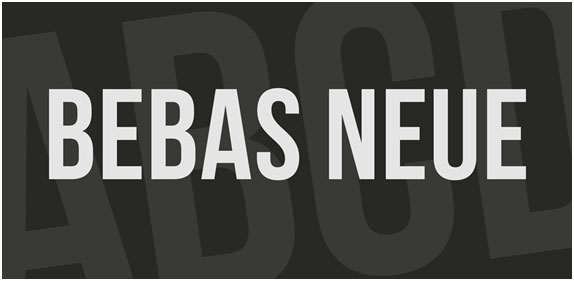 This is a sans-serif font that is based on the initial BebasNeue free font. This font is popular in recent times. This font type is graceful as well as stylish. Many consider this font to have technical simplicity. This font is suitable for web, art, print as well as commerce.
Vast Shadow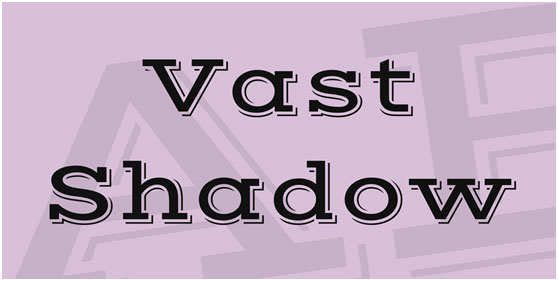 The font type has a tinge of refinement together with an ambiance of solidarity.
Norwester
This font-type is a shortened geometric sans serif type. It has small caps, numbers, uppercase as well as a variety of symbols.
Poiret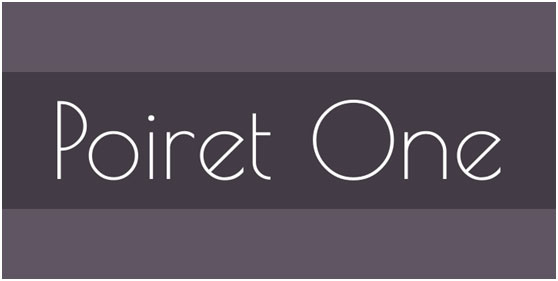 This is a geometric font and has a touch of artistry. The font type has pure light forms which are basic and smooth. It is created using geometric forms and features stylish lines, graceful turns. This font type is ideal for big signs, labels, titles, headlines and different online graphic designing formats. This font type is often used in animation, posters, logos and t-shirt printing.
Aileron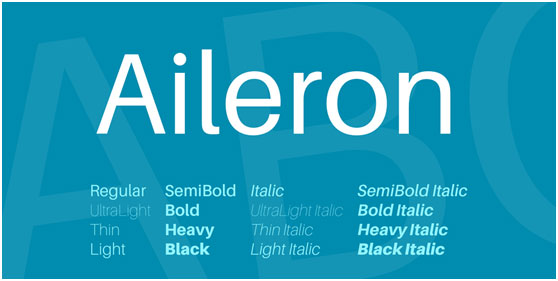 This beautiful sans-serif font type (Aileron) is available online and can be downloaded for free. This logo font was designed by a Japanese designer. Helvetica influenced this font-family.
Klavika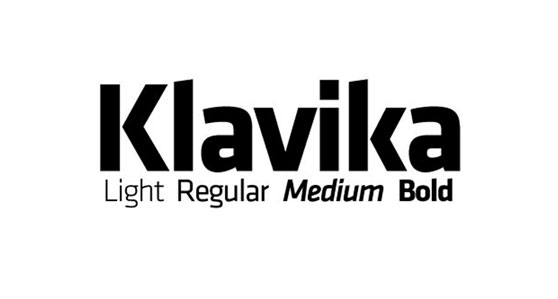 This font is trendy and cool and is used in social networking websites like in Facebook logo.
Gentona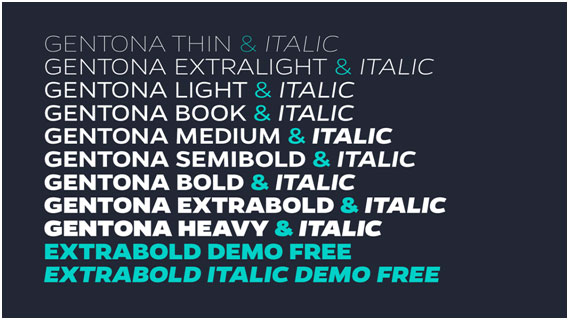 This is a sans serif font type. It has a neo-grotesque typeface.
Rambla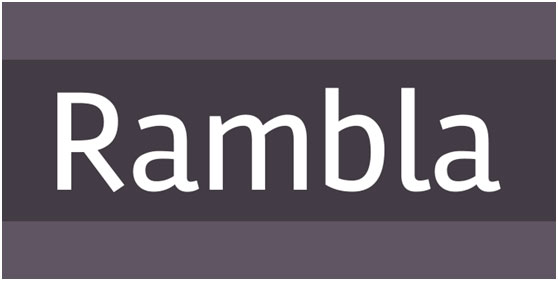 This font-type is used for the medium as well as long texts. It is a popular font type that is extensively used in designing projects.
Fenix
This typeface has powerful serifs and rigid strokes. The logo looks beautiful when enlarged. It is readable. The smaller logo size has plenty of patterns.
Hipstelvetica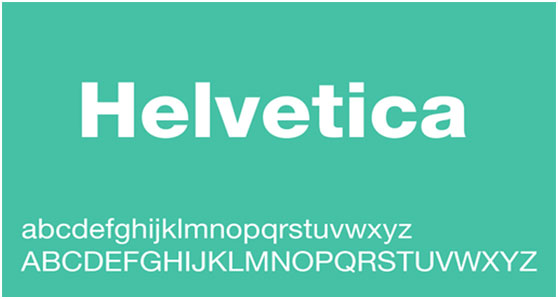 This is a test font display. This font type was originally designed for a personal project.
Moderan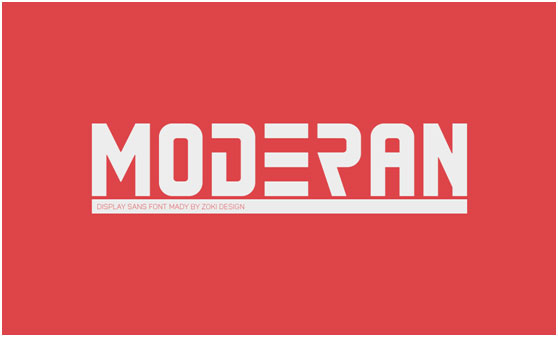 This is a modern font. It was created by Zoki Design.
Different Types of Fonts
In contemporary times there are available thousands of logo fonts. These fonts are categorized under 5 broad categories and they include Serif fonts, Sans Serif fonts, Slab Serif fonts, Script fonts, decorative fonts. These font categories are extensively used for commercial purposes.
There are resources available online which highlight in detail the different types of fonts and their applications. Brands like Tiffany & Co, Zara use Serif fonts, brands like LinkedIn, The Guardian, Calvin Klein use Sans Serif fonts. Reputed brands like Sony, Volvo, and Honda use the Slab Serif font types in designing their logos. Instagram and CocaCola use script fonts in their logos.
Popular Logo Fonts
If you are designing logos, then you need to choose the right font to adequately represent and highlight the brand.
The fonts that the designers choose for logo design include the following:-
Serif Fonts:
Georgia
Caslon
Century
Garamond
Sans Serif Fonts:-
Helvetica
Avant Garde
Ariel
Optima
Slab Serif Fonts:-
Rockwell
Clarendon
Museo
Didot
Script fonts:-
Spencerian
Billabong
Mistral
Aguafina
Decorative Fonts:-
Rosella
Jokerman
Respira Black
Velo Sans
Modern Fonts
Besides the different types of fonts that are mentioned above, there are the modern fonts. Modern fonts take elements from more than one typefaces and then apply them in unique combinations. These fonts are characterized by the presence of vertical stand together with a sharp contrast between thick and thin lines. The modern fonts using serifs have a unique design and are different from their traditional counterparts.
Modern fonts include both Sans Serif and Serif. They tend to be very structured and clean. These font types are optimal having large font size. These fonts are ideally suited for designing logos. Some of the acclaimed Modern fonts include "Rosemary", "Geotica", "Edition" and "Bodoni".
The above content highlights different types of fonts, logo fonts, their application, and uses. The different logo fonts are extensively used in designing projects. There are available a number of free logo fonts, online which can be downloaded and used in designing projects. In this content, 15 free logo fonts are highlighted. Besides the 15 logo fonts discussed above, there is available a host of other font types that can be used in designing projects.
To know more about free logo fonts, visit relevant resources available online. There are many web contents that offer invaluable information about logo fonts, they also provide links which you can follow to download free logo fonts, online.