Disclosure: The reviewer has been compensated in the form of a Best Buy Gift Card and/or received the product/service at a reduced price or for free

Just this pass week my daughter cellphone broke. For the last couple of days I have been searching for a new cellphone for her! Even though I knew it was time to update her phone, I wasn't ready to replace it until she mentioned to me that it broke. As I was searching around, I came across the new LG G4 Smartphone! Wow, this phone is truly awesome!!
I had a chance to visit Best Buy the other day and while we were their, my daughter and I viewed some of Best Buy cellphones. We came across the new
LG G4 Smartphone
in person and WOW again, its even better in person as it is online. The phone has so many awesome features that I knew she would love.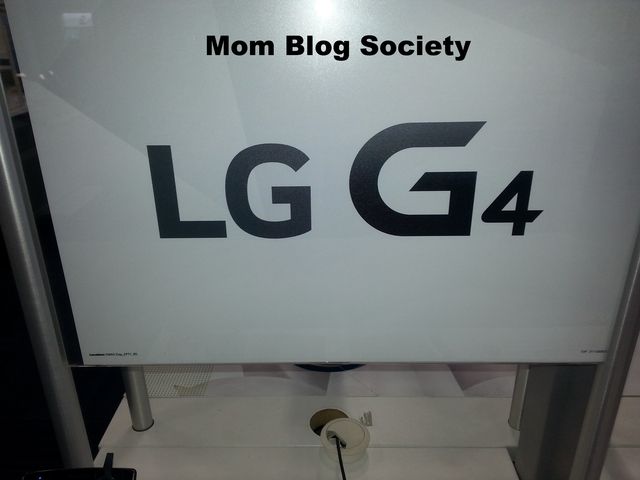 The new LG G4 smartphone is spectacular , the camera, the display and the design will blow you away!!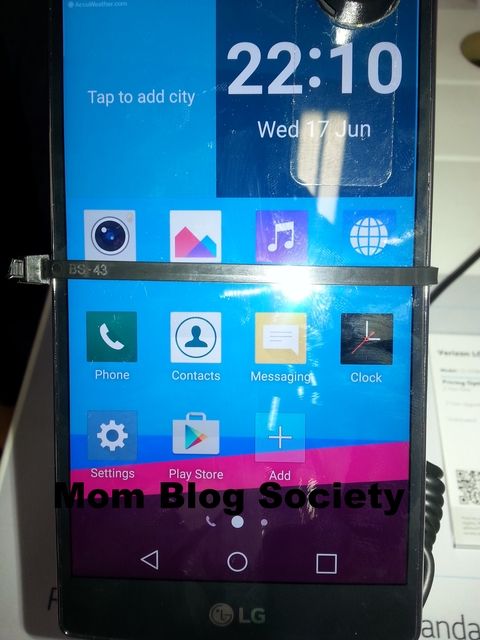 Here are some of the LG G4 Smartphone Camera Specs:
Camera
• f/1.8 aperture for impressive performance in low light situations
• Manual mode with 15 settings and over 135 options for photo enthusiast level control over how photos are captured
• Improved Laser Auto Focus so you're always ready to capture the moment
• 16MP rear facing camera and an 8MP front facing camera for high quality photos and selfies
• Improved Optical Image Stabilization steadies the shot for sharp, focused images
• RAW image file capture for the highest possible image quality
The main feature I really like the most is the LG G4 Smartphone large display. Yes, I know this phone is for my daughter but if I have to use it, I can at least say I can see everything very well because of the large resolution display. LOL!
Display
• Cutting edge 5.5" IPS Quantum Display for an outstanding visual experience
• 25% brighter display* for an enhanced viewing experience in various lighting conditions
• 50% improvement in contrast* for richer images
• Quad HD resolution with 538 PPI for incredible detailDesign
• Genuine leather, metallic and ceramic style back covers for a premium look and feel
• Fits in the palm of your hand with a gentle curved design for ergonomic comfort
• Upgradable memory up to 2TB with micro SD card and a replaceable high capacity 3,000mAh battery
Offer to include:
Overall , I think this phone will be great for her and to be honest when the time come for me to upgrade my cellphone, I too will be investing in the LG G4 Smartphone.
You can now get an guaranteed $100 Best Buy® Gift Card when you purchase the LG G4. Offer valid LG G4 Release Date-6/13/15