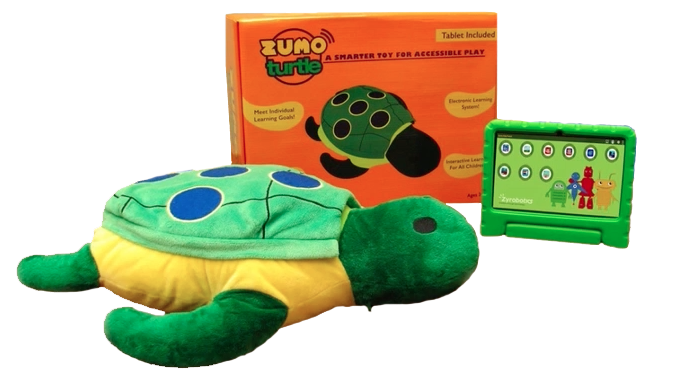 As parents my husband and I are always looking for great learning games and learning tools to help enhance our children's education. It's actually vital to kick starting their little brains even before they start pre-school and also after summer break!
You want to find a learning game or tool that will meet your child's needs no matter what grade level, age or gender they are. Well this is where The Zumo Learning System will come into play.
I'm sure you may be asking what is this Zumo Learning System and how do it work: Well, Zyrobotics' Zumo Learning System is mobile technology that can help with getting back into the swing of things with learning. This gives children a leg up by making all-important STEM subjects fun and engaging.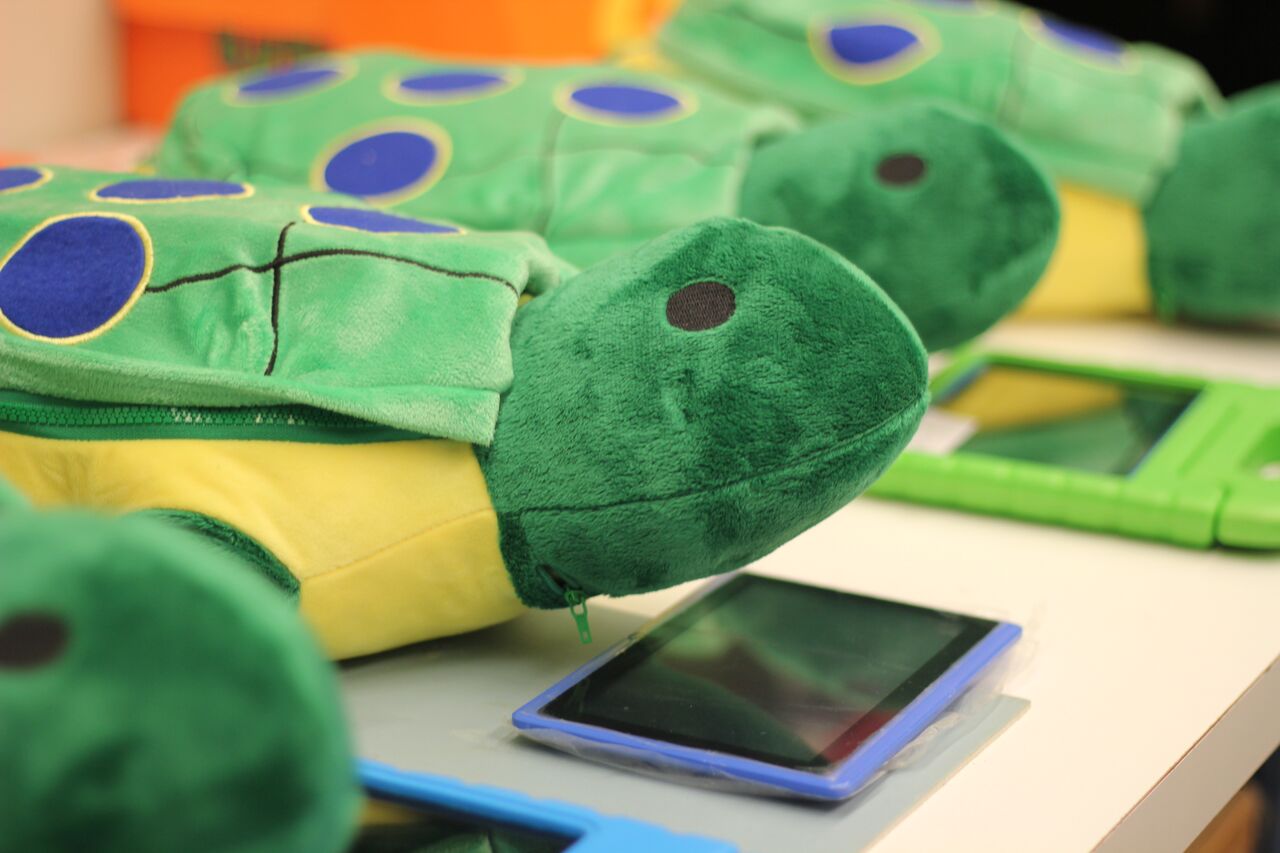 You may think this is your average, stuffed, cute animal, but by no means is it! This fellow has some awesome features that combined with a tablet can help your children learn I believe with ease.
Zumo Turtle will be so easy for your children to use, just by touching Zumo's shell, math, science and reading games come alive on the connected tablet—a device kids already love using—to make learning fun. Using proven educational multisensory techniques, kids can step with their feet or press with their fingers to interact with Zumo Turtle, tablet apps and games. Zumo will quickly become your child's their best friend, playmate, and teacher.
Are you aware that Zyrobotics' Zumo Learning System was awarded the 2016 Seal of Excellence and Kid's Product of the Year Award in the educational systems category by Creative Child Magazine? That's pretty impressive wouldn't you say! Before long your child and The Zumo Learning System will be interacting for hours.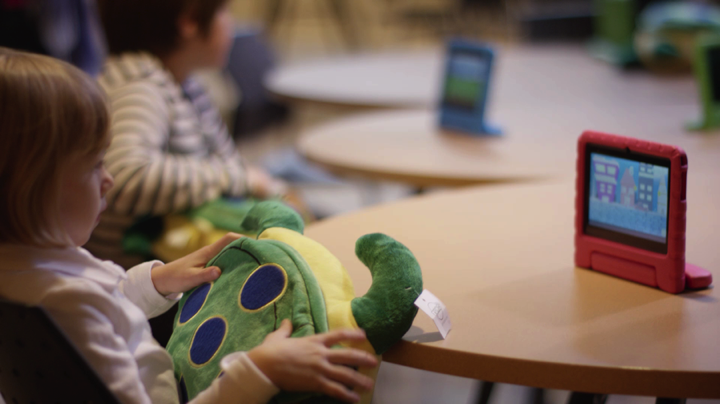 I think this is a great system that will capture the attention of your children with ease, the Zumo Learning System is recommended for children in grades PreK-3rd and can also be utilized by children who are older, actually up to 12 yrs. old. I do believe the Zumo Learning System would be great for my nephew who is much older than 12. Ben has a learning disability but he has learned how to work a table so combined with the Zumo Turtle and the tablet, I think he'll make great learning progress even in math!
The complete Zumbo Learning System includes a seven inch dedicated tablet, the wireless smart toy Zumbo and a suite of eight tactile-based learning apps that focus on STEM and other key subjects. While many families already own iPads or other tablets, the Zumo tablet frees up those devices for use by others.
The Zumo Learning System is sold on Amazon and directly on the Zumo Learning's site. Now listen, from now through October 31, you can kick start your Pre-K through 3rd grade child learning skills with this system. Remember the Zumo Learning System will present to your children a fun way to learn math and science via accessible through Zumo Learning! Zyrobotics has an awesome special promotional price which is $159.99 (plus shipping). The system originally cost $299.00 so you're getting a big savings of $139.01!
Shipping charges also apply. Quantities with the special price offer are limited, so order today to give your kids a head start on STEM that will benefit them throughout their education.
About Zyrobotics
Zyrobotics LLC, an award-winning creator of educational technologies for children, was founded in 2013 as an inclusive technology company. As a Georgia Tech spinoff company, Zyrobotics addresses the diverse needs of children by developing personalized technologies to make a difference in the lives of children between the ages of three- to 12-years old. Our mission is to enable freedom through technology by developing products that are adaptive to each child's capabilities. Our products uniquely focus on promoting the stimulation of social, cognitive, and motor skills development in a child. For more information, visit www.zumolearning.com.
You can connect with Zumo Learning System via Facebook | Twitter | YouTube| ShopZumo|