If I could add up the amount of money I've ever spent on disposable baggies over the years, it would probably reach into the thousands. Disposable baggies aren't expensive, but when you have kids and use them as often as I do, it can really add up! That's why I'm glad I found Full Circle ZipTuck reusable bags! I never need to buy disposable baggies again.
These bags come in three sizes: travel bags, sandwich bags and snack bags, but don't let the names fool you. These reusable bags can be used for anything! Of course they're great for snacks and other food, but they're also perfect for organizing, toiletries, puzzle and game pieces, tools, phones, keys or anything else you might use a disposable baggie for. I keep a ZipTuck bag in my gym bag so that I never have to root around for those tiny bottles of shampoo and lost Q-tips. And because they're airtight, the bags also keep any potential messes contained and the rest of the contents of the bag mess free. My son keeps a ZipTuck bag in his backpack to keep track of smaller items like earbuds, loose change and gum and my daughter likes to use them to keep track of small toys in the car.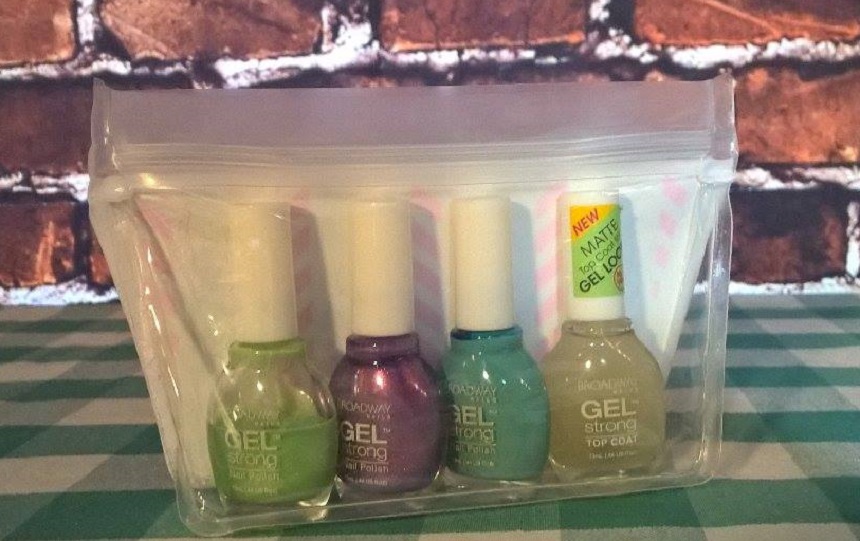 As versatile as these bags are, they are the best for food! I love taking these bags in my lunch every day. The sandwich bags are perfect for sandwiches, of course, but can be used for anything. The snack size even makes it easier to eat healthy because they're the perfect size for portion control. They're great for fruit, crackers, chips, and cheese. And the best part is that I can just throw them in the dishwasher at the end of the day. No more wasting baggies, running out and spending more money.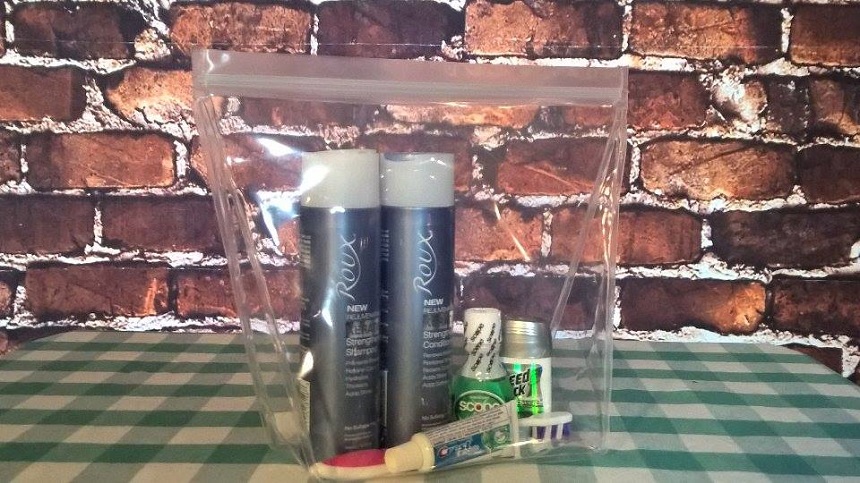 I especially love that Full Circle ZipTuck bags are eco-friendly. They're made of FDA-grade EVA material, which means they're BPA free, PVC free and Phthalate free. In a world that is increasingly full of harsh, toxic chemicals, this is important to me to help keep my family safe. I like knowing that what they eat their food off of and out of is safe for them and the environment.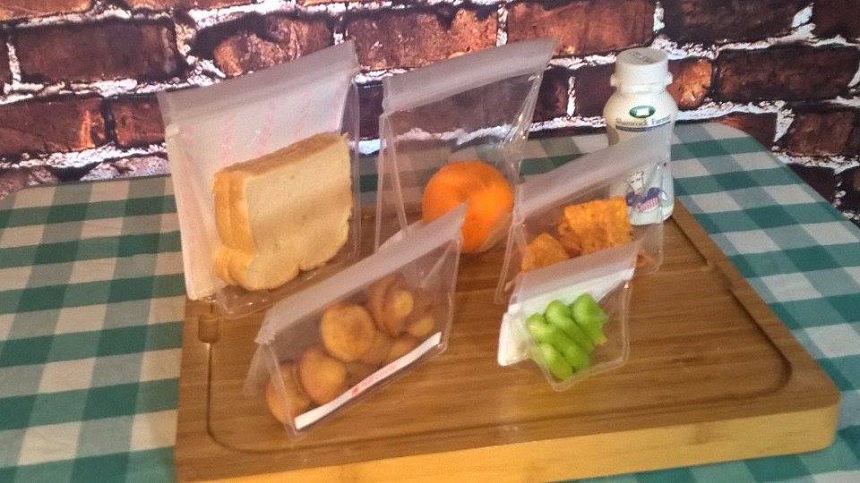 Enjoy all these benefits of Full Circle ZipTuck reusable bags:
Eco-friendly & BPA free
Leak proof, airtight design
Some designs stand upright for easy filling
Lays flat for easy storage
Dishwasher & freezer safe
Full Circle ZipTuck reusable bags also make wonderful, affordable stocking stuffers! I know my friends at work will love them!
Now you can enter to win your Full Circle ZipTuck reusable bags below, USA only and ends 12/02 Good Luck.
Prize: A set (4 SKUs, total of 7 bags) of Clear and Chevron Ziptuck reusable bags.
– Set of sandwich bags
– Set of snack bags
– A large storage bag
– A mini and travel bag set
2WINNERS
a Rafflecopter giveaway

Connect with Full Circle: Shop | Facebook | Twitter | Instagram | Pinterest