Whether your dog is the newest member of the family or a trusted friend, good care is imperative. You want your pet to feel loved and cared for with good food, playtime and, of course, a great place to sleep. A luxury dog bed will help provide your furry family member with a restful sleep, and will even help keep them healthy.
There are so many dog beds out there, though, and choosing the right one will take some care and due diligence. Which one is right for your dog? Well, consider a few important facts when you are looking for a dog bed. First of all, you want comfort, especially if your dog has health problems like joint pain or arthritis. You also want something that can be cleaned easily, and without causing damage to the bed itself. After all, a stinky dog bed will be unpleasant for you, your pet, and the whole family. If your dog is a chewer, make sure the fabric can withstand being tugged, pulled and nibbled on — industrial strength materials including Canvas, Micro-fibers, and Cordura will help keep the bed looking good year after year.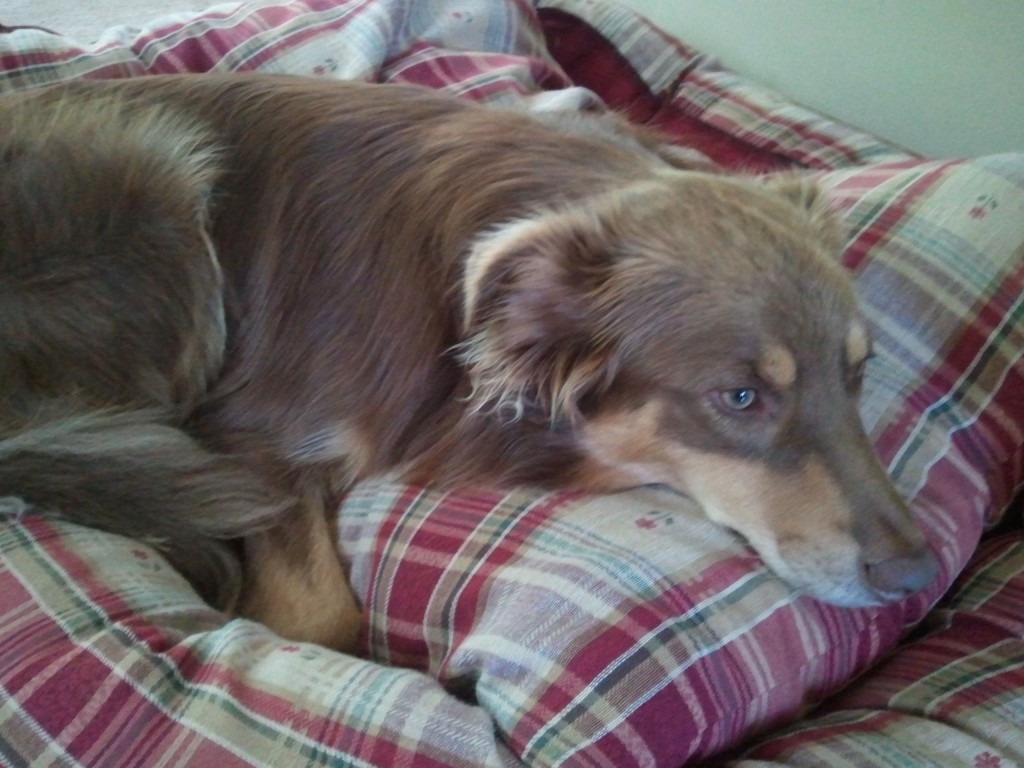 Plenty of beds out there fit one of the above criteria, but not all of them. Some are really comfortable but the stuffing can be chewed right out because the fabric is weak. Others are very fashionable, but they can't be washed, leaving your home smelling like a kennel. Loads of beds are uncomfortable, non-washable, and a waste of money. Don't lose heart, though, as there are great luxury dog beds out there that will help keep your pet comfy and healthy, and your home looking its best. Shopping for a luxury orthopedic dog bed from an online outlet ensures that you can check all the above boxes and purchase the perfect product.
An orthopedic mattress is a wonderful way to cushion aching bones and joints for your old friend, and retailers like Mammoth Outlet offer testimonials on their website, which lets you know that other shoppers have had success before you. The right retailer will also offer covers that are removable, washable and chew-proof are just what you need to keep the bed clean and fresh. When you add in other perks like Scotch Guard fabrics that match any decor and even a comfy pillow, you have the perfect bed for your pet.
Large breed dogs weigh more and require more padding than small breed dogs. 'Virgin high memory upholstery fiber' will help to cushion big bones and support extra weight. Add an upgraded memory foam mattress and your larger dog will be sleeping blissfully. When you look for the right retailer consider a company that has years — if not decades — of experience. Mammoth Outlet has been offering comfortable, durable, and affordable dog beds since 1995 and has the customer testimonials to prove it.
It pays to take the time finding the proper bed for your furry friend. Your pet will have more energy and happy joints from a restful night's sleep, and won't scratch the floor or tear up the furniture. You will benefit with a dog who is playful, happy and energetic. You will also get a longer-lasting bed, which will save you money in the long run. An orthopedic dog bed is easy to find if you know the right places to look.