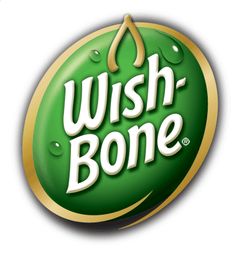 Even though Labor Day has ended we still have many more hot days to go before the weather begins to get cold. So before you put that grill away for the winter you may want to make this delicious, spicy recipe for the entire family.
This recipe is called the Spicy Italian Thai Marinade .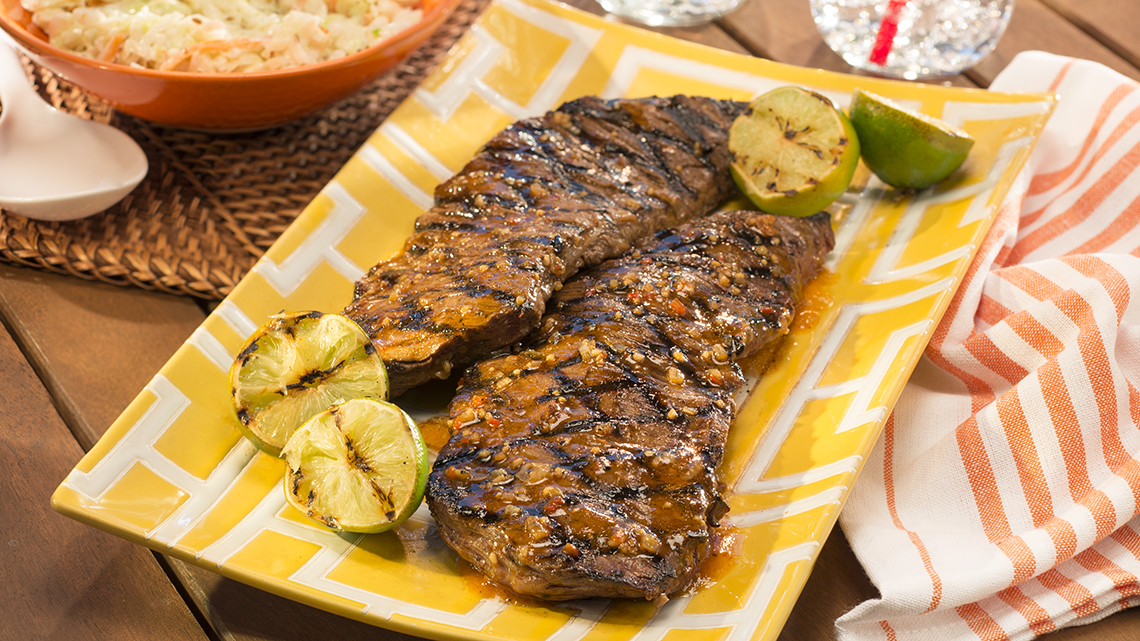 This simple Spicy Italian Thai Marinade recipe can be prep in 10 minutes and served with a lot of quick side dishes. Here's what you need to do, grab 1 1/2 lbs. skirt or hanger steak*, 1 Tbsp. lime juice, 2 Tbsp. sriracha, marinate your meat with of course one of Wish Bone Dressings like the: Wish-Bone® Italian Dressing…use only 3/4 cup.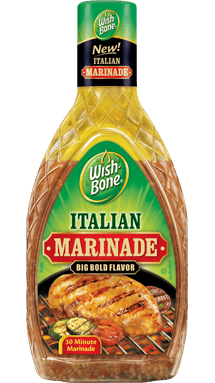 Combine Wish-Bone Italian Dressing, sriracha and lime juice in medium bowl. Pour 1/2 cup marinade over steak in large, shallow nonaluminum baking dish or plastic bag. Cover or close bag. Marinate steak in refrigerator, turning occasionally, 30 minutes to 3 hours. Remove steak from marinade, discarding marinade. Grill or broil steak, turning once and brushing frequently with remaining Marinade, until steak is done. You can also use any of Wish Bone signature Dressings on chicken to so you can capture that great taste.
No matter if you're grilling steak, ribs, chicken or chops these Wish Bone Dressings are sure to add that tasty flavor to your meat!
Did you know that Wish-Bone was recently named the #1 dressing for marinating by HuffPost and Good Housekeeping?
That just goes to show just how awesome Wish Bone Dressings are even when they are being used to marinate your meats. I can only stress to everyone, don't put away those grills just yet until you've had a chance to grill with one of Wish Bone Dressings.
Get that last summer dish in today, invite your guest, marinate your favorite meat with one of Wish Bone Dressings, make a few side dishes, a cold pitcher of ice tea and watch everyone indulge one last time on a good grilled summer meal!
You can also check out many other great recipes from the Wish Bone website. I know you'll find one that will definitely have your mouth watering like this one called:Italian Vegetable Gratin .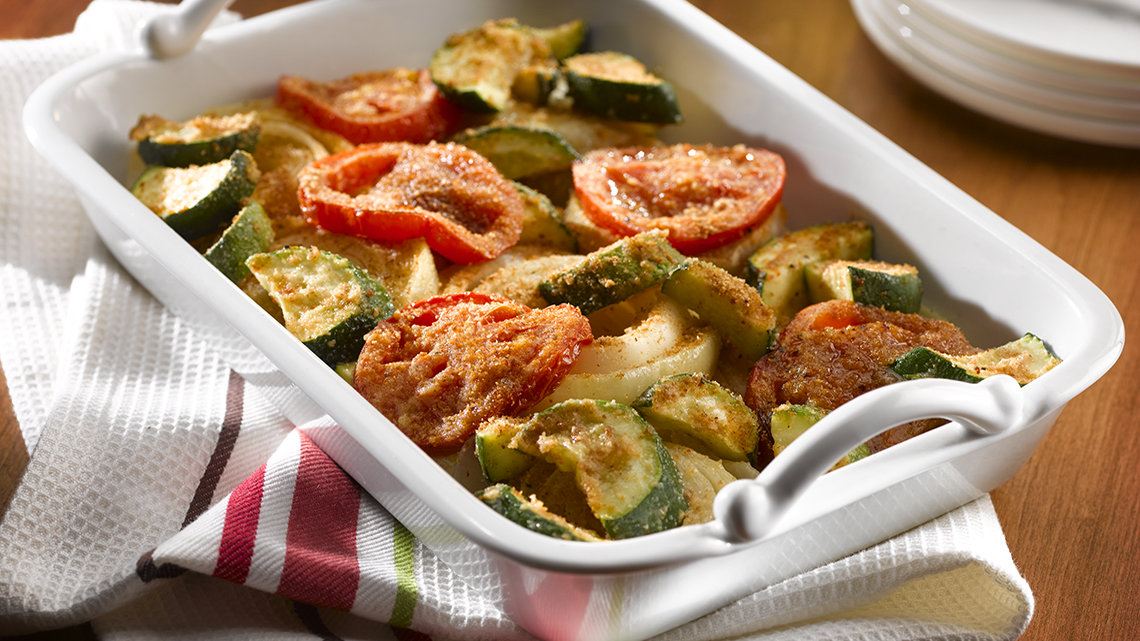 Well don't wait, today is another hot day to pull out that marinated meat that's been soaked in seasoning and Wish Bone dressing.
Remember you can always find Wish Bone on Facebook | Pinterest |Shop Website| to keep up with the latest.