Getting married to the love of your life must be one of the most meaningful moments of your life. Whether it was a year ago, five years or decades ago since you and your spouse have made the sacred vow, the day of your wedding must still come across your minds. A lot will remind you of that memorable day, after all, from the framed photographs to the wedding band you wear day by day.
The latter is a symbol of your promise to each other and it is something you will always cherish. But although most husbands and wives choose to keep the wedding bands as a memento of forever, there are actually many couples who are thinking of upgrading their rings. If you are one of them, then you might be interested to learn the reasons why others like you want to give their wedding rings a refreshing twist.
Your Budget Allows an Upgrade
If you are one of the couples who got married when you were on your 20s, chances are, you had to work on a limited budget. Wedding rings can be expensive, especially if you want something gorgeous and durable. Now that you have settled on a smooth-sailing married life, you're more financially stable and can have the luxury of an upgrade on your wedding ring. Maybe you have always wanted a certain ring that your budget did not allow. You can now indulge in acquiring the ring of your dreams.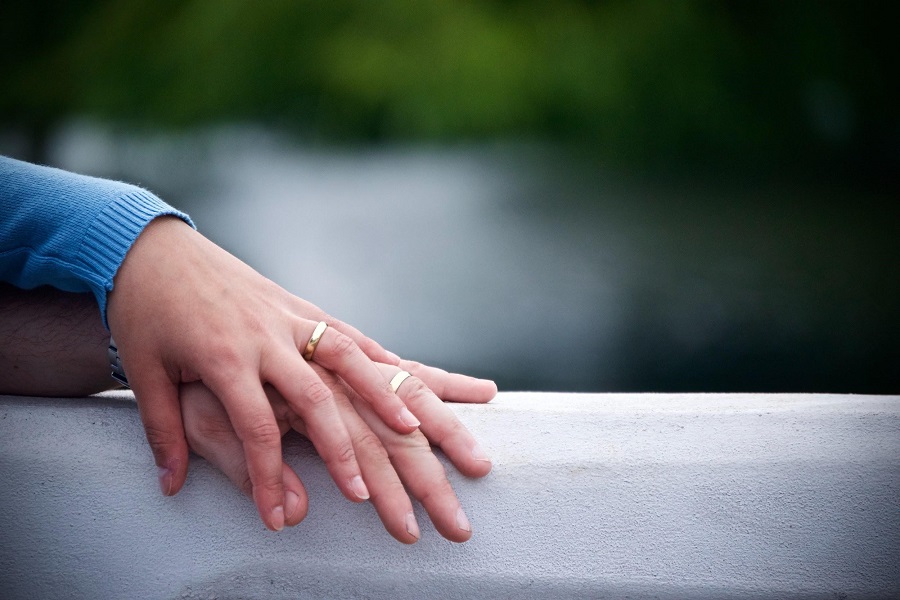 You Want to Make it Fashionable
Fashion is ever evolving. What might be on trend today might go out of style tomorrow. The same applies to your wedding ring. If you have married 10 or more years ago or you have used an heirloom ring, you might want to keep your ring updated now. It can be done by upgrading the band, the cut of the stone, or the stone itself. Some of the most popular rings today go for more sparkle. There is something exciting about modernizing the diamond in your ring, whether you want a bigger one or a more sophisticated cut. There are endless options in the market when it comes to updating your ring for a more fashionable look and feel.
Your Personal Taste Have Changed
Just as fashion changes with the times, so does your taste. You love your ring when you chose it decades ago, but now your eyes are caught by the stylish rings that are getting popular these days. There is nothing wrong with wanting a wedding ring upgrade. Your old ring no longer reflects your personality and taste so maybe it is time to think of something that will suit the new you. It can be the shape of the stone or the cut. The important thing is that you and your spouse agree on a new style that will suit both of you better.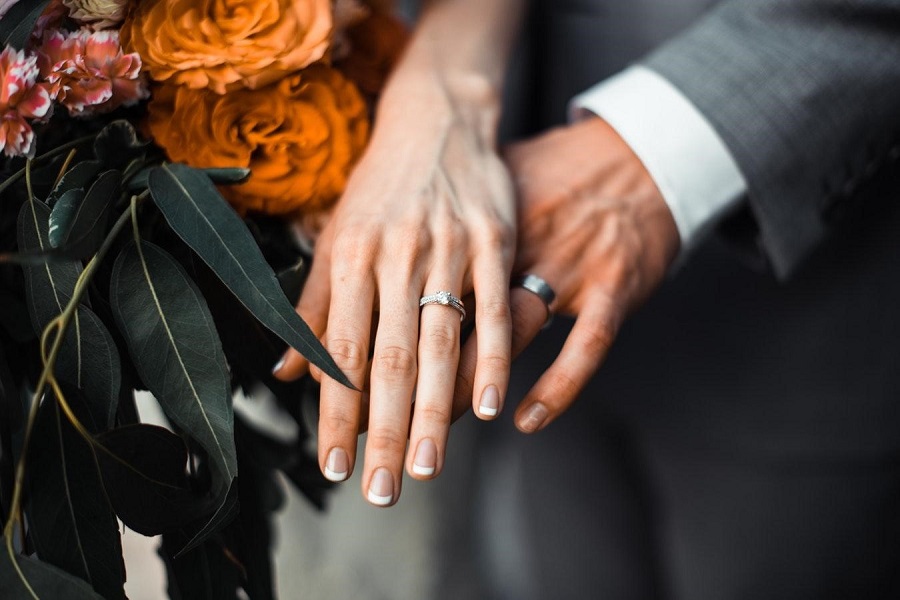 You Want to Mark Your Anniversary
There is no better way to celebrate your milestones together than by reinvesting on your ring and transforming it into something you have always dreamed of. No wonder anniversaries are one of the most popular reasons why couples do a wedding ring upgrade. It is the perfect gift for your beloved, celebrating all the years you have spent together, through thick and thin and twists and turns. There are many ways you can honor your spouse on the commemoration of your special day together, including an upgrade to the ever classic bridal sets to cement the strength of your bond.
You Aim for Longevity
Some upgrades are less about the glitter and more about the durability. Upgrading the material of your band is one example of the latter. This can be done by going from white gold to platinum. Unlike white gold, platinum is already a white metal and would not need the enhancements from adding white metals to gold; hence its plating does not wear down. Some people choose aluminum as well because of its hypoallergenic purposes. This is especially suitable for people with sensitive skin.
While marriage must last forever, your wedding ring can evolve and improve with time. A little makeover from time to time won't hurt. Just keep in mind some important things if you want to make changes to your wedding rings like keeping the elements you are proposing to change into two. There is no use in starting from scratch when you only want an upgrade.