You might think that, when it comes to expressing your personality, that means you can do or say anything you want to, just because that will show who you are. The truth is, this is more likely to turn people away from you than it is to keep them on your side. Although being forthright and having an opinion certainly have their place, there are other, less intrusive (and more comfortable) ways to express your personality. Read on to find out what they are.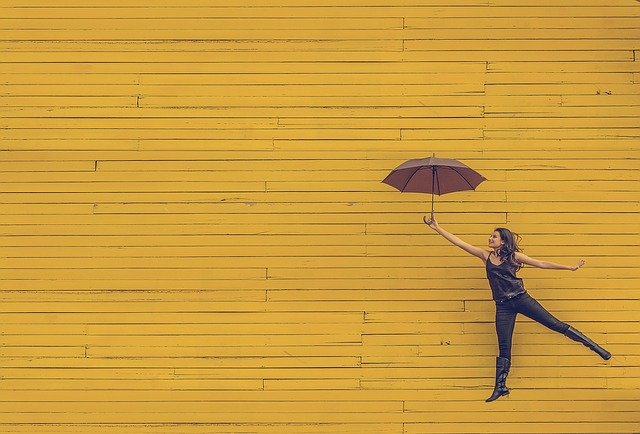 Talk About Your Hobbies
Your personality doesn't have to be limited to the way you think and feel. Your hobbies are a great way of showing people what you're really like, and if you can talk about them, you'll find it much easier than talking about yourself, especially if you are genuinely passionate and can show a lot of enthusiasm.
Don't ever be afraid to talk about the things you love. Even if society might deem them unexciting or boring, if you enjoy them, that's all that matters. Society is a strange thing, and you certainly don't have to follow its trends if that won't make you happy. In fact, going against what society expects of you – in some ways, at least – can express your personality just as much as anything else.
Be Okay With Not Knowing Things
No one knows everything about everything. No one knows everything about something, come to that. But there will be subjects that you are less knowledgeable in than others, possibly because they don't interest you or because you haven't had a chance to learn about them yet.
You might then choose to stay silent in a conversation if the topic is about something you don't know. You don't want to risk appearing unread or 'dumb'. However, it's actually better to let your personality out a little and ask some questions. The people who are already well-versed in the topic will more than likely be happy to fill you in, and you will have learned something. As a bonus, you will have shown some of your personality rather than standing quiet and being thought of as stand-offish or disinterested, even if that's not the case.
Keep It Just For You
It might be that you don't feel the need to let other people know about who you really are or that it's just a select few who get to know the deeper truth about you. That's entirely your choice. If you want to keep your personality and the things you like just for you, there is no harm in that at all – if you like wearing nipple bars or have a back covered in tattoos or you like painting trees or playing video games set on different planets, then really, it's no one else's business unless you want it to be.
Never hide your personality from yourself because this will only make you miserable. And ideally, never hide it from anyone else because there shouldn't be any need to, but if you're more comfortable just going about your own life without anyone else knowing what you're doing or what your interests are, that's fine.