Several strategies can be used to assist a child with Autism Spectrum Disorder (ASD). You may be wondering what to do if you recently found out that your child might have an autism spectrum disorder. For parents who hope their child is healthy and happy, a diagnosis of Autism Spectrum Disorder can be particularly frightening. Conflicting treatment advice or being unsure of what to do to help your child could leave you feeling confused or uncertain. Another possibility is that you were told that ASD is an incurable condition, leading you to believe that there is nothing you can do. Here are a few tips, services, and treatments that will help parents.
Places such as the ABA services center can help you with your next parenting steps, but here are a few tips to consider along the way.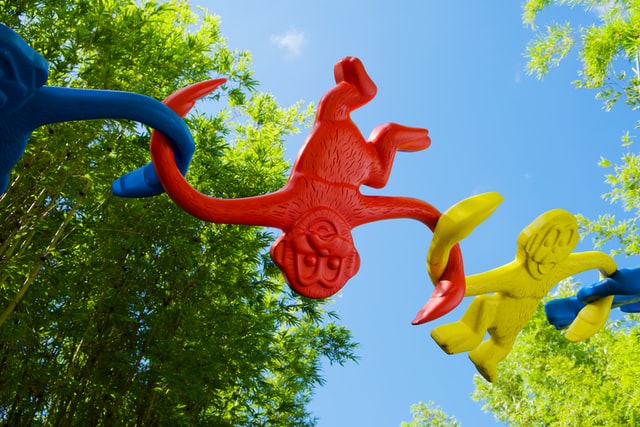 Look for Non-Verbal Ways to Communicate
It may seem challenging to communicate and bond with a child with ASD, but you don't have to talk or even touch them to connect. Look at your child, speak to them, use your body language, and perhaps, even touch them. Even if they cannot talk, your child is communicating with you; the key is learning the language.
Find out why the child is having tantrums. Many times, children with ASD act out because their nonverbal cues are not understood. During a tantrum, they express frustration and get your attention. Being misunderstood or feeling ignored is natural, and it's no different for children with Asperger's.
Your child may have sensory sensitivities. Light, sound, taste, touch, and smell can be hypersensitive in some children with ASD. Other children may be less sensitive to these stimuli. Your child's "bad" or disruptive behavior can be identified by such information about sights, sounds, smells, movements, and tactile sensations. To create positive experiences for your child, you need to understand what affects them.
Take time to have fun. You can enjoy yourself even if you have autism. Parents and children with autism need more than therapy in their lives. If your child is alert and awake, allow for some playtime during that period. Take note of the things your child likes that will make them laugh and smile, and you'll be able to have fun together. You will likely find that your child enjoys these activities most when they appear neither therapeutic nor educational. Enjoying your child's company and spending time with them in an unpressured way can have enormous benefits. Since play is essential to learning, children's play shouldn't feel like work.
Nonverbal cues can tell you a lot. You can tell when a child is tired, hungry, or wants something by what they say and how they behave. It is possible to see nonverbal communication signals that ASD children use if they are vigilant and attentive.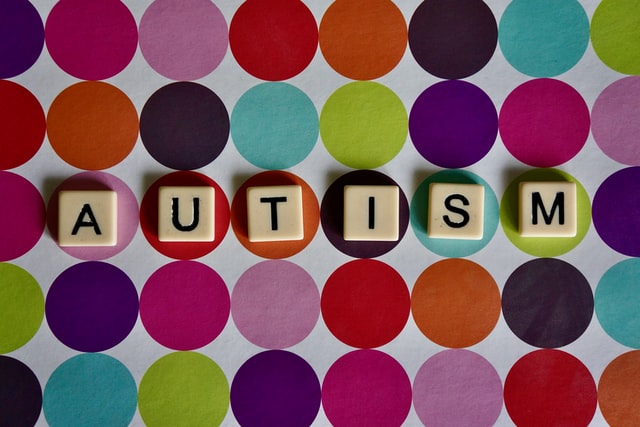 Safety & Structure
Plan your time accordingly. Highly structured environments provide the best learning environment for children with autism. The reason for this is another instance of their desire and need for consistency. Establish a regular schedule for your child, including mealtimes, therapy sessions, school, and bedtime. Make sure these routines are not disrupted. Make sure your child is prepared in advance for an unavoidable schedule change.
Maintain consistency. In addition, ASD children often cannot transfer what they've learned to the home setting. It may be because of how they communicate; they use sign language at school but not at home. Make sure your child is learning in a consistent environment. It is possible to apply the techniques your child's therapist uses at home if you know what they are. To encourage your child to transfer skills from one setting to another, consider having their therapy occur in multiple places. When dealing with challenging behavior, consistency is imperative.
Defining a safe zone at home. Your child should have a place to relax, feel safe, and feel secure in your home. Establishing clear and understandable boundaries will help you to achieve this. It can be helpful to mark restricted areas with colored tape or label items in the house with pictures. If your child has tantrums or self-injurious tendencies, you may want to safety-proof the house as well.
Be sure to reward good behavior. Praise your child when they act appropriately or learn a new skill, and be clear about the behavior you're congratulating them for. With children with ASD, positive reinforcement can go a long way, so make an effort to "catch them doing something good." Look for other ways to reward good behavior as well, such as giving stickers or letting them play with favorite toys.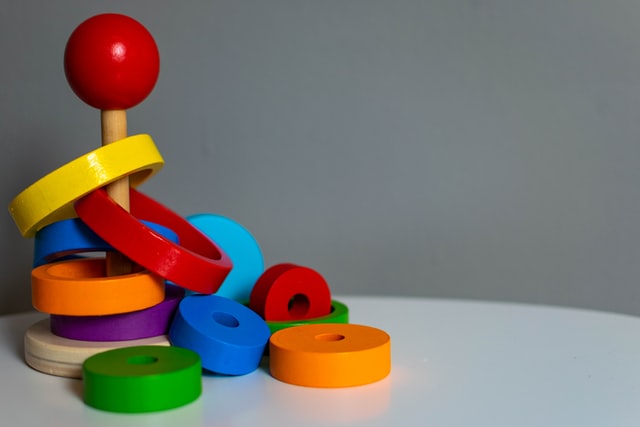 Create a Treatment Plan
It can be difficult to know which treatment is right for your child when many options are available. Adding to the complexity, you may receive different or even conflicting recommendations from your family, teachers, and doctor.
Keep in mind that no single treatment is suitable for every child when developing a treatment plan. The strengths and weaknesses of every child with autism are unique. Each child should receive tailored treatment based on their unique needs. It's up to you to ensure that your child's needs are met because you know your child best.
The most important thing to remember is that your involvement is vital to successful treatment. Working with the treatment team and completing therapy at home will help your child get the most out of the treatment.