Recent years have seen a massive shift in working culture, as more and more people are forced to work from home, mostly per COVID-19 safety protocols. And that means most people now rely heavily on online activities and solutions to keep their daily work and businesses going. These tools add convenience and efficiency to work tasks, from emails and video calls to cloud-based software and online tools.
But, unfortunately, being online most of the time also exposes you and your personal data to so many online risks. And even if the company you work for already has an online defense mechanism set up for you, you need to create one of your own to protect personal data. So, are you working from home? Do you spend most of your working time doing online tasks? Then use these tips to secure your home office.
Prevent phishing and online identity theft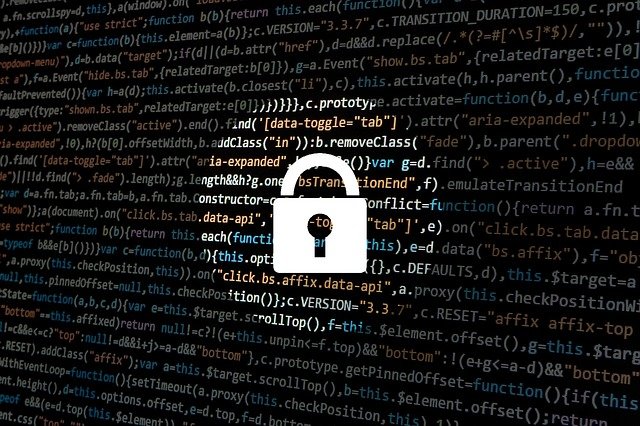 Don't leave the cybersecurity strategies to your company alone; you also need to have protective measures in place. Depending on the company you work for or the business you handle, you could also become a target for different kinds of cybersecurity threats like phishing or online identity theft. Cybercriminals use phishing to acquire the personal information of unsuspecting victims. You can easily make sensitive info like login credentials, passwords, and credit card numbers available to them if you don't acquire knowledge in this regard. To be better informed, Google search 'prevent phishing tips' to find out more.
Use VPN to protect your connection
What you share online can be your biggest security threat. So always ensure that you encrypt your connection to prevent unauthorized users from snooping on your internet traffic, especially when dealing with sensitive data. Thankfully, you can get this done without any professional help, and any decent VPN should be able to do the job. All you need to do is to install the VPN, select your server in your country, and you're good to go. With your data encrypted, you have little reason to worry about using public wifi connections.
Always use a password manager
If you spend long hours online, the chances are that you may be logging in and out of several online services or platforms while handling your daily tasks. One thing you cannot afford to do is commit your passwords and other login details to memory, no matter how much you trust your memory. And writing down all your sensitive login info in a book or a piece of paper is an absolute no-no. Your best option is to use a password manager. Trying to handle your passwords by any other means is only an invitation to potential online security issues down the line.
Avoid replying to suspicious emails or opening messages you receive from unverifiable sources
One of the most effective ways to remain safe online is to avoid opening messages from sources you cannot verify. You may receive several emails, whether in the form of pop-up messages or through your usual email address. Some of these emails may promise rewards for opening or come with other catchy tags and titles. Your best option is to avoid them. Most of such emails are only baits used to either hack your system or obtain sensitive data. You might also want to ensure that you always turn off your webcam when not in use, especially when you're still online.
Secure your router from invaders
Your router easily forms an integral part of your home office system. The danger is that if any unauthorised user gains access to your router, they'll quickly have access to any other device connected to it. These include your wifi devices, computer, and any external storage system accessible through your router. To protect your router, conduct a quick check on the settings. First, find out if you have a strong connection signal. Next, create a password or update it if you have a weak one. Most modern routers allow you to create or generate strong passwords by default. Once that is done, also check the password on your wifi.
Always keep your antivirus updated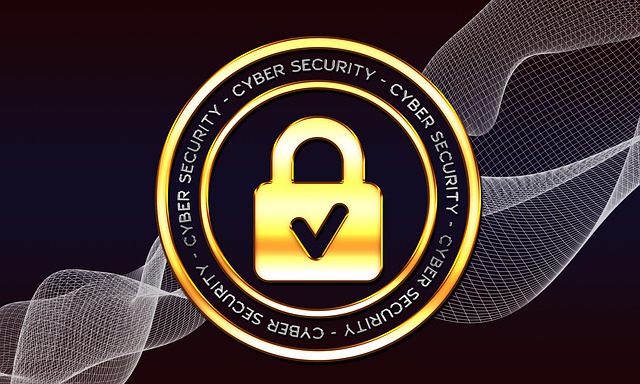 It is difficult to identify online spies. And you don't want the extra burden of trying to look out for them when you have work to do. So, just let your antivirus software handle that security job for you while you work. But, to be sure you're getting top-notch protection, always ensure that you keep your password updated at all times. Most antivirus software solutions come with automatic update options. As annoying as they can sometimes be, you need them badly if you spend long hours online. Keep them updated so they can protect you from prying eyes online.