Lottie Jones Florist is a unique flower store with a long history. The company was founded back in 1923 and today is one of the most mature representatives of flower boutiques in the country. The company is famous for its range of floral bouquets and unusual gifts for all occasions.

A gorgeous bouquet of roses imported from nearby countries will not go unnoticed here. Such flowers will please with sensual fragrance and staying power for a long time. Also, shop offers irises, gerberas, chrysanthemums, alstroemerias, lilies, and other rare exotic plants that can fill your heart with warm emotions.

Only in the "Lottie Jones Florist" store you can order and buy toys and gift sets made of fresh flowers, balloons, fruits, sweets, and even wine or coffee. This is a great alternative to usual gifts that can't surprise anyone anymore.
Florists will realize any fantasy of the client, whether it is an order bouquet of flowers with thousands of roses, balloons with personalized images, wine with many years of aging, and so on. In addition. Trenton florist will develop a unique design of a bouquet, filling it with notes of elegance and luxury, floral arrangements in the author's box, or a basket of paper vines of its production. And there is same-day delivery to all of the nearby cities and even international delivery!

Prices here vary depending on the product you prefer, so, for example, mixed floral bouquets can be purchased ranging from CA$39.99 and can go up to several hundred! Fruit baskets are available from Ca$64.99 to several hundred, just like a wine + chocolate set.

_______________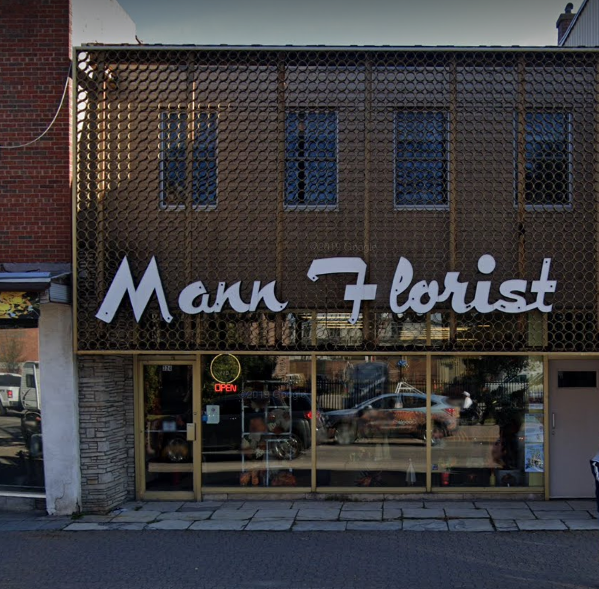 Mann Florist is a flower and gift store for all occasions that are known for its history and quality. The company has been active for almost 120 years and was founded back in 1902 by a married couple from Canada. Today all the employees have great experience and knowledge to competently render services and create floral masterpieces.

Here everyone can buy not only fresh-cut flowers and bouquets for any occasion, but the company is also always ready to offer its customers:
Large selection of flower compositions from wildflowers, indoor flowers, and potted plants

Original gifts, as well as their original design

Incredible large selection of floral, fruit, and candy baskets;
Balloon decorations with personalized inscriptions, as well as the sea of options for additions in the form of plush toys, wine, chocolates, tea, and more.
Get unique floral arrangements of roses, daisies, gerberas, etc. for only 50 CA$, but this is not the limit of prices, because the florists can also offer a customized decoration, which will require a lot more from you, and you can pay up to 300 CA$. Prices for chocolates, wine, fruit, and other extras, on the other hand, are available and can be purchased for only a few tens of CA$.

Flower delivery in Sault Ste Marie and its products the company organizes on the day of the order and can deliver the composition within the city. If the customer wishes to make the delivery while being out of the city, delivery is of course possible, but the delivery time increases.
_________________________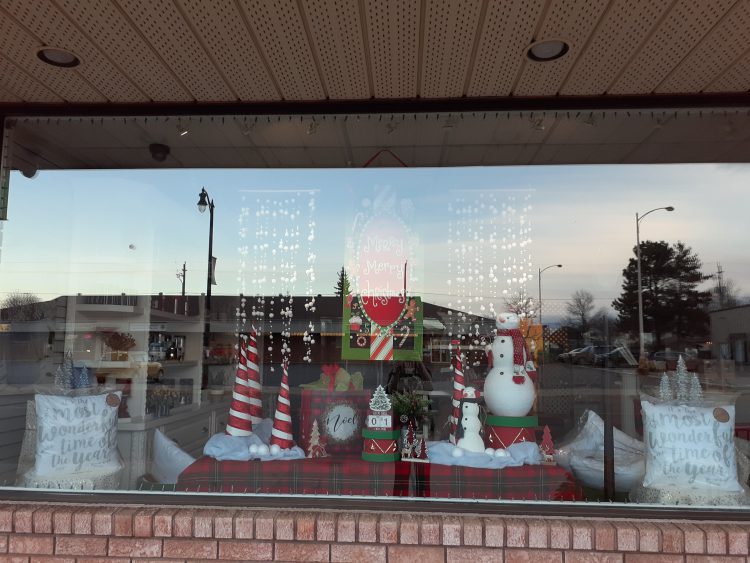 Rollason Flowers is a modern store of flowers and gifts with years of experience in floristry! The company itself was founded by Ernie Rollason in 1952. The creator's love wasn't just expressed by opening flower stores and bringing joy to people, Ernie also funded botanical gardens and played a huge role in botanical conservatories.

Rollason's flower shop became a real work of living art, today on the shelves of the store every flower lover can find bouquets of sunflowers, lilies, daisies, orchids, and other varieties of flowers. The main feature of the boutique is that buyers can also make their composition, explaining the concept of a gift to experienced florists.

Today in the store you can find gifts for all occasions. From romantic bouquets with fruit notes to bouquets with soft toys, wine, and even coffee! In addition, each gift can be complemented by balloons.

The price tag on such products is reasonable and restrained. A standard bouquet of white roses can be purchased by spending CA$60 or choose a more voluminous version by spending CA$130. Flower sets with chocolates will cost you 50-80 CA $, and gift baskets with cheeses will cost 75 or 90 CA $. All in all, there is a lot to choose from and the assortment is available to suit any budget.

Flower delivery in Thunder Bay and all products are available within 24 hours if within the city.