Sewing isn't just a fun hobby, it's a skill your child can actually use in life. However, if you want to ensure your child is able to learn the basics and beyond when it comes to sewing, the first step is to get the right equipment.
While hand sewing is fine to begin with, at some point they will need a quality kid's sewing machine, such as what's offered by CraftsSelection. When you get ready to buy this essential tool, though, you're going to discover there are more than a few to choose from.
Here are some tips to ensure you choose the right machine.
Choose the best sewing machine for your child and help them master this skill
Safety Features Matter: Choose Carefully
When a child uses a sewing machine, one of the top priorities should be how safe it is. After all, sewing involves the use of sharp needles, fast-moving parts, and electricity – all of which can be dangerous.
A quality kids sewing machine is going to be more reliable and sturdier in regard to the safety features. If you are looking for the best option for kids, be sure to consider the safety features offered, such as finger guards.
Make Sure the Machine is Simple
It's important to choose a simple sewing machine for your child instead of one with complicated buttons and dials. If the machine isn't simple, it's going to make the learning process more difficult.
At this point, there's no reason to choose something that's extremely complex or that has advanced functionality. Purchase a sewing machine to help foster and encourage your child to sew and learn more. Once they reach a higher level, you can always invest in a better machine.
Don't Buy a Toy Sewing Machine
This is something that can't be emphasized enough. There are toy sewing machines available at virtually every department store and are available in cute, eye-catching colors.
While the toy sewing machine may seem like fun, they aren't fit for actual sewing. Also, they typically don't last very long and the projects they can do are usually limited.
You also have to consider the fact that toy machines are made with cheap parts. This means the stitches they do create are going to be weak and likely not hold very long. To put it as plainly as possible – toy sewing machines aren't going to help your child learn how to sew.
Select a Sewing Machine that Matches Your Child's Age and Skills
When you are ready to buy a sewing machine for your child, make sure to find one that has simple features. Also, choose based on your child's abilities.
If your child is still at a beginner level, don't purchase a machine that requires manual threading. The process used to thread a machine isn't easy and it may become discouraging if they can't do it.
A better option is to invest in an automatic threading machine. You should also think about how easy or difficult the foot pedal for the machine is to use and how the bobbin loads into the machine.
Buy from a Reputable Brand
Make sure that you always purchase a sewing machine for your child from a reputable brand. The majority of high-end options are going to provide safe and sturdy machines that are both user-friendly and long-lasting.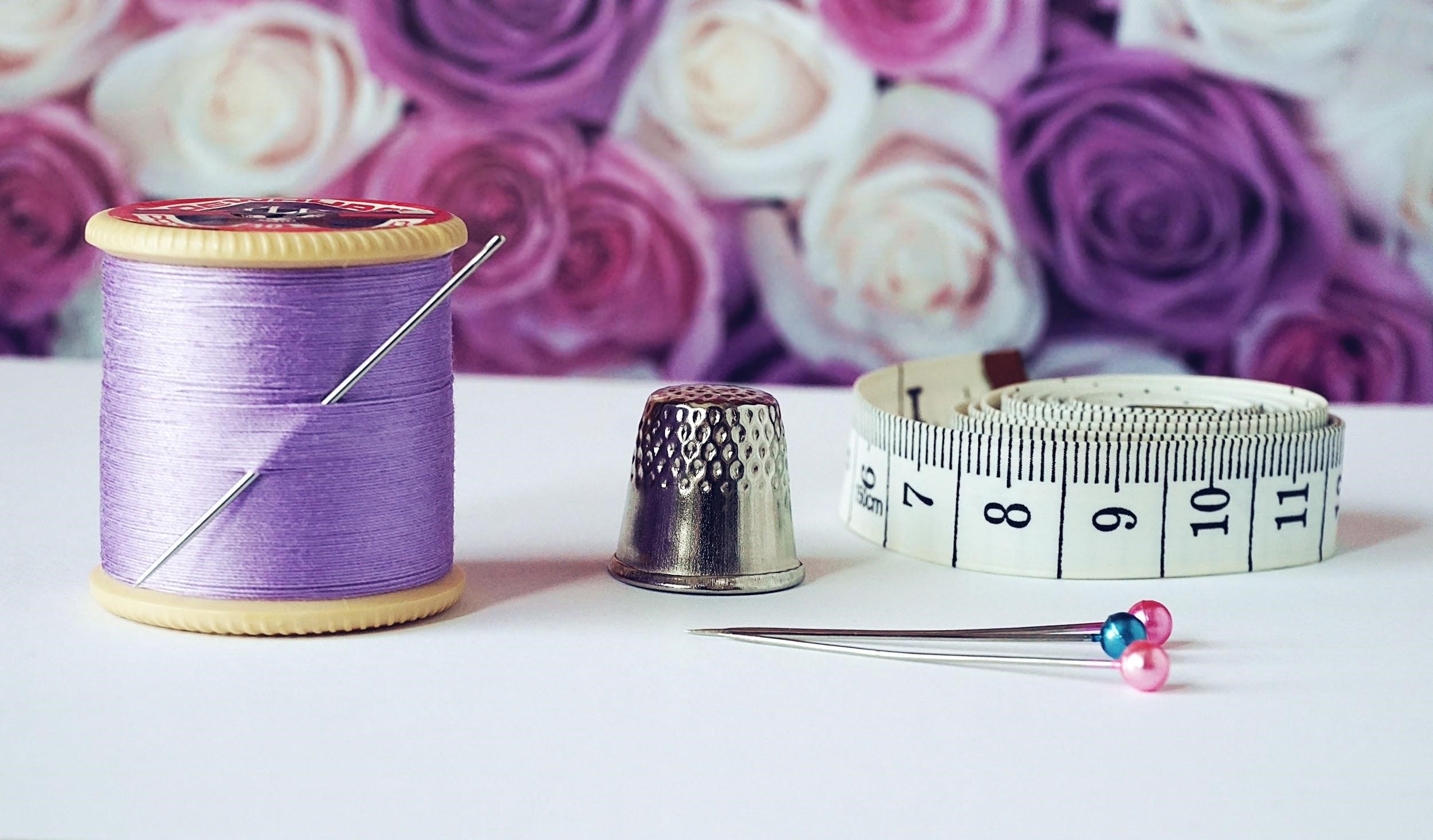 Purchase a sewing machine for your child from a reputable brand
Finding the Right Machine to Foster Your Child's Creativity
If you want to encourage your child to learn how to sew, it's important to find a machine that fosters their creativity. With the tips found here, you should be well on your way to finding a quality machine that your child will love to use.