Every mom knows how difficult it can be to keep everything harmonious during the holiday season. With family coming, as well as Santa, it pays to keep a cool head as the kitchen heats up. The holiday season brings enough stress, and so we thought we would present a few food preparation and energy reduction tips to help you stay on top of the chaos of Christmas.
Turkey Tips
Here's a no-brainer: don't buy a turkey bigger than you need for the group your feeding. Not only does a smaller turkey take less time to cook, but it also saves energy as you won't be running the oven for as long. You also don't have to preheat the oven when slow roasting a turkey for several hours. Also keep in mind that it takes longer to cook a turkey when it is stuffed with a cold dressing. So be sure to cook your stuffing separately before adding it to the turkey to bake.
Also, side dishes that can be cooked at the same temperature as the turkey should be prepared in the oven along with the bird rather than stovetop. This will save you time as well as energy while you cook the big meal. Also, as any kitchen pro will tell you, it can get pretty warm. Use this to your advantage, and turn down the thermostat while cooking — since there is no benefit to double heating your home.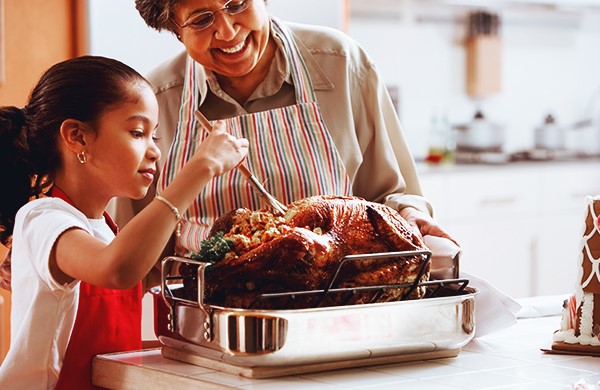 After the Meal
You might hear advice that it saves energy to wash dishes by hand because you use less water. But studies actually show that an ENERGY STAR-certified dishwasher actually uses less than half the energy of handwashing, because it doesn't need to refill a huge sink half a dozen times like you do!
Heat Rooms Selectively
There's no point in heating rooms that you don't use in the winter. Be selective with the rooms you choose to heat, because you'll save yourself significant money if you don't bother to heat up the sunroom or second office that you don't find yourself using during the winter months. A programmable thermostat will also go a long way toward helping you selectively keep your home warm this winter as you can program the heat to rise or lower depending on the time of day and whether or not you'll be home. This is a great way to monitor your utility spending while keeping you toasty.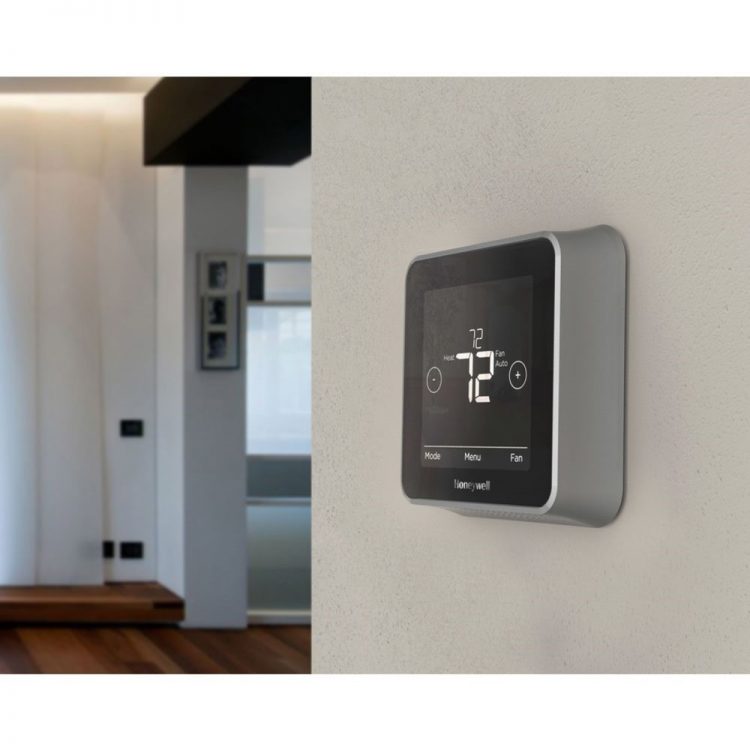 If you never use your fireplace, plug and seal the chimney flue and keep your fireplace damper closed unless a fire is burning. Add caulk or weather stripping to seal air leaks around leaky doors or windows. Turn your thermostat down 10 to 15 degrees for eight hours overnight or during the day when no one is home to save around 10% per year on your heating and cooling bills.
In Summary
The holiday season contributes to an annual increase in energy bills because of a dropping temperature and frequent use of appliances. So, remember not to buy a turkey bigger than your crowd. Also remember that an ENERGY STAR-certified dishwasher uses half as much energy as washing dishes by hand. Finally, remember to heat only the rooms you plan to use, and plug your chimney if you don't use the fireplace. Follow these steps for a hassle-free holiday.