Valentine's Day can be such a fun celebration. Kids and parents love to make the day special with cards, decorations, chocolates, and candy. Little gifts can really add some real excitement.
On Valentine's Day, kids get lots of candies and chocolates from friends, family and at school. It is nice to think outside the box of chocolates and give your little ones something different!
Use this Valentine's Day to give a gift to your little one that will have you spending quality learning time together for the rest of the year. Learning can be so much fun for young children.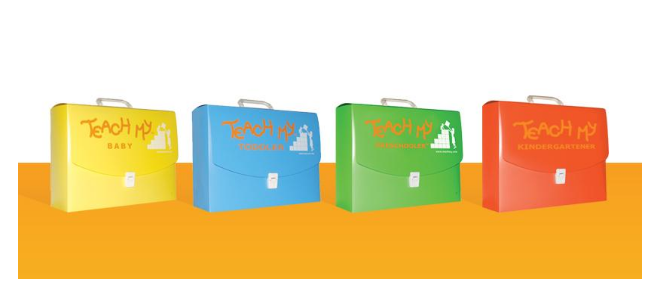 Teach My offers a wide array of learning toys for ages 6 months to 6 years. The age-appropriate learning kits cover the basics for babies, toddlers, preschoolers, and kindergarteners. From the alphabet, reading and counting to writing, math, and spelling, your mini scholar can get a headstart in just 20 minutes a day.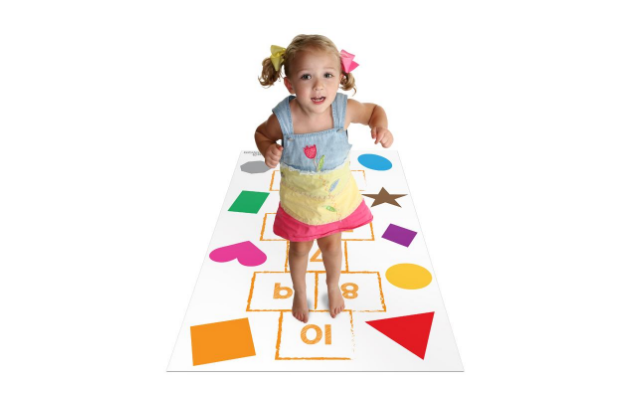 Teach My Yoga Mat Sets are designed to encourage active learning through play and yoga! Research has shown that children who move while learning may absorb more. Plus, physical activity is important for a healthy mind and body. Your child can master the alphabet, numbers, shapes, and colors while being active and learning yoga-inspired moves!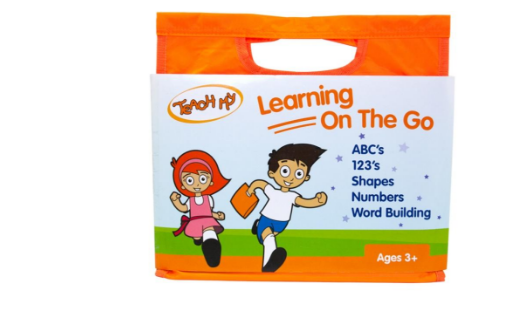 Teach My Learning On The Go encourages hands-on-learning while traveling. The simple and lightweight carrying case allows little ones to learn their basics, while on the go. From the alphabet and numbers to colors, shapes and word building, your child will be so busy having fun, they won't even realize they are learning!
Teach My Learning Kits & Sets are perfect for giving parents and grandparents a guided way to spend one-on-one time learning with their kids.
Teach My Learning Toys are available nationwide at large online retailers such as Amazon, Walmart, Target, Toysrus, Staples and more.
Learn more about Teach My:
Facebook | Twitter | Instagram | Pinterest