Whether you're a recurring visitor to Maui, or it's your first time going there, the trip is certainly not complete without taking a drive through the Hana Highway.
Otherwise known as the Road to Hana, this 64-mile highway connects the city of Kahului to the rural town of Hana and is known as one of the most scenic drives in the world. The road is peppered by pristine beaches, majestic waterfalls, and many other surprises that will keep even the most veteran of travelers guessing.
With so many places to visit, however, it can be a bit overwhelming to plan an itinerary for this road trip in paradise, so we've listed just some of the things you definitely need to see or do when driving down the Road to Hana.
Twin Falls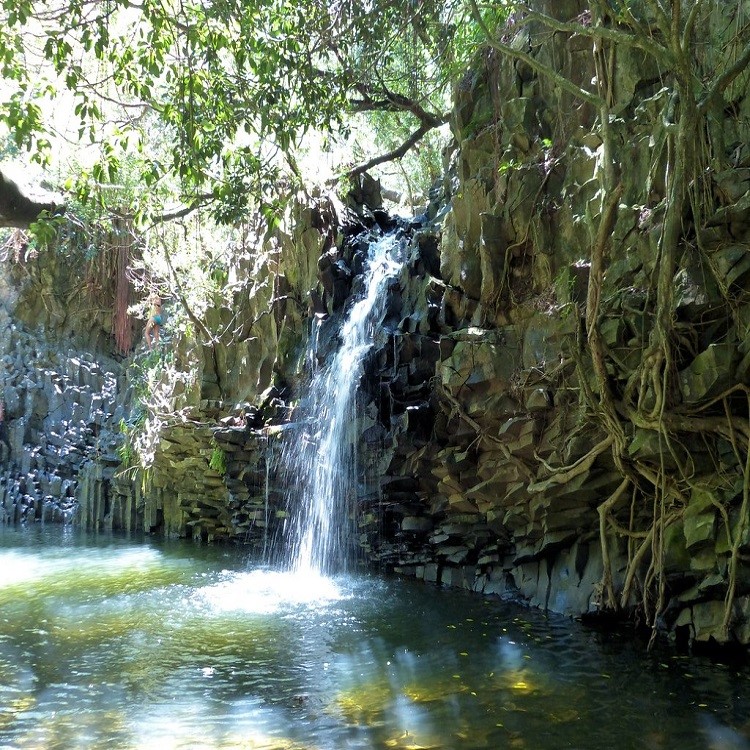 One of the first major stops along the road, just off mile 2, is Twin Falls, a family-run biodiverse farm that has been around since 1997. The trail to see the falls can be a bit muddy if it has rained recently, but the short trek is worth the trouble, since you'll be treated to not just one, but two of the most majestic waterfalls on the island. The actual hike is a roundtrip that's a mile long, though you will be treated to some refreshing treats made from naturally-grown crops at the nearby Wailele Farm, and if you don't mind a bit of a segue, the farm itself also offers some must see daily tours in Maui.
Huelo Lookout
If you're looking to take a short break from driving, there's a scenic view just short of mile marker 5. In Huelo Lookout, you'll be treated to one of the best panoramic views of Eastern Maui, and if you're feeling a bit peckish, there's also a fruit stand close by that can cater to hungry travelers.
Ho'okipa Beach
Further down the road from Huelo Lookout, not far from mile 9, is one of Maui's famous beaches, Ho'okipa Beach Park. Ho'okipa means hospitality in the Hawaiian language, and once you find yourself at the water's edge, you'll understand why it got this namesake. The beautiful sandy beach is a sight to behold, with its welcoming tides and its bright blue waters. If you're up for a short dip in the water, you certainly won't go wrong with Ho'okipa.
Keanae Peninsula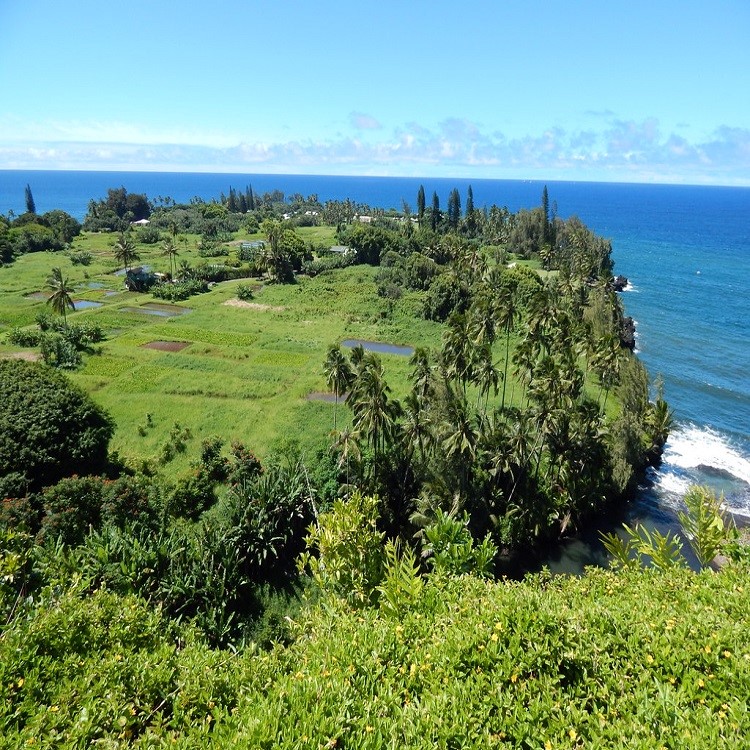 Not far from the mile 17 marker is a great scenic view just past the road from the Keanae Arboretum. This peninsula has a lot of history behind it, and on top of that, it offers some gorgeous views of the coastline, as well as a glimpse of what life in Hawaii looked like in the old days. You can also find Aunty Sandy's Banana Bread on the peninsula itself, which is the best place to cure your craving for banana bread.
Wai'anapanapa State Park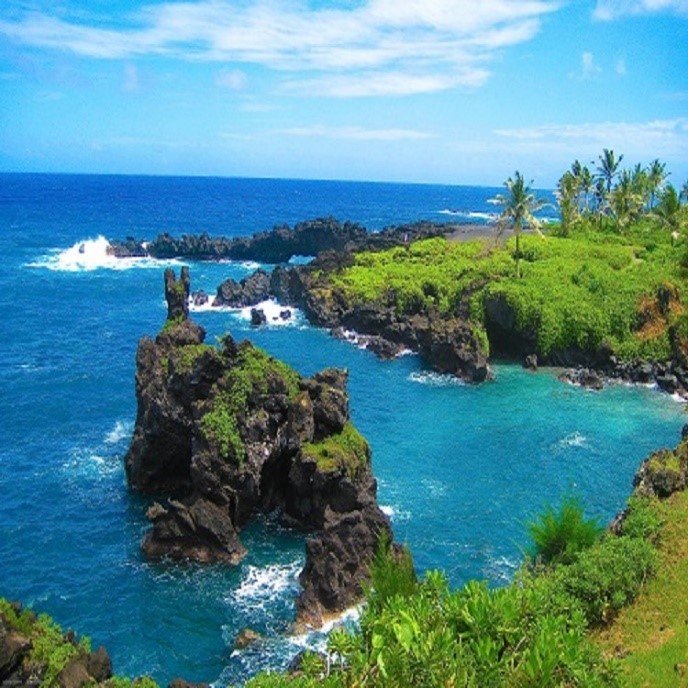 Another great beach to spend time in is in Wai'anapanapa State Park, not far from mile marker 32. It's a popular area, so if you're looking to get a good parking spot, it's best to come early. This state park is known for its beautiful sandy beaches as well as walking trails that snake along the cliffs of East Maui, offering a stunning panoramic view of the black sand beaches and crystal-clear waters. At low tide, you can also treat yourself to a trip through the many cave systems found within the immediate area or look at the beautiful sea arches there.
Nahiku Marketplace
Not far from the Wai'anapanapa State Park is the village of Nahiku, which has a bustling marketplace if you're looking to stock up on souvenirs. It's also a great place to grab some lunch after a long drive. If you're not into buying souvenirs, you can also explore the village itself and experience the hospitality Maui is known for.
Hana Town
At the end of the highway, you'll find the town the Road to Hana is named after. Hana Town is considered by many of the locals as one of the best small towns, not only in Maui, but the entirety of Hawaii itself. Aside from the friendly locals and the deep history the town is famous for, you're also treated to beautiful beach views and tours of the organic farms in the area according to Live Your Aloha. The town has a rural atmosphere about it and is a perfect place to relax after a long drive. It's no wonder then that the town is also known as "Heavenly Hana".