If you are a big tennis fan then it is never too early for you to start thinking about Wimbledon. Not only is the tournament the most famous in the world and brings the top players each year to compete. The pinnacle for any lover of tennis is to get the opportunity to go to the tournament in person and see all of the action. If you want the chance to go to Wimbledon yourself you will want to make reservations at a hotel as early as possible so you can be sure to get a room close by to the venue to make things easier for you. Here are the top 3 hotels near Wimbledon Tennis Club so you can be sure to find the best spot.

Holiday Inn Express London Wimbledon South – Located just a few miles from the Tennis Club, this hotel can provide you with everything you need to make sure you have a clean, comfortable place to stay during your time in the city. The hotel offers you some of the best rates in the area and features 139 rooms that have been refurbished recently so you can be sure to get great amenities and a great stay. Throw in a very friendly and helpful staff and great rates and it can be the perfect choice for your trip.

Lansdowne Hotel – The Lansdown Hotel is located just thirty minutes away from the Wimbledon Tennis Club. The hotel is just a five minute walk from the East Croydon station so you can take the train right into the Central London area. The hotel is in a great location and provides you with all of the benefits you want in your hotel stay, including free Wi-Fi Internet access and a health and fitness suite right at the hotel. There are a variety of rooms available to you and discounts for the Wimbledon tournament time of year.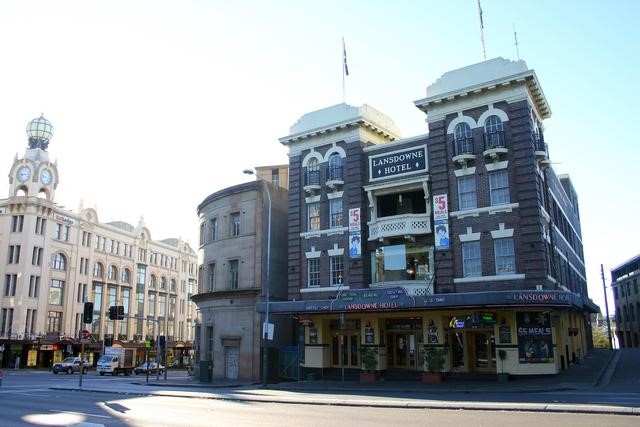 The Wimbledon Hotel – Just a mile away from the All- England Tennis Club, the Wimbledon Hotel offers you a comfortable place to stay that is right near to the tournament. You get a free breakfast with your stay to help you start your day right and all of the comforts and amenities you want from a hotel are available to you here to help make your stay a good one.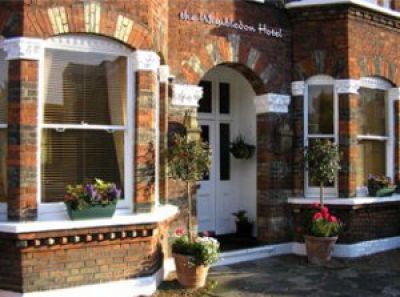 Choosing just the right place to stay at for your trip can help make your time more relaxing and enjoyable. You can find the type of Wimbledon hotel you are looking for at the Holiday Inn Express London Wimbledon South. You will get the perfect location so that you can get back and forth to the tennis without any difficulties at all and have a hotel where you can relax and unwind after a fun day. You can even take advantage of special deals and promotions available so that you can get even better savings on the room you need, making your stay even better.