San Diego Comic-Con is just around the corner – Wednesday, July 20, to be precise. That means it's time for those last minute bookings if you haven't done so yet, and frantic organizing if you have. It's the perfect place to take the whole family, filled with movies, games, comics and toys that appeal to every person of every generation. But how do you prepare?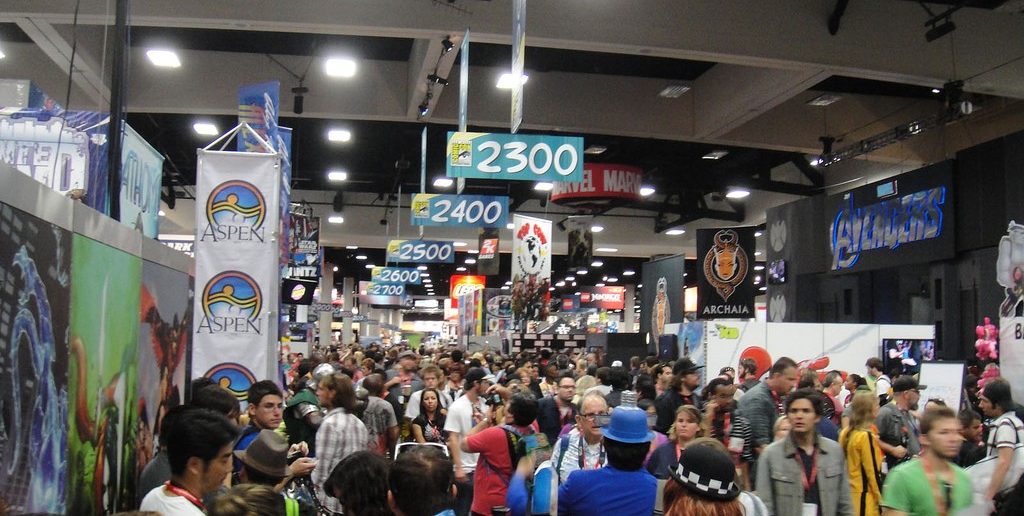 Whether it's your first time or your fifth time, there's always more you can learn. It's one of the biggest events in the world, and if you're taking the family, you must be ready! If you aren't fully sorted, your trip is likely to be exhausting and boring, instead of fun and exciting.
So, if you're planning a trip to San Diego to visit Comic-Con, here's everything you need to know! Pull up a notepad and write some of this down – you'll need it.
Read the convention schedule and decide which events to attend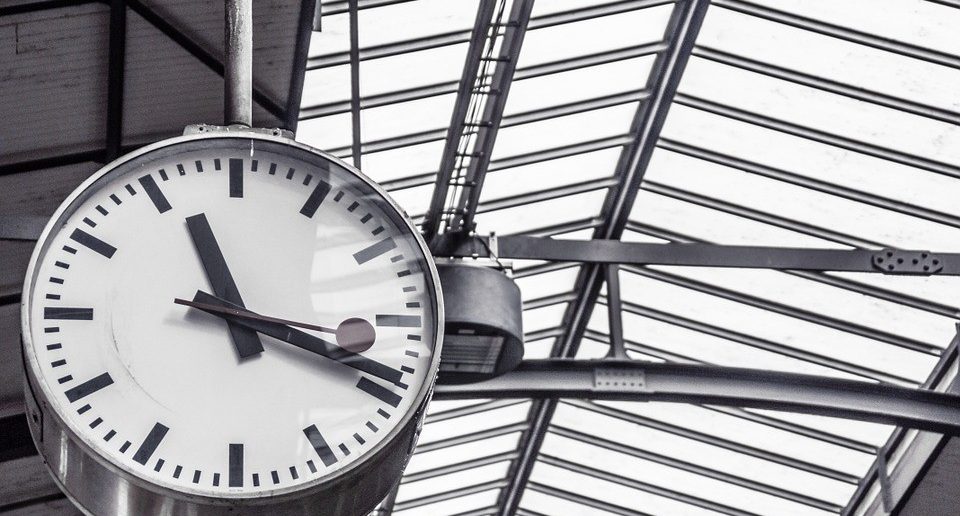 Comic-Con spans multiple days, and each day consists of multiple different events. So, before you leave, it's a good idea to plan precisely which events you wish to go to.
You can do this by consulting the official schedule ahead of time, so you know what's what. Don't forget to ask your kids and your partner what they want to see, too. It's a family trip, after all!
If you don't know where you're going and when, you'll end up scrambling about through the various halls to no avail. By planning ahead, you can beat the queues by getting to where you want to go, first.
Carry plenty of cash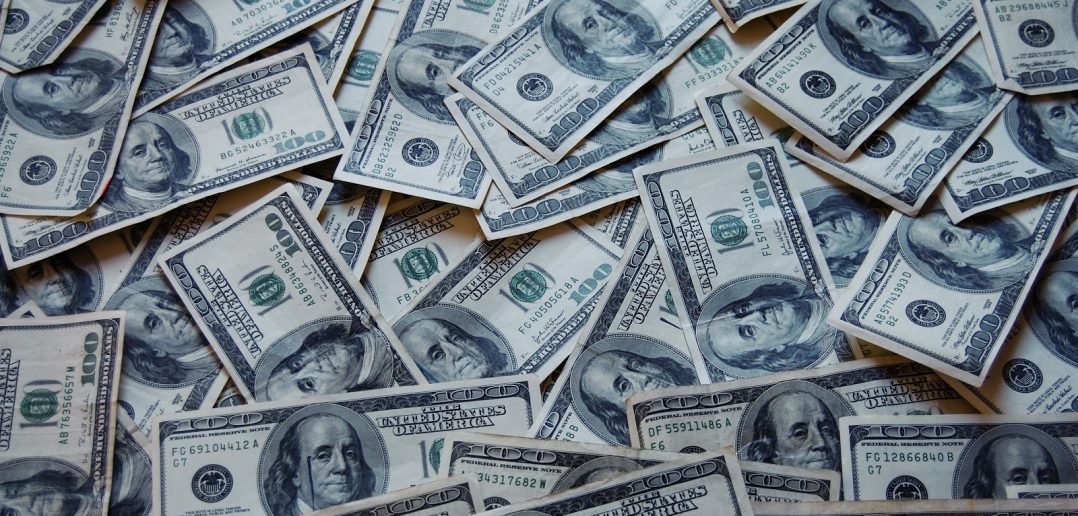 Not every single shop on the show floor accepts card payments, so make sure you take some cash. If you run out, you'll face lengthy queues for the ATM's, so don't risk missing out on an event just because you're strapped for dollar.
Besides souvenirs, you'll also need money for food. There aren't that many places to eat inside the center itself, so buy your food from outside and take it in. Again, having to queue for food could make you miss out on an event. If you're taking the family, they'll need sustenance!
Take a camera!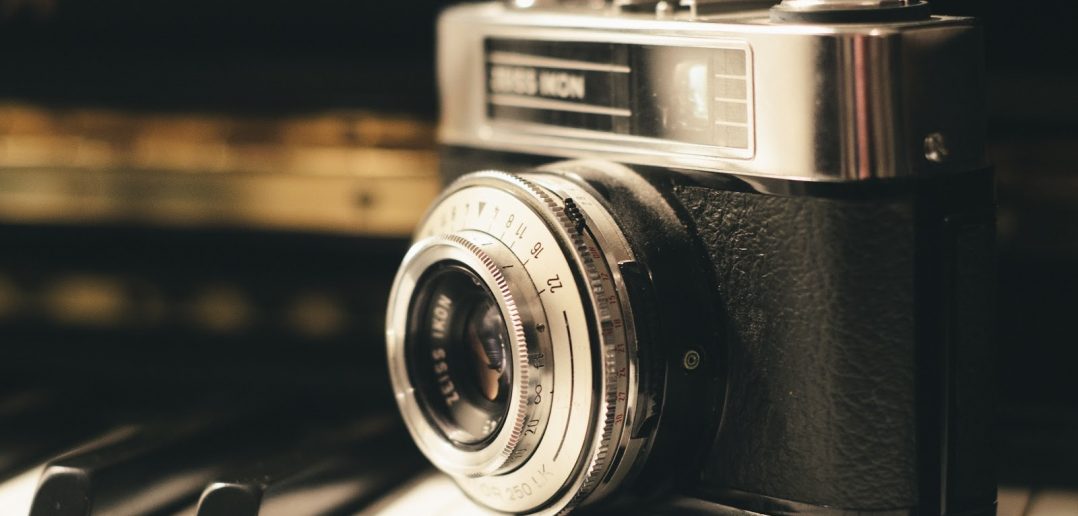 You're going to want to get plenty of pictures with cosplayers, as well as the occasional celebrity. Don't take a disposable camera that could run out of space. Take a DLSR, or a smartphone camera.
Just make sure you can document the event fully – trust me, it's a sight to remember. Comic-Con is one of the best places to take the family for this very reason. There really is something for everyone.
Dress lightly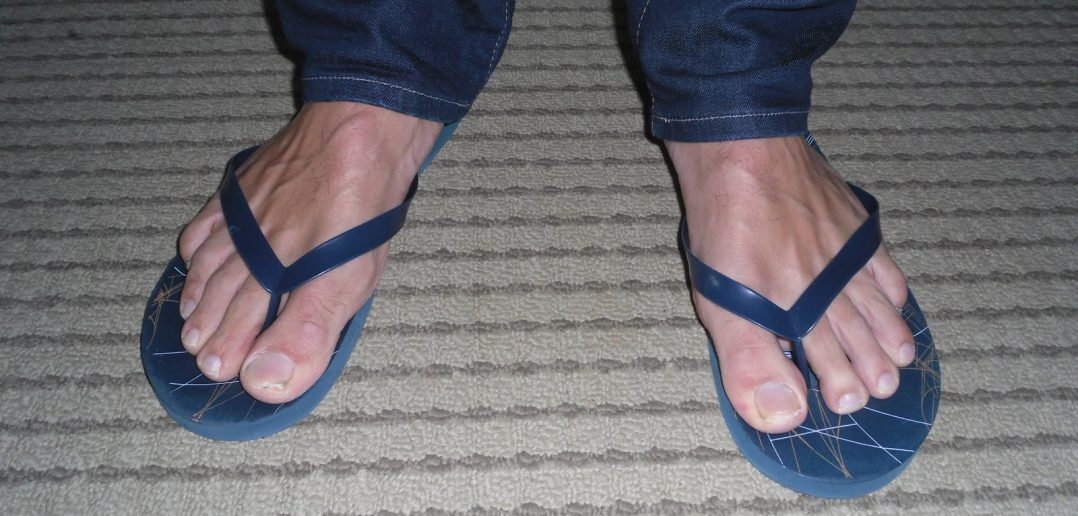 It's going to be hot inside that building. Very hot indeed. With thousands of patrons all milling about for hours each day, the temperature shoots up rather quickly.
So, to avoid having any complaining kids, make sure you dress them appropriately. A t-shirt and shorts is the way to go, but avoid flip-flops. You'll be on your feet all day, so footwear must be comfy.
And lastly… enjoy!
And that, in a nutshell, is how to prepare you and the family for Comic-Con! It's an event that you'll remember for the rest of your life, so don't sour the experience due to poor planning.