It's official. The countdown to the Holiday Season has definitely begun. With so many things to prepare between then and now, you can be forgiven for wanting to start early this year. After all, Halloween and Thanksgiving are just two of the big events we need to manage before we arrive in December. So here is our guide to giving you the best head start for 2015:
Gifts
You've still got a few weeks to get all the gifts organized, but you should start soon. There are some members of the family that are notoriously difficult to buy for. When you're looking for gift ideas for men, you may want to think more about experiences. Some guys just aren't into fashion so clothing might not be the best way to go. Experience gifts can be for almost anything, and the memories will last a lifetime.
There are lots of great gifts for children out at the moment. Many of them are from favorite TV shows and movies. The Minions are popping up all over the place this year as the gift of choice. You can also find more educational toys in electronic form at the gift stores. Alphabet and number games are quite popular app downloads too. Still, not all Moms are keen for little ones to be having too much screen time. Instead, traditional toys like building blocks and soft toys could be a good way to go.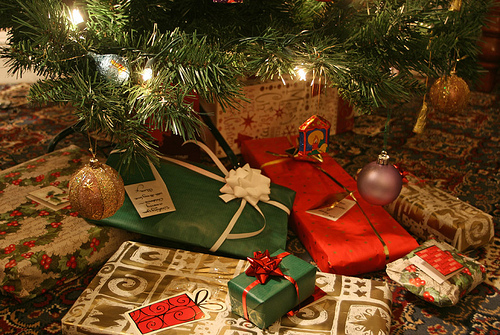 Food
Plan your menu early. Really early! If you know what you are preparing, then you can make alterations as required. Last minute guests and last minute no-shows can really throw off your catering arrangements. If you are prepared, you can manage these things more easily. It also helps you get organized with your shopping list. We all like to buy the meats and vegetables fresh. But the crowds are crazy two days before Christmas day! With a list, you can be in and out in no time.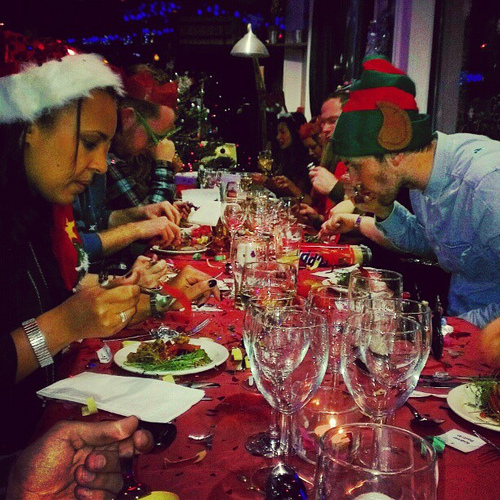 Traditional foods like Turkey can be really hard to prepare and get right. When you have prepared your menu, take some time to detail exactly what needs to be done with the bird. Hams and beef can be equally tricky, but fortunately don't require stuffing! Think about how you want to lay out your table for the guests too. Paper napkins or cloth? Centrepieces or candles? Once you know what is happening, your day can run smoothly.
Decorations
If you're not a fan of real Christmas trees, then you can start shopping around for a good artificial alternative already. The shops are full of Christmas goodies right now, so look out for a discount deal or bargain day. Some tree sellers take orders for fresh firs so you can book with them now. Of course, lots of us love the walk to the lot to pick out a tree even if it does mean dragging it home eight blocks!
Now is a good time to test your fairy lights too. If they aren't working you have plenty of time to buy a new set. If you like lots of outdoor decorations, you could start working on your design and layout. Why not check out some ideas from Pinterest that might work for your property? If you are planning on some homemade decorations for this year, then now could be a good time to head to the craft store.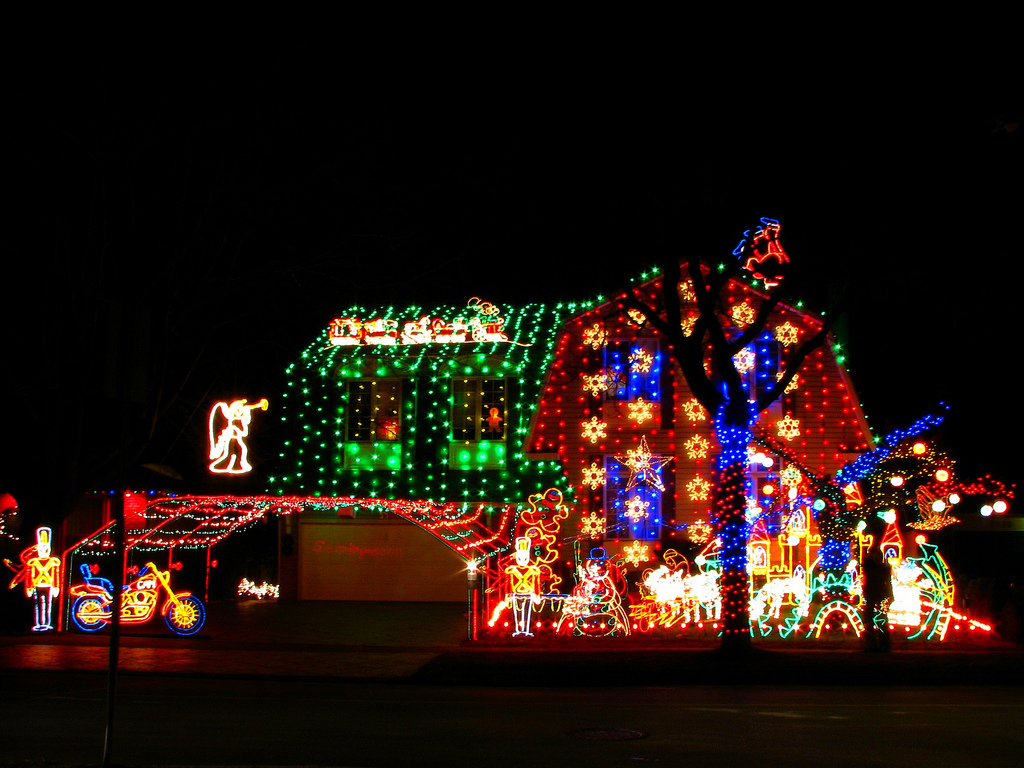 Party Games
No Holiday season is complete without some cheesy party games. You can prepare everything you need for yours now. Check you've got enough cards and the board games are dusted off. You'll need notepads and pencils. An easel and pad can be handy too! Do you have enough chairs for everyone? While you're busy setting up for the Halloween parties, see what can be reused for entertainment on Christmas Day.
Overnight Guests
The holiday season brings plenty of relatives to the house. Some of them travel quite long distances to spend this time with you. Accommodating everyone is never easy. If you're lucky enough to have a guest room, now is the time to check everything is in good order. It may need a lick of paint, a new bedding set, or a pair of drapes. Having it ready now saves you a panicked rush later on.
We all love and loathe the holidays. But being prepared, organized and ready early takes a lot of the stress and pressure of the season off you. It helps you to relax and enjoy it more. Take some time this weekend to work out what needs doing. Happy Holidays!