When you are looking for a home to rent, the process can be in some ways similar to when you are looking to buy, and in some ways it can be quite unique and distinct. It is certainly something that you are going to want to look into and figure out for yourself before you actually dive into it, so you can make sure that you are making the right moves and taking a good approach. In this post, we are going to help you by discussing some of the best ways to find a home to rent. As long as you remember these points, that will be much easier for you to achieve.
Get The Location Right
Location is everything. It affects the value of the home and therefore the rent you are likely to pay. It affects the quality of the lifestyle that you are going to have, and it is something that you will find you really need to get right from the start. What does that actually mean, though? Well, you should research a few of the places that you would like to live, and then make sure that they actually suit your needs and your tastes. As long as you do that, you'll be much more likely to be happy with the place you find. Don't underestimate how important the location really is in all of this.
Check Out As Many Properties As Possible
In general, you are going to be putting yourself in a much better position if you are checking out as many properties as you possibly can throughout the process. The more properties you view, the better an idea you will get of what is out there and what the market is looking like, which is going to help you to get just the right place for you. Rental properties can vary a lot, so you should be able to spend as much time as possible looking at many different options. Make sure that you are allowing yourself to do this, and it will really help you out a great deal.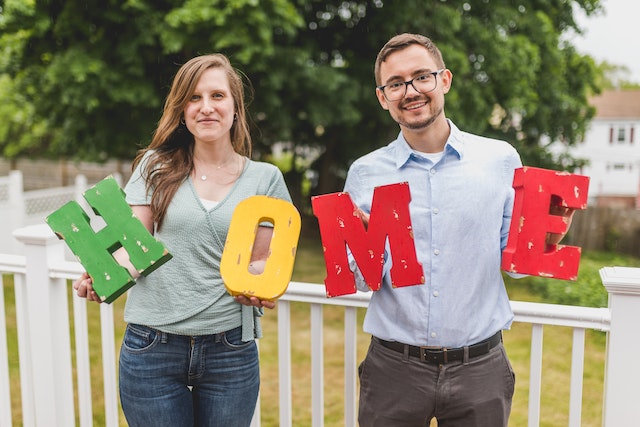 Use A Realtor
People always use realtors for buying property, but you should actually be using one for finding a rental property too, because it is going to mean that your own needs and views are represented much more succinctly and properly. A realtor will know the area better, and have a better sense of what properties are worth looking at and which are not. This alone is a really great way to ensure that you are going to be much more likely to get your ideal home to rent. You can also tell them what your budget is and they can work within that to help find the right place.
All in all, you can easily find a great place to rent if you remember these points. That should help you to have a much better home in no time, so it's important that you are thinking about these.