Buying tech gadgets for your children can be tricky. With the kid's tech toys and gadgets market flooded with all sorts of items, it is daunting and confusing to choose what will best suit the needs of your child.
After all, you need to ensure that the bucks you spend are worth it. Ideally, you would want to avoid a situation where the gadget makes your kid lose interest after a while and sits in the corner gathering dust until you decide to throw it out.
This means that in addition to considering the price point, you need to be concerned about other factors as well. These include learning and entertaining capability of the device, the security and parental controls on the gadget, and how engaging and inspiring it will be. You would want to invest in something that can help with the intellectual growth of your child and give him/her the space to explore hidden talents and develop useful skills.
Read on to find out about the different kinds of tech gadgets and devices you can buy for your children!
Tablets For All Needs
Tablets have revolutionized the way we read books, play games, and engage with other forms of media. So it is no wonder that the tech gadgets industry has adapted to the growing need of tablets for kids. In this regard, the industry has successfully created some amazing tablets with user-friendly features for kids of all ages.
The best kid's tablets are those that provide a slightly differentiated product than the usual stuff on the market. This means that you need to consider screen time, controlled access, device durability, parental controls and the overall design ingenuity of the tablet. Some tablets come with added perks, such as Disney content and Amazon access.
Some great options are the Fire 7 Kids Edition, the Acer Chromebook R 11 Convertible and the Samsung Galaxy Kids Tab.
Since tablets can be a bit heavy on the pocket, make sure you thoroughly research the pros and cons of each device, read online reviews, and always ensure that parental monitoring and warranty are included in the tablet for your kids.
Robot Kits For STEM Learning
If your child is inclined towards science, technology, engineering or mathematics, you can get a robot assembly kit to ensure that they explore different ways to engage with their interests and hobbies.
There are plenty of make-your-own robot kits, and they serve to foster creativity, innovation, and out-of-the-box thinking. Added to that, the idea of allowing your kids to manually assemble and think critically in each step of the process will instill problem-solving skills from the get-go!
In this regard, check out the beloved Makeblock mBot Smart Robot Kit or the Wonder Workshop Dash Robot. We highly recommend investing in such cutting-edge products so that your young budding scientists can get a head start on how to apply their knowledge and learn new skills.
And if your kids are superhero fans, you can also get the amazing Littlebits Avengers Hero Inventor Kit. Since some features of the gadget can be enabled through coding, this gives children the chance to explore computer language at an early age. Additionally, they will learn about building circuits, engaging with sensor technology and adjusting programs that deal with light and sound.
Circuit Games To Avoid Screen Time
If you want your kids to play indoors but want to avoid having them glued to a TV or screen monitor, the best way to do so is by getting a Circuit Game.
The Circuit Maze Board game has been designed for this very purpose. Just like any other game, it is designed with various levels, and challenges players according to three difficulty levels.
The best part is that it teaches kids about electricity and circuits, and sharpens their problem-solving and strategy-formation skills in the process.
Coding Gadgets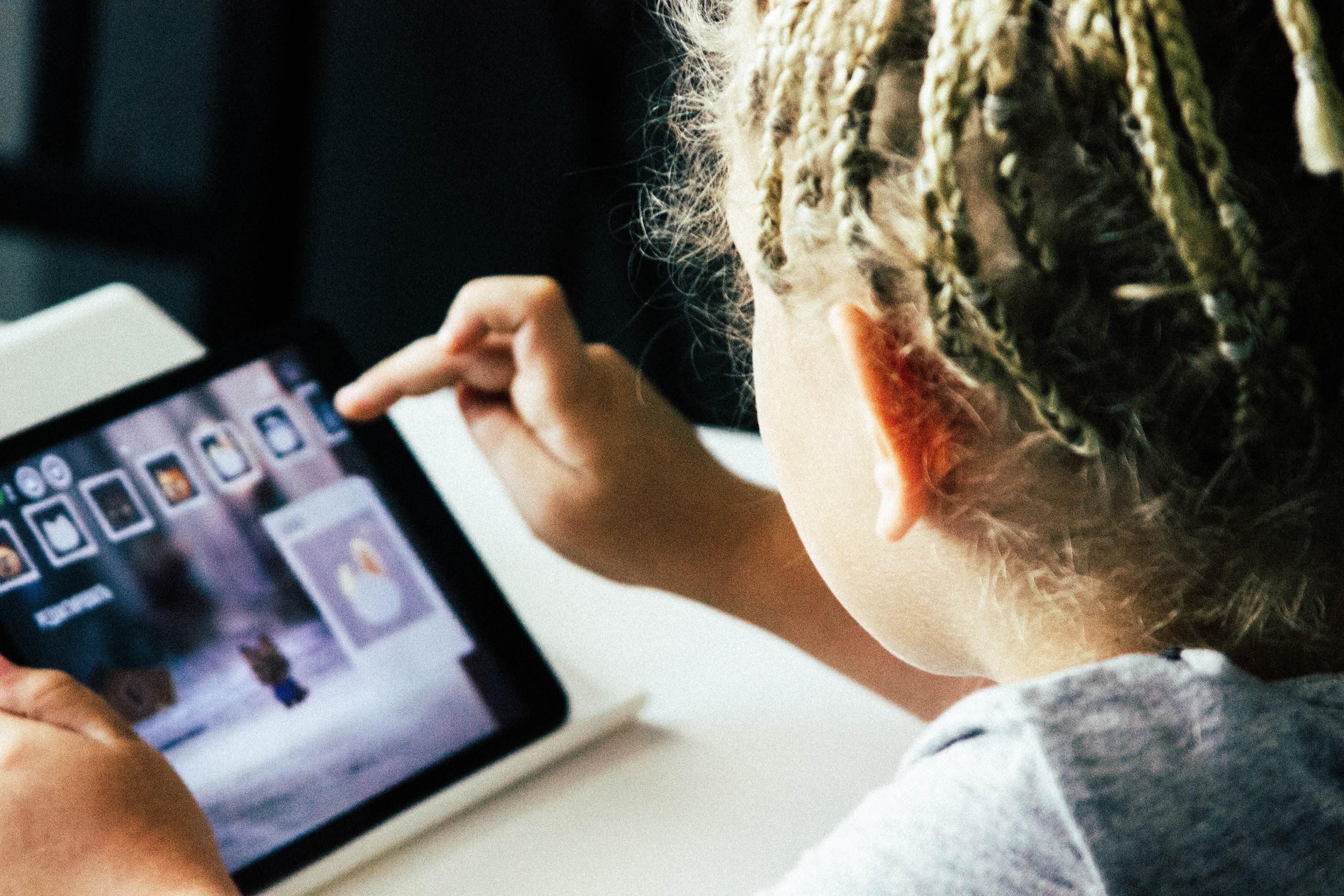 Since science and technology are growing every day, learning how to use technology is extremely important. In this regard, giving your kids the exposure to computer programming and coding can have long-term benefits.
We suggest looking at the LEGO boost creative Toolbox to help your young ones to explore the world of coding. This device helps kids to code various instructions and tasks for the robot to follow. Other gadgets, such as the Wow Wee COJI Smart Robot Programming Toy and the Sphero Bolt are also fantastic options.
Another great gadget, albeit a little pricey, is the Kano Computer Kit that allows kids to build their own laptop through a number of coding exercises.
Microscope, Drones and More!
One of the best ways to stimulate a love of learning is to enable children to dive right in. For the budding doctor or biologist, we recommend the highly affordable Jiusion handheld digital microscope. This is a great gadget that can be easily plugged into other devices such as desktops, tablets, and smartphones.
You can also introduce your kids to technology that is expected to get more advanced in the future. We suggest considering the Circuit Scribe Drone Builder Kit or the KD Interactive Aura Drone with Glove Controllers. These drones are completely safe to use and will teach your kids about the latest innovations and capabilities in the field of technology.
You can also explore other kids' gadgets. For instance, the Spin Master Box offers a DIY interactive game for kids. The Shifu Orboot is an amazing way to explore various countries and cultures using augmented reality with the Orboot globe. The Thames and Kosmos Sensors Alive is a great way to allow your kids to learn about the importance of data collection. The Smart Sketcher Projector is the ideal gadget to help your kids learn drawing and sketching skills.
Conclusion
Tech gadgets are a great way to teach your kids about the importance of personal responsibility. Additionally, these gadgets and devices are only going to get smarter, better and more efficient in the future. So if you want to challenge your kids and keep them stimulated, tech gadgets are the way to go!
So what tech gadgets have you decided to buy? Let us know in the comments below!