We all want to look our best. But sometimes, our lifestyle and age make us look tired and worn out. If we don't look so great on the outside, this will reflect on our mood and confidence. So there's no wonder why so many people are opting for modern beauty treatments. And it isn't just women – men too!
Thanks to new modern techniques, most cosmetic treatments don't require us to go under the knife anymore. That means there is no chance of scarring and you will recover much quicker than if you had had surgery. It also means there is no need to take time off work. Some treatments can even be done in your lunch hour! So which ones are the most popular at the minute? Read on to find out!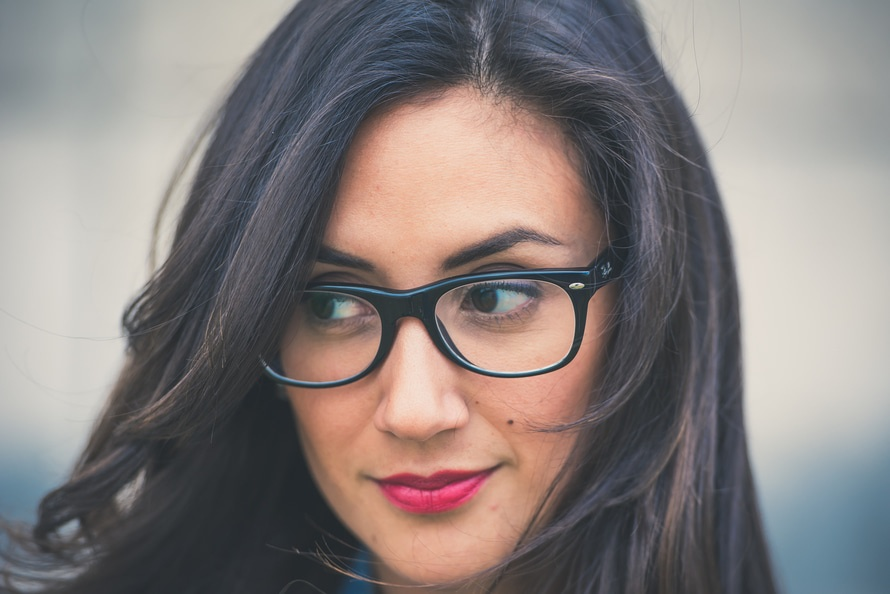 Sclerotherapy
Varicose veins are unsightly veins in our legs. They are often a deep-purple and look very bumpy and twisted. Old age is the main reason why we get them, although there are many other factors that can cause them to develop. These include pregnancy, obesity, and both standing and sitting for prolonged periods of time. Spider veins are caused in the same way as varicose ones, but look slightly different. They are smaller and extremely fine. They will often be blue or red in color and will resemble a spider's web. The common treatment for varicose and spider veins is sclerotherapy. Dermatologists can carry out this procedure. It involves injecting a solution into the affected veins. This solution irritates the blood vessel, which then turns into scar tissue and becomes no longer visible. Belcara Health is one of the many places you can go for this effective treatment.
Skin Resurfacing
Aging and Acne can be terrible to our skin. They can both leave behind scars, wrinkles, blotches, and red patches. If you want your skin to look healthier and younger again, skin resurfacing could be the treatment for you. Instead of having a surgical facelift, this is a non-invasive procedure that uses lasers. The layers remove the top layer of damaged skin. What is left is now a layer of new cells that help give the facial skin a tighter and more youthful look.
You should speak to your doctor to see which method he thinks will be best for you, but there are two ways to treat your skin. He will suggest either treating the whole face or focusing on specific areas, such as around the mouth or eyes. Once the skin resurfacing has been carried out, the treated areas will be bandaged any you will be free to go straight home. You will need to remember to clean the treated areas regularly with special ointments for the following few days.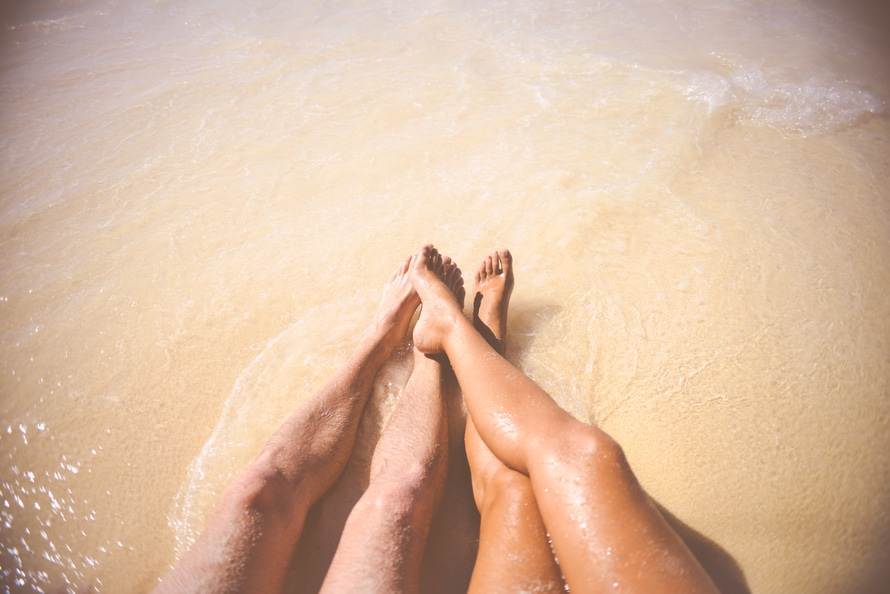 Fungal Treatments
In just a couple of months, summer will be here and everyone will be wearing their best sandals. However, if you suffer from a fungal infection, you might not be so keen to get your feet out. No matter how hot the weather gets! If you get it treated now, your feet will be in perfect shape once June rolls around. There are a number of treatments available for fungal nail infections. You will be able to buy over-the-counter tablets from your local pharmacy. However, these aren't always effective and can only treat between 60-80% of cases. And they usually take at least six months to clear up an infection when they do work.
Laser treatments are much more effective in treating fungal infections. It is a very safe technique which kills the pathogens that cause the infection. The best thing about this method is that none of the surrounding skin is damaged and there is no risk of any side effects.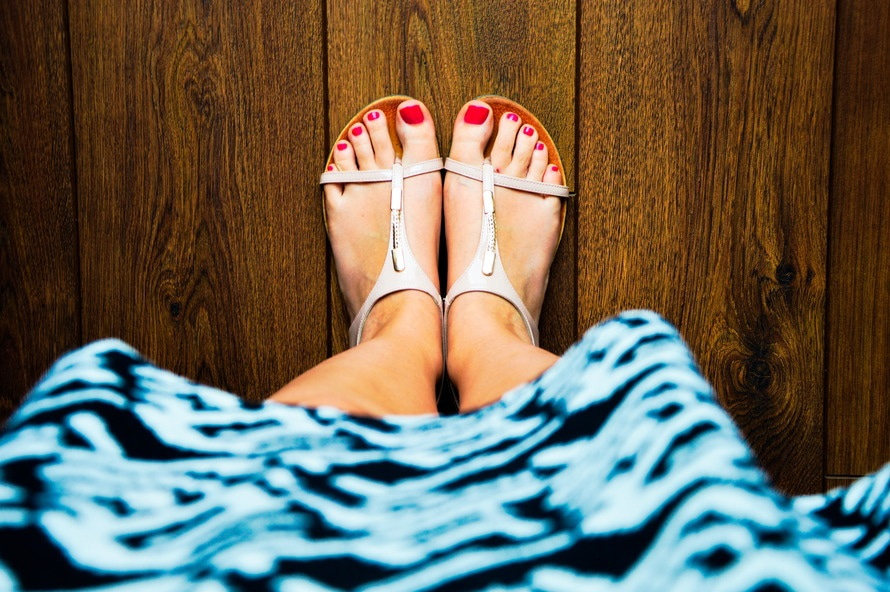 Permanent Makeup
If you are in a rush every morning before work and don't have the time to do your makeup, you should consider permanent makeup. Also known as micro pigmentation, this technique is even suitable for women with makeup allergies. In basic terms, it is a tattoo of makeup that will last even if you go swimming, exercise, or bathe. You don't even have to worry about taking it off at night! There are various places you can use this. The most popular are in the eyebrows in women who have uneven hair growth, enhancing lips, and also improving the eyes so you never look tired again!
Micro pigmentation is also popular with men who want to improve their hairline. The 'tattoo' can be applied all over the scalp to turn a bald head into a bristly scalp as it can give the appearance of real hair follicles! This technique is often used by men who have a full head of hair but want to cover up bald patches.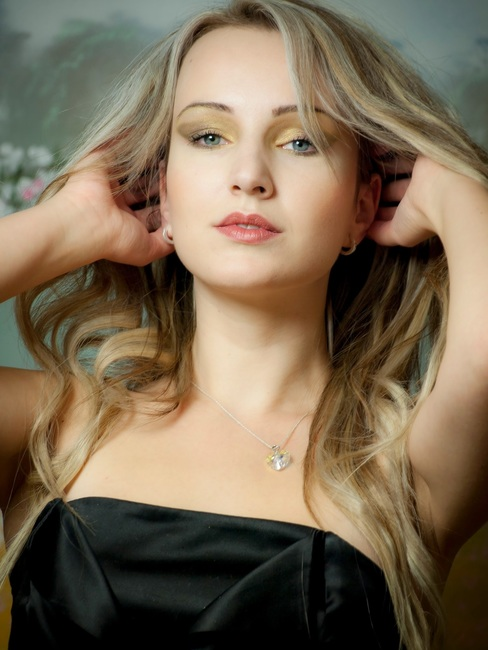 Laser Eye Surgery
For some people, wearing glasses isn't convenient with their lifestyle. Especially if they regularly play sports with lots of physical contact. And contact lenses aren't always the answer. Especially if you have an underlying eye condition or have trouble trying to get them in, in the first place. However, there is another solution – laser eye surgery. Not only can this treatment by used to correct vision problems, but it is also very effective in treating some eye conditions. Ailments such as glaucoma and cataracts can be effectively removed. Most laser treatments reshape or cut the cornea so the flap of tissue can be altered for better vision.
As with most non-invasive surgeries, you will be able to go home straight after your appointment. This is a fairly low-risk procedure. However, some people do suffer from dry eyes in the first few weeks afterwards. Eye drops and artificial tears can help solve this problem and in just a few months, your eyes will be as good as new!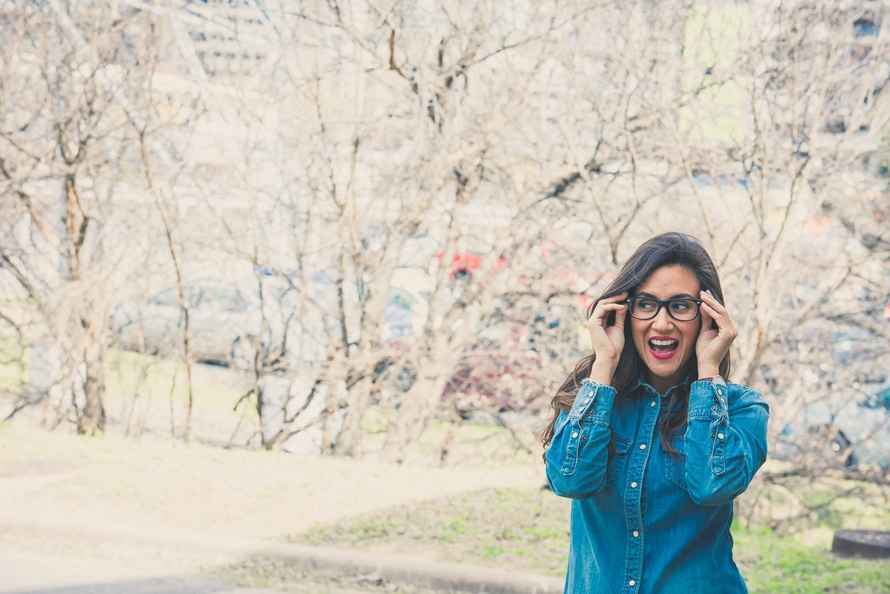 So if you want to reverse the signs of aging, you don't necessarily have to go to the operating table! Most modern, non-invasive beauty techniques are just effective as traditional cosmetic surgery. As they are all low-risk, they offer safe ways for you to boost your confidence in your appearance!