With summer closing in rapidly we see a lot of our peers saying they are getting ready for the summer by working out or buying new clothes. We can't forget about the kids!! We have to make sure they are ready for the summer…and everything that brings!! This includes additional schooling, camping trips, basketball camp or the everyday outside interaction with their peers. If only there was one place to get all of the shopping done! Wait!
There is! StephenJosephGifts is available for everyone to visit and shop for all the kids in their lives! Nephews? No problem! Daughter? Great! Stephen Joseph has the gifts that will make their day!
Image Credit
The range of children material on the site is phenomenal. From highchair utensils to room décor for your 11 year old, StephenJosephGifts is there with everything you need!
There is no way you will visit this website and not fill your cart with at least a few gifts! I'm not sure if that's good or bad because I have a shopping addiction but now I can comfortably shop for the little ones from the comfort of my home!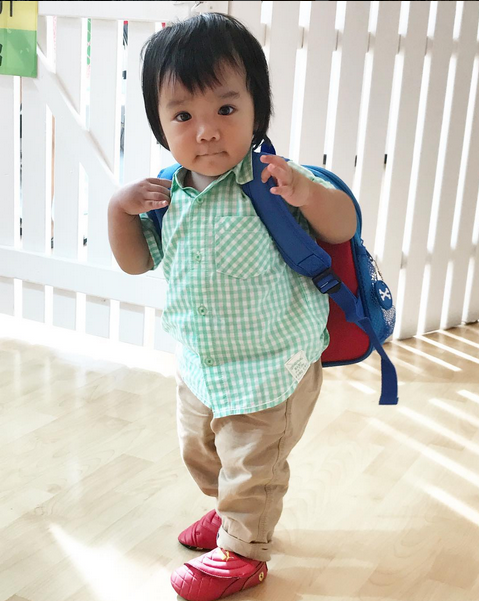 Below is a testimonial from the PosyLane site:
"These backpacks are very cute and made from sturdy solid cotton quilting. Our four year old son choose the Stephen Joseph race car backpack to start school with this year. Although the premium backpack is a little bigger than the classic size, either is more than big enough for most kids. We send our son to school with two changes of clothes, lunch, and a few toys and it comfortably holds all this in his premium backpack."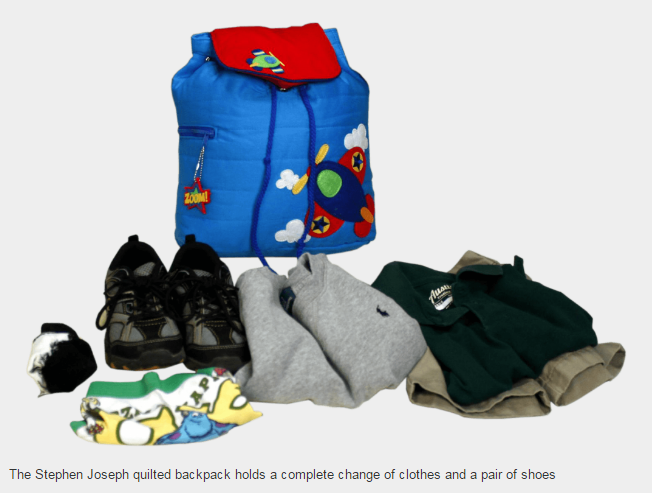 Image Credit
All these wonderful products can be found on the Stephen Joseph Gifts.com website.
You can keep up with Stephen Josephs gifts.com via Facebook | Twitter | Pinterest | Instagram | to keep up with the latest.